It's a ONE DAY Summer Fun SaleAbration! Vistek Calgary Sales Event
August 20, 2016 @ 9:30 am

-

5:00 pm

Free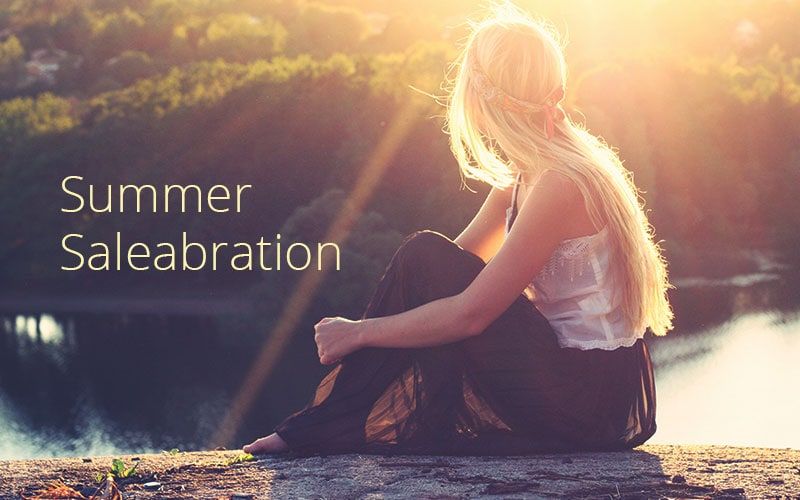 To our valued friends and customers,
A small thank you.
Join us August 20th for a fun-filled day featuring great people, great food, great gear, giveaways and more. Plus, with in-store only sales event pricing, some great buys!
You're the reason we hold events such as our Summer SaleAbration Calgary Sales Event. It's a bit of a payback for your loyalty and a token of our appreciation for your ongoing support. Many of you over the years have become more than good customers; we look at you as good friends.
---
Click Here to Visit the Site & Sign Up for Sessions
---
Tents and a BBQ will be set up outside our Calgary downtown store. Our all-day event runs from 9:30 – 5pm. Drop by for a snack, meet the reps and go home with some great deals!
Meet The Reps
If you've got questions, this is the place you want to be. Product experts from Canon, Nikon, Sony, DJI and more will be on hand to give you advice.
Live Model Shoot
Bring your camera, that is if you don't plan on buying one. Because here's your chance to shoot a live model, with professional Elinchrom lighting set up for a Phase One session.
In-store Only Pricing
This is our biggest sales event of the summer. So you can expect sizzling sales prices throughout the store for one day only!
Gift Card Giveaways
What kind of party would it be without party favours! We're giving away lots of prizes including Vistek Gift Cards that you can use to buy great gear.
---
DJI NPE EVENT
August 20
Morning Session | 9:30am – 12:00pm – Free
Afternoon Session | 2:30pm – 5:00pm – Free
It's all free. In a one-hour classroom session, you learn the techniques required to capably and safely pilot a DJI Phantom. Then outside, under the guidance of a DJI instructor, you get hands-on flight experience and earn your DJI wings.
Click here to Visit the site and sign up for Sessions
---
Discover the out-of-this-world Osmo.
August 20
12:30pm – 1:30pm – Free
Truly a revolutionary video tool. You'll wonder how you ever got along without it. With the help of an experienced DJI instructor, the Osmo will open up a whole new world of imaging for you.
Click here to Visit the site and sign up for Sessions
---
'Ronin to the Rescue' workshop
August 20
1:30pm – 2:30pm – Free
Discover how you can add the magic of camera stabilization using the Ronin-MX, Ronin, or Ronin M for your next shoot. Sign up today to "Ronin to the Rescue". Learn everything you need to know about the entire Ronin family.
Click here to Visit the site and sign up for Sessions
---