Cameras for Kids Photography Exhibition at First Canadian Place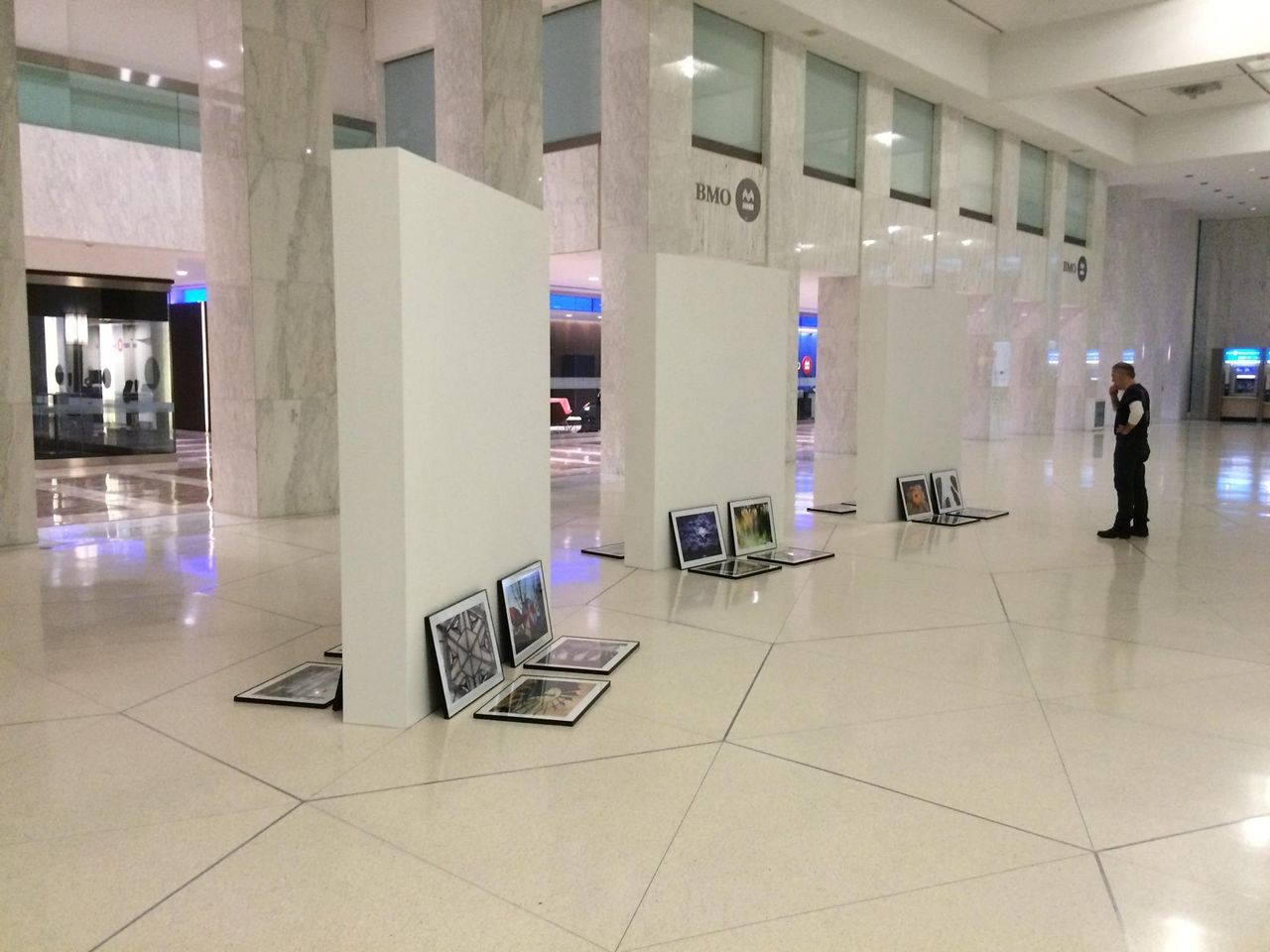 Cameras for Kids Foundation Fine Art Photography Exhibition
Dates: January 11 – 17, 2016
Location: Concourse Level – First Canadian Place, Toronto
Take a stroll through the First Canadian Place concourse during your lunch hour or after work to view the beautiful images taken by the children and teens involved in the Cameras For Kids Foundation.

About Cameras For Kids Foundation
Founded in 2009, Cameras For Kids Foundation (CFKF) is an international nonprofit that provides cameras and weekly instruction to residential foster teens, teaching them the art of photography.
CKFC also have photography exhibits in galleries and public venues showcasing their kids work. Since their inception, they have placed cameras in the hands of 696 children and launched their program at 33 separate facilities across the US, Canada and Haiti.