Derek Heisler Fashion Photography Event in Calgary
April 19, 2016 @ 5:30 pm

-

8:30 pm

Free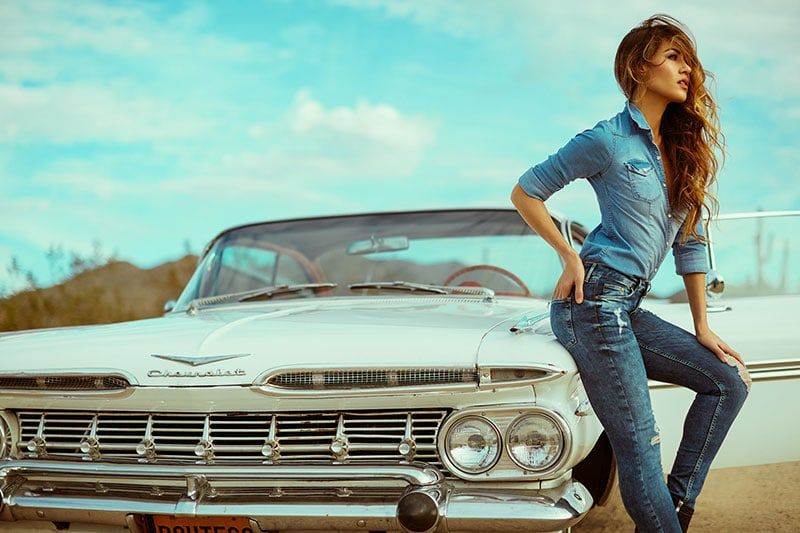 Quick Overview
If you handed Derek Heisler any camera – the results would be remarkable. No one shoots like Derek Heisler. He routinely captures a certain look or an unusual pose you just don't see from other fashion photographers. And that's what's so exciting about this event, and why you shouldn't dare miss it. For one thing, Derek won't be using just any camera, rather one of the best available for fashion and portrait photography – the 50.6 megapixel Canon EOS 5Ds.
The same can be said for lighting. Derek will be working with Elinchrom's outstanding ELC lighting units, along with Elinchrom's new Hi-Sync lighting kit – the unit that is creating a worldwide sensation.
What you will learn
You will learn how to capture the unique characteristics of every subject. You will learn how to light the subject – whether it's a portrait or a spread in a fashion magazine. You will learn how to affect and elicit a specific reaction from the subject, and how to maximize a fashion shoot by forming a trusting relationship with the model through relaxed and casual banter.
Who should attend
If you've ever wondered how fashion photographers capture the sexy and exotic images found in glamour magazines. If you've dreamed of delving into the role of fashion photographer yourself. If you want to create portraits that are frame-worthy and pictures that elicit envy in others, this is an event you don't want to miss.
EVENT DETAILS:
5:30 p.m. Open for Registration | 6:00 – 8:00 p.m. Presentation | 8:00 – 8:30 p.m. Q&A
Please Show up by 5:30 to allow time for registration, presentation starts at 6PM