DJI New Pilot Experience
September 2, 2015 @ 5:00 pm

-

7:30 pm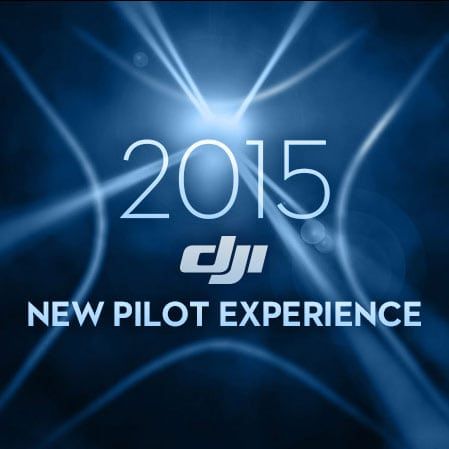 The DJI New Pilot Experience will show you how it's never been easier to take your photography and filmmaking to the next level.
Feel the thrill of flight with a DJI Phantom. Register for the DJI New Pilot Experience. To get your DJI flying wings, sign up today for DJI Flight School. It's fantastic and it's free!
DJI Flight School: First-time pilots are introduced to the DJI Phantom, learning techniques needed to become a safe and capable Phantom pilot. Following a 1-hour classroom session, you'll head outdoors to get some hands-on flight experience under the guidance of experienced DJI instructors. At the end of the event, you will even get a chance to win a new Phantom 3 Professional.
Register today and learn what it's like to be a DJI pilot! 
***This event is now closed for registration.***
Flight School Includes:
– Brief introduction to DJI – Explanation of the Phantom's outstanding features – Introduction to the pre-flight checklist and safe operation procedures – Basic flight control and maneuvers – Post-flight debrief.
We will also have a DJI S900 at the event!
The S900 is designed for professional aerial photographers and cinematographers.
Spreading Wings S900 Features: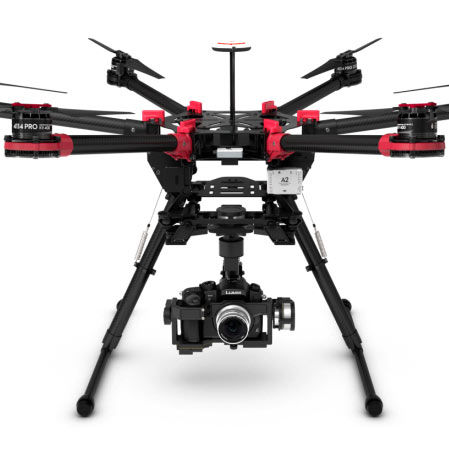 Lightweight, Strong and Stable
Highly Portable, Easy to Carry
New Power Distribution System
Removable Upper Center Board
Sparkproof Plug
Professional Quality
Wide Range of Shooting Angles
Retractable Landing Gear
Compatible with Zenmuse Gimbals
Reduced Vibrations, Clearer Footage
Greater Power
Innovative Arm Design