DJI MOVING w/ CAMERAS & Meet the New Spark – Vistek Calgary
June 13, 2017 @ 10:00 am

-

5:30 pm

Free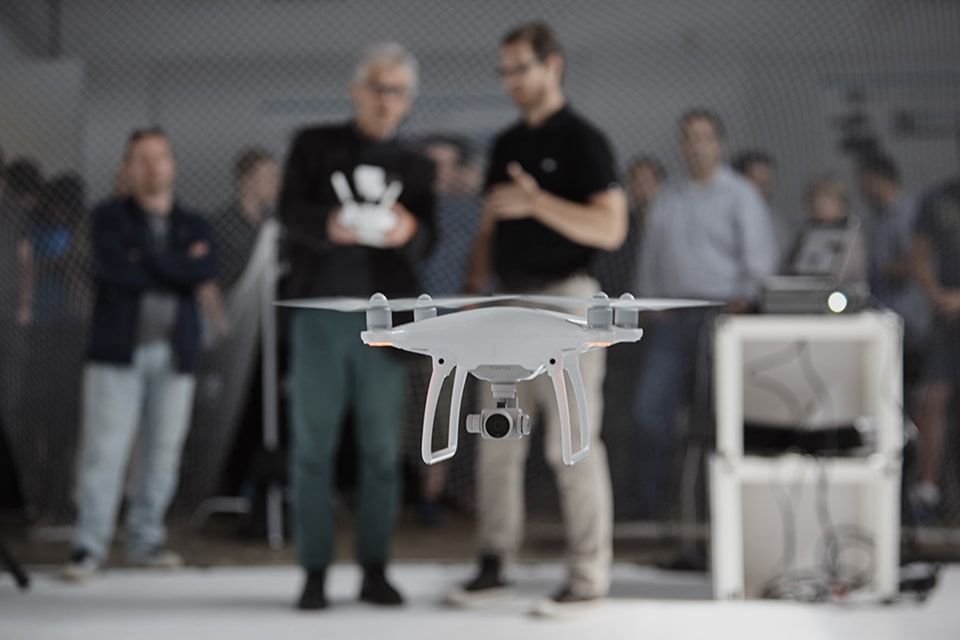 Expand your knowledge when you attend one of the exciting & informative UAV or Moving with Cameras Presentations.
Our eyes are always looking to the future, always looking for new ways and new products to inspire photographers and filmmakers. All for the purpose of helping imaging artists to achieve their creative endeavours. Which is why we're thrilled to partner with a company such as DJI, with a shared passion for innovation and imaging excellence.
All Sessions presented by a certified DJI Trainer
---
DJI OSMO MOVING with CAMERAS | INTRODUCTION TO OSMO, OSMO + & OSMO MOBILE
Duration: 1 hour
10:00 a.m. – 11:00 a.m. – Moving with Cameras – basic – Osmo only
Truly a revolutionary video tool. You'll wonder how you ever got along without it. With its 4K camera and 3-axis gimbal, it shoots video like nothing you've ever seen.
The Osmo keeps the camera totally still so you can freehand capture stills of up to 2 seconds. Enjoy shake-free shots, 360-degree panoramas, onboard audio recording and so much more.
With the help of an experienced DJI instructor, the Osmo will open up a whole new world of imaging for you.
An opportunity for a hands on experience with various Osmo systems will be provided. If you bring a MicroSD card with you, you can even record some footage so you can capture the stability and quality of the recorded Osmo images. 
---
DJI NPE SESSION | MAVIC PRO & PHANTOM 4 SYSTEMS
Duration: 2 hours (1 Hr Classroom/ 1 Hr Flight Demo)
11:30 p.m. – 1:30 p.m. – NPE – Fly Drone: Mavic & Phantom
Presenting the free DJI New Pilot Experience.
During the one-hour classroom portion, you learn the techniques required to capably and safely pilot a DJI Mavic Pro or Phantom.
Then, under the guidance of an instructor, you get hands-on flight experience and earn your wings.
Taking your photography and filmmaking to the next level has never been easier.
---
ADVANCED UAV SYSTEMS SESSION | DJI INSPIRE & MATRICE SYSTEMS
Duration: 1 hour
2:30 p.m. – 3:30 p.m. – Advanced Pilot Experience Training Session (Classroom only)
Note: There is no drone flying during this session
It's an incredible experience and opportunity to learn! And maybe most amazing of all? It's all free.
In a 1 hour classroom session, you learn the ins and outs and ups and down of DJI's most sophisticated flying machines, camera systems, control options and accessories for the INSPIRE & MATRICE systems.
These are the drones that will allow you to take your photography and film making to a level you never dreamed of reaching.
---
*JUST ADDED* – EXPERIENCE THE NEW DJI SPARK MINI DRONE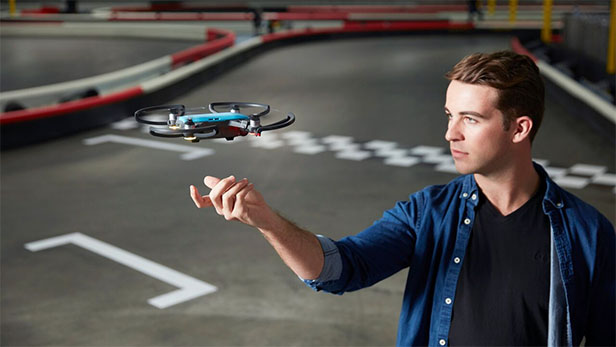 Presented By: The DJI Crew
Duration: 1.5 hours
4:00 p.m. – 5:30 p.m.
This will be your first chance to get up close and personal with the just announced DJI Spark Mini Drone.
A DJI trainer will go over all of the features of this pint sized powerhouse.
---
Sponsored by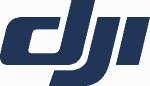 ---