Don't miss this exciting opportunity to learn hi-sync action photography from the best!
May 27, 2016 @ 5:00 pm

-

8:00 pm

Free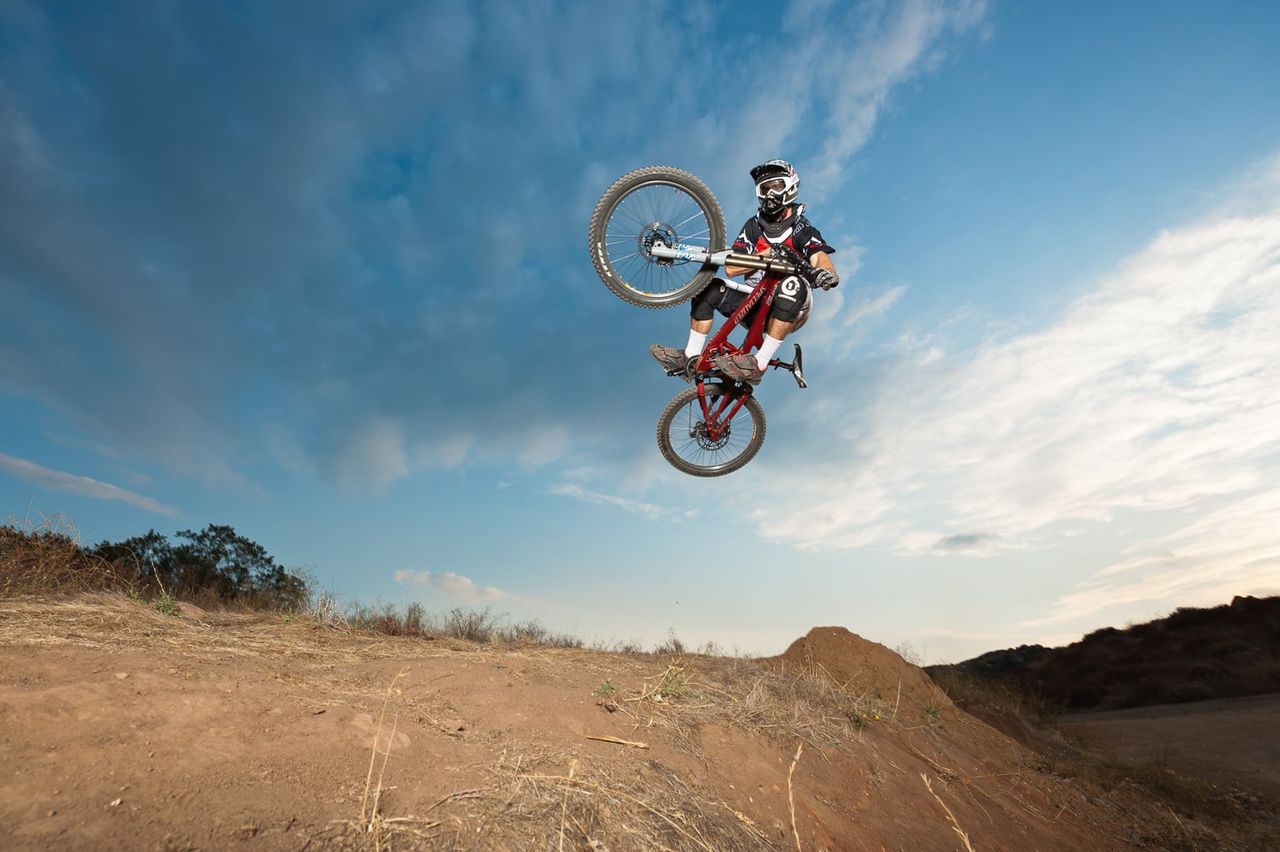 Please note that this event has been cancelled
Internationally renowned adventure/sports photographer Michael Clark will be in town for one day only, to demonstrate his award-winning technique for stopping fast-action sports, utilizing Elinchrom's ELB 400 hi-sync flash system.
Michael will give a short overview of the system in Vistek Toronto's seminar room, then take it to the street to shoot live at "Underpass Park" which is just a short walk from Vistek's downtown store.
You can choose to join us at 5PM in Vistek's seminar room or 6PM at Underpass park for the live demo.
---
ABOUT MICHAEL CLARK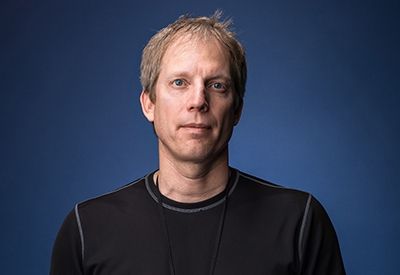 He may look mild-mannered, but no one can deny that photographer Michael Clark is a man who loves action.
In their 2011 Masters issue, Digital Photo Pro magazine even went so far as to proclaim him a "Master of Adventure", a title that he has very rightly earned.
As an ongoing contributor to several publications including, National Geographic, National Geographic Adventure, Sports Illustrated, Outside and Men's Journal just to name a few, Michael has risked life and limb on more than one occasion in order to capture those intense, raw images of athletes pushing their sports to the limit.
He uses unique angles, bold colours, strong graphics and dramatic lighting to capture fleeting moments of passion, gusto, flair and bravado in the outdoors. Balancing extreme action with subtle details, striking portraits and wild landscapes, he creates images for the editorial, advertising and stock markets worldwide.
As a former physicist Michael has worked on both sides of the technical revolution – helping refine the technology and using it for his current profession. Michael has worked as a professional photographer since 1996 and added digital photography to his repertoire in 2003.