Making Great Prints | From Set-up to Final Print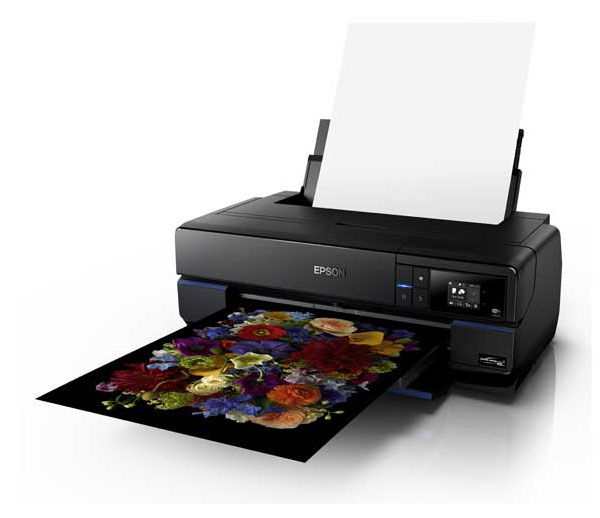 ---
David Williams will show you how simple it is to set up a current Epson professional series printer, straight-from-the-box, and how quickly you can move to creating quality prints on various beautiful papers.
OVERVIEW
Epson Printers using pigment inks have completely revolutionized how we make prints of superb quality and longevity. The 'darkroom' has become a 'lightroom'.
In class, David will make a colour portrait, process it using minimal photoshop – and output a beautiful print at the end of it.
He will then repeat the process and produce a lovely black & white. For those of us who have been made timid by folks talking complexities, difficulties and adversities, let David demonstrate clearly – in front of you – how simple and rewarding it can be.
Every photographer can produce a good print through a lab on standard photographic paper, but how many of us have been shown how to make texturally different highest-quality images for that point-of-difference discerning client?
YOU WILL LEARN
Colour Management
Soft proofing in Lightroom
How to create beautiful prints
---
May 19, 2016 – 10:00 a.m. – Noon & 2:00 – 4:00 p.m.
---
ABOUT DAVID WILLIAMS
He is a Master of the Australian Institute of Professional Photography (II), a Fellow of the Royal Photographic Society, a Master of the WPPI Honours system, and a recipient of the Accolade Lifetime Achievement Award from WPPI.
David has a history of over 30 years in State, National and International judging, in Australia, New Zealand, the UK, Canada and the USA. He panel-chairs the 'Premier Category' for first-time entrants at WPPI to great acclaim from participants due to its total emphasis on education and helpful, positive feedback. He has lectured to professionals in Asia, New Zealand, Australia, UK, Ireland, Canada and the USA.