Discover the possibilities: Experience the latest creative tools from Wacom
March 29, 2017 @ 1:00 pm

-

4:00 pm

Free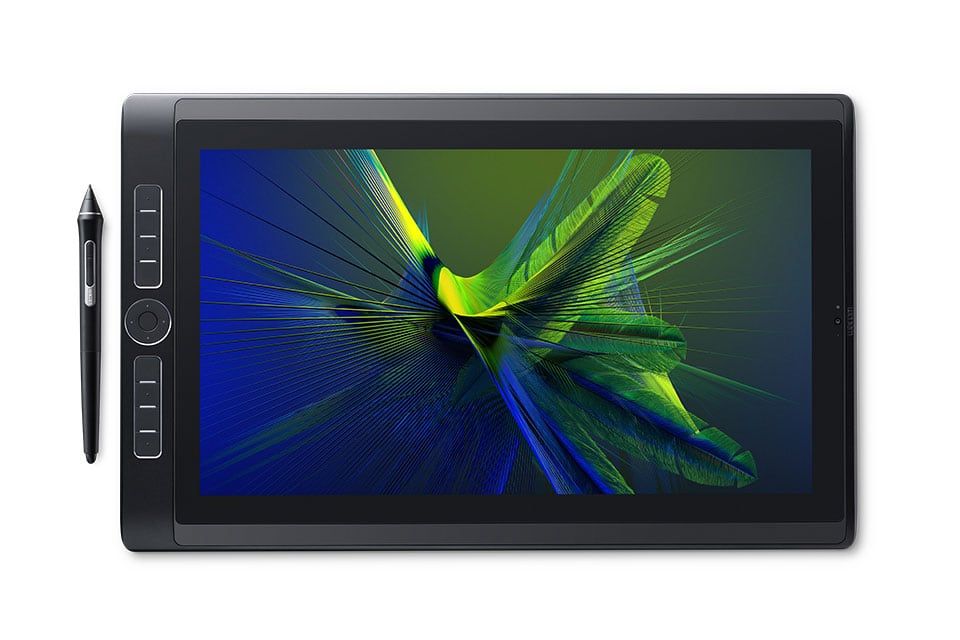 This is your chance to learn everything you need to know about Wacom's exciting new line-up of products.
During his 30 minute talk, Wacom expert Brentton Barkman will unbox and then walk through the features & benefits of each product as well as providing expert insight as to how each product can be integrated into both professional and personal workflows. Then, get a chance to Touch and Try some Wacom products with the experts themselves!
*FREE PRIZE GIVEAWAY: One lucky attendee will win an Intuos Pro Medium Paper Edition.
*Must attend the event to be entered in the draw*
---
---
Experience the following new Wacom products:
Product Variations ( Intuos Pro S,M,L, Paper edition M, Paper Edition L)
Wacom Pro Pen 2 Specs and updates
Machine Specs and walkthrough
User integration and experience 
---
Product Variations
Machine Specs and walkthrough
Overview
User integration and experience

---
Product Variations (13" i5, i7, 16" i5, i7)
Machine Specs and walkthrough
Demonstration (16" i7) (Drawing, Animation)
User integration and experience 
---
Demonstration (16" i7) (Drawing, animation)
User integration and experience
Questions and Answers
Touch & Try
---
About Brentton Barkman
Brentton Barkman is an experienced artist and devoted Wacom user, utilizing his craft in an exciting and growing animation industry.
He believes modern day art is rooted in traditional practice adorned with advanced technology and bridging the two is vital to being competitive in the realm of digital arts.
Brentton has worked on an array of exciting projects such as a Documentary "Fly Colt Fly", PBS "Peg + Cat", Nickelodeon's "Fairly Odd Parents" and much more.
Brentton Barkman is currently a working on multiple different projects in different roles. He is a Partner of a startup Studio called Giant People Pictures Inc. where he is currently doing visual development for multiple mobile games. He is also a Character Pose Artist on a Nickelodeon production and a character development artist at Elliott Animation.
Brentton is driven to navigate in a competitive art industry and help contribute to a modern art culture by bringing people in the industry together so that as a community we can break ground in our passion.
---
Sponsored by