Michael Clark Exclusive One-Day Action Photography Workshop
May 28, 2016 @ 9:00 am

-

5:30 pm

$399.00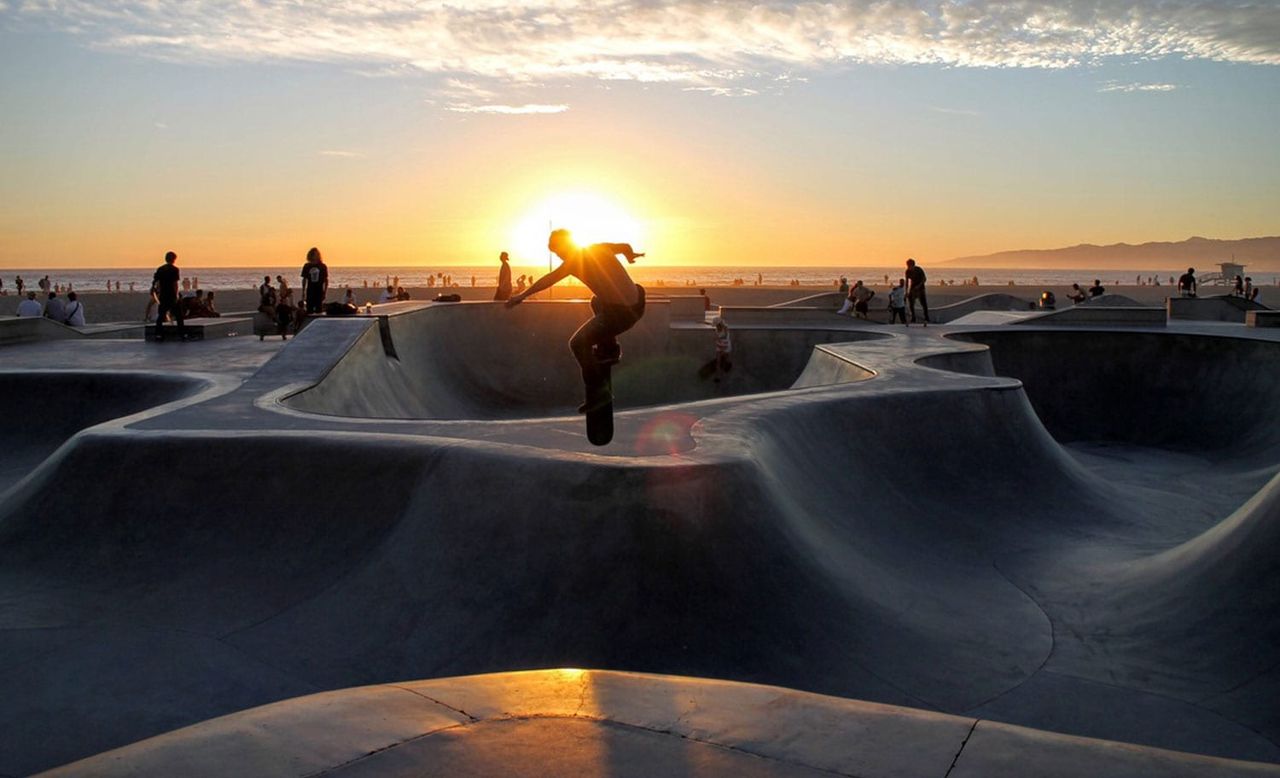 Please note that this event has been cancelled.
Sign up for the sports/action photography workshop, headlined by none other than Michael Clark, one of the best action/sports photographers in the business.
OVERVIEW
Stage 1: Start the day off in the CJ seminar room where Michael will pass along tools and techniques for photographing high-speed action using Elinchrom's hi-sync flash system.
Stage 2: Lunch. You'll need the energy to capture the afternoon's high-speed action.
Stage 3: Shoot intense "Skateboarding Action" in CJ's brand new half pipe featuring two professional skateboarders. As one of 15 participants, you'll get your shot to shoot each of the setups and implement the tools and techniques that Michael has been teaching throughout the day. Enjoy one-on-one coaching with Michael, assisted by Vistek's Pro Products Manager Gary Goldberg. This workshop is open to all skill levels.
Stage 4: What are you waiting for? This is going to fill up fast. Sign up now!
YOU WILL LEARN
This seminar will be of interest to all levels of photographers and those wishing to learn the aesthetics of working with portable strobes, and mastering action photography, such as snowboarding, skateboarding, skiing, wake boarding, etc. The seminar will also highlight everything needed to learn proper HS techniques using Elinchrom's portable lighting systems. Those attending should bring their cameras as they will be allowed to try out some of the gear after the seminar.
TOPICS COVERED
How I use flash to take my work to the next level
Hypersync techniques with Elinchrom Flashes
Overpowering the sun with 400 Ws
Creating portraits with a narrow depth of field using flash
---
---
ABOUT MICHAEL CLARK
Michael Clark is an internationally published outdoor photographer specializing in adventure sports, travel, and landscape photography. He produces intense, raw images of athletes pushing their sports to the limit and has risked life and limb on a variety of assignments to bring back stunning images of rock climbers, mountaineers, kayakers, and mountain bikers in remote locations around the world. He uses unique angles, bold colours, strong graphics and dramatic lighting to capture fleeting moments of passion, gusto, flair and bravado in the outdoors. Balancing extreme action with subtle details, striking portraits and wild landscapes, he creates images for the editorial, advertising and stock markets worldwide.
---
This workshop is co-sponsored by

---