Get to Know the Olympus OM-D E-M1 Mark II – Vistek Mississauga
April 5, 2017 @ 2:00 pm

-

4:30 pm

Free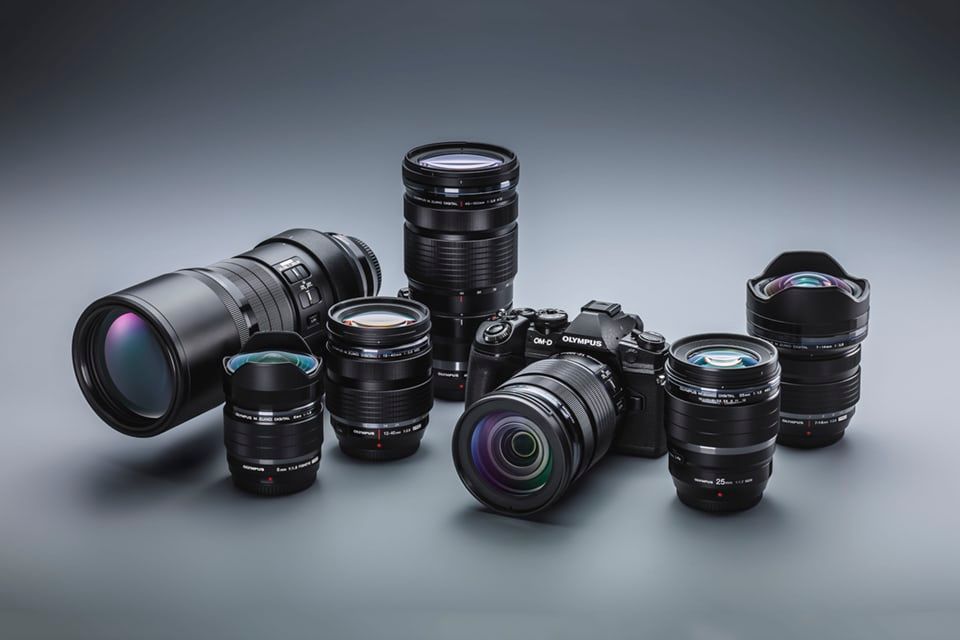 ---
Fluent in French, English and Danish, our presenter Yannick Michaud is also highly fluent in the subject of photography, a field he has worked in for over 25 years.
With his skill in languages and knowledge in consumer electronics, Yannick is the perfect candidate to deliver an all-encompassing presentation on the incredible Olympus OM-D E-M1 Mark II.
With its lightning-fast processing speeds, a 50MP high-res shot mode, a 1/8000s high-speed mechanical shutter, cinema 4K video, in-body image stabilization, there's a lot for Yannick to talk about.
In his expert presentation, Yannick will demonstrate the features of the camera every photographer and videographer wants to know about. In addition, along with the E-M1 Mark II, Yannick will cover the full line of OM-D cameras and lenses.
---
Event Schedule
1 hour presentation 2:00 p.m. – 3:00 p.m.
1 hour live shooting demonstration 3:00 p.m.- 4:00 p.m.
Question & Answer 4:00 p.m.- 4:30 p.m.
---
Sponsored by

---
Presenter: Yannick Michaud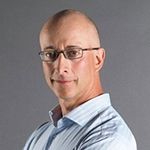 National Sales Executive at Olympus Imaging America, it is Yannick's duty to work with the clients to increase sales and promote the Olympus brand throughout the country.
Giving lectures on advanced photography to both the retailer and the end user is also a part of the function. Which is perfectly fine with Yannick, because, as he himself says, "I have a great appreciation for photography and the art of making images. In short, photography is my life."
Schooled in Denmark at the University of Copenhagen, Yannick, in addition to photography, comes from a background in commercial studios and is also an experienced digital artist.
---