Olympus Talk'n Walk Events – Vistek Ottawa
May 19, 2017 @ 10:00 am

-

May 20, 2017 @ 12:00 pm

Free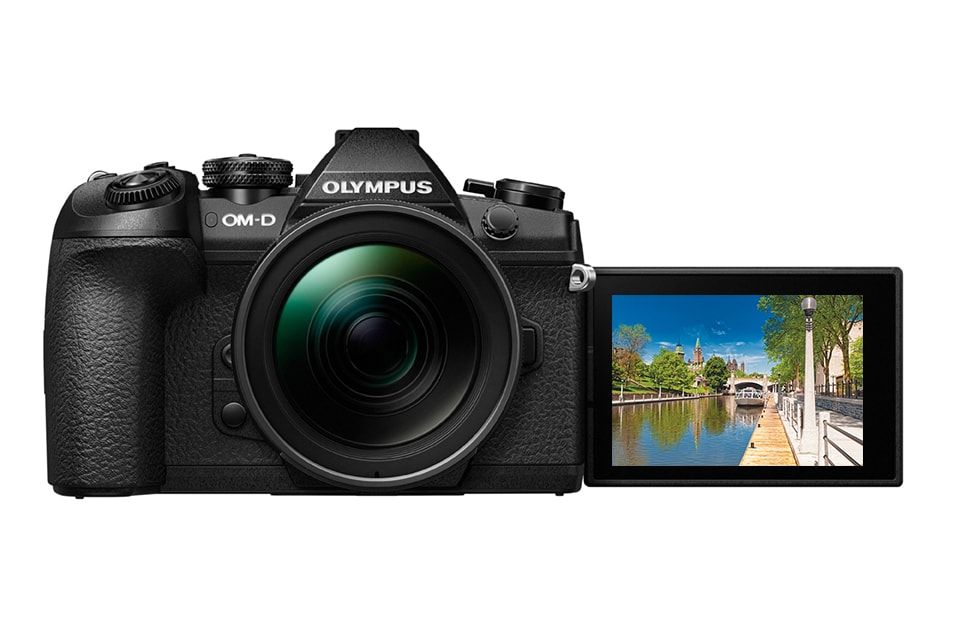 2 Days, 2 Different Events!
The Talk: 
Friday, May 19th from 10:00 a.m. – 12:00 p.m.
Vistek Ottawa
Fortunately for presenter Yannick Michaud, there's no shortage of things to talk about concerning the new Olympus OM-D E-M1 Mark II. It's jam-packed with outstanding specs and incredible performance features. Yannick will explain in detail why he thinks the new Mark II can be every photographer and filmmaker's dream camera. In this presentation, he'll focus on wildlife photography and shooting portraits. Other OM-D cameras will be part of the presentation and discussion as well. The presentation's from 10 to noon, but you're welcome to hang around after the Talk to try out the new gear.
The Walk:
Saturday, May 20th from 9:00 a.m. – 12:00 p.m.
Around the Parliament Buildings & Gardens
It's time to walk the talk. Meaning, it's time for Yannick Michaud to demonstrate the amazing Olympus OM-D E-M1 Mark II in a real life shooting situation. And what better way to capture 'real life' than participating in a photo walk on a picture perfect spring day? As a group, you'll enjoy a leisurely stroll around the parliament buildings, capturing keeper shots of the nation's capital, as well as landscape shots of the surrounding gardens. Then, you'll be given a shot at shooting a professional model in the same park setting, using the trees and tulips as a natural backdrop.
Hurry, attendance is limited. Sign up for The Talk, The Walk or Both today!
---
Sponsored by:


---
Olympus Presenter: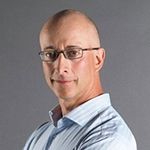 National Sales Executive at Olympus Imaging America, it is Yannick's duty to work with the clients to increase sales and promote the Olympus brand throughout the country.
Giving lectures on advanced photography to both the retailer and the end user is also a part of the function. Which is perfectly fine with Yannick, because, as he himself says, "I have a great appreciation for photography and the art of making images. In short, photography is my life."
Schooled in Denmark at the University of Copenhagen, Yannick, in addition to photography, comes from a background in commercial studios and is also an experienced digital artist.
---