Opening Reception : Fragments, as I remember by Elaine Chan Dow
September 9, 2016 @ 6:30 pm

-

9:00 pm

Free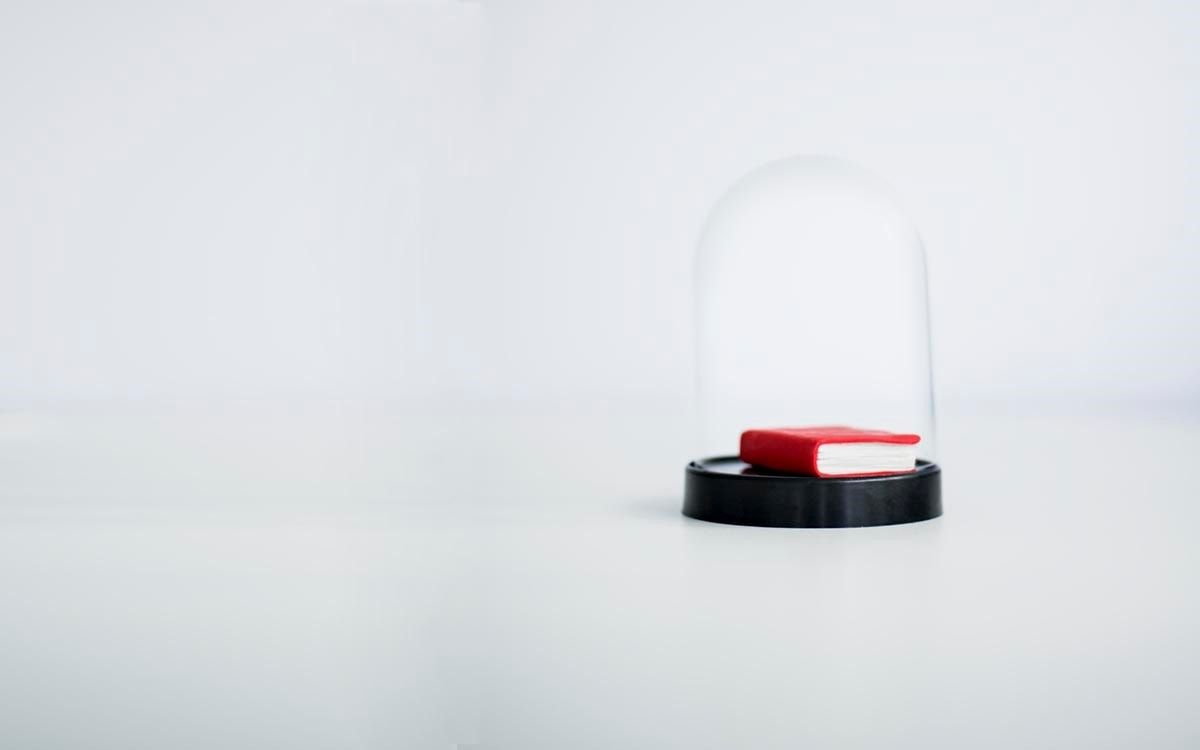 You are invited to the IX Gallery for the Opening Reception of… 
Fragments, as I remember 
A solo Exhibit  presented by Toronto Visual Artist and Photographer Elaine Chan Dow 
September 9th to September 16th 
Opening Reception Friday, September 9th 6:30 – 9:00 p.m.
Monday-Friday 1:00 – 5:30 p.m.
Saturday and Sunday 12:00 – 4:00 p.m.
Fragments, as I remember
ABSTRACT
Fragments, as I remember, is a site-specific installation that combines my interest in photography, sculpture and video projection. The photographs are two-dimensional representations of my childhood memories reconstructed as dioramas. Central to this exhibition is an installation consisting of one thousand butterflies circulating and obstructing a visual diary. A video projection, that loops every fifteen minutes, is situated within a smaller room in the same exhibition space. The thesis exhibition attempts to engage the viewer with two main themes: memory through transformation, and memory as remembered history as a way to connect the viewer to the understanding of memory loss.
In addition to this image-based storytelling, I will draw from my research into theories of memory from a wider cast of disciplines, such as psychology, philosophy and social science with an emphasis on cultural studies theorists such as Deborah Chambers, Annette Kuhn, Martha Langford and Matte Sandbye and their research on family album.
---
ELAINE CHAN-DOW – VISUAL ARTIST & PHOTOGRAPHER
Toronto-based artist Elaine Chan-Dow completed her first degree at University of Toronto in Urban Geography. After years working for a software corporation, she returned to her childhood passion, photography, completing her second degree at Ryerson University – Image Arts program.
Chan-Dow is currently at York University completing her Master of Fine Arts – Visual Arts. Her area of focus is a practice-based research focused on memory loss as embodied expression and self-hood under the great tutelage of Yvonne Singer, David Armstrong, Dr. Gail Mitchell, Katherine Knight and others.
Her work has been exhibited in galleries in Toronto and New York. Chan-Dow has worked on three major series: Libraria, a dialogue concerning the evolution of Literacy spaces, For Memories, assembling objects that trigger a memory of the past and Fragments, memory loss as embodied expression and self-hood.
Her minimalist approach to her subject matter brings a sense of grandeur, tranquillity, and often emptiness. Although her recent work is in colour she remains true to analogue photography and historical processes such as platinum printing.