Meet the World's Smallest Studio Light the Profoto A1 – Vistek Calgary
October 26, 2017 @ 6:30 pm

-

9:00 pm

Free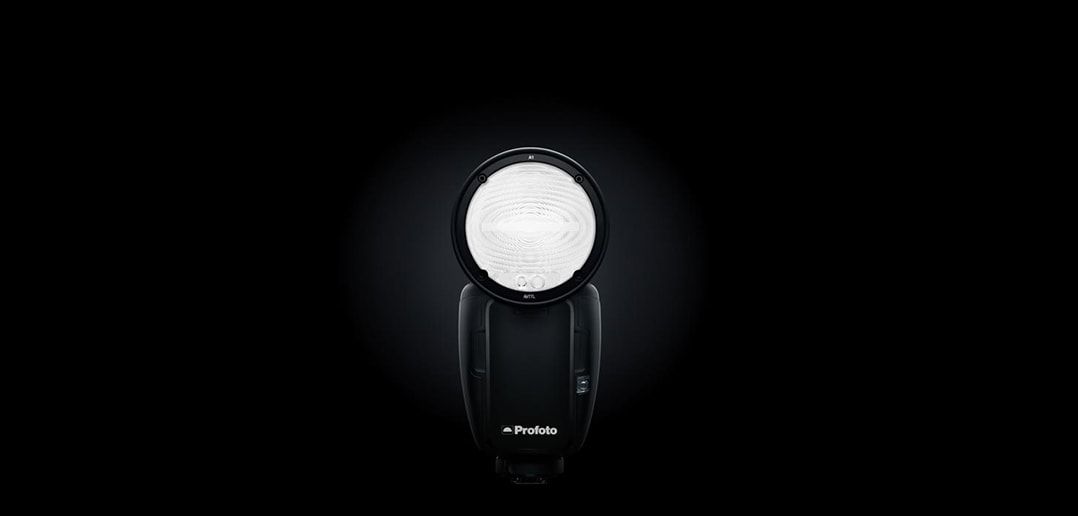 ---
"Learn how to create natural, beautiful light, quickly and easily with the world's smallest studio light, the Profoto A1 with fashion photographer Miguel Jacob"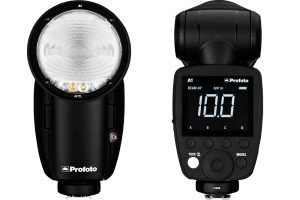 "Fashion photographer and light shaper Miguel Jacob has been a Profoto user/ambassador for the last 12 years. As one of Canada's premier fashion photographers, he has worked with a wide array of studio lighting and modifiers for his whole career. Join Miguel as he shows you how to create natural, beautiful light, quickly and easily with the world's smallest studio light, the Profoto A1.
The only difference between the A1 and every other studio light is size – it's small enough to fit comfortably in the palm of your hand, making the A1 our first, true on-camera solution. It delivers a quality of light that's both natural and beautiful, because like the larger Profoto lights in the family, the A1 features a round head that gives a soft smooth fall off – that's what makes the light feel so wonderfully natural.
Miguel will show you step-by-step how to use the A1 on its own and together with the newly-released Profoto B1X to create beautiful and natural fashion and beauty lighting. "
What you will learn
Using the newly released Profoto A1 and Profoto's simple off-camera flashes, you will learn different techniques on how to light a stunning fashion model.
Who should attend
If you've always wanted to learn how to capture magazine-worthy images. If you've dreamed of delving into the role of fashion photographer yourself. If you want to create portraits that are frame-worthy and pictures that elicit envy in others, and If you want to see in action the world smallest studio light, the Profoto A1, this is an event you don't want to miss.
The Gear that will be used:
---
PROFOTO EVENT DETAILS
Event Date:
October 26th, 2017 from 6:30 – 9:00PM
Location:
Vistek Calgary – 1231 10 Ave SW, Calgary, AB T3C 0J3, Canada
Timeline:
5:30 Open for Registration
6:30 – 8:30PM Presentation
8:30 – 9:00PM Q&A
---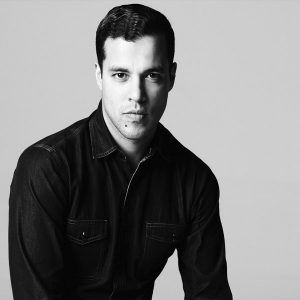 About Miguel Jacob
Born and raised in Lima, Peru, Miguel Jacob is now one of Canada's hottest lensmen. His portfolio includes high profile clients like FLARE Magazine, The Bay, Sears, Universal Records and Warner Bros., and he has photographed many celebrities including Michael Bublé, Jay Manuel, and Alexa Chung. He has been an avid and loyal Profoto user since 2005 and is now the PPC trainer for Canada. Miguel is currently based in Toronto
About Profoto
Profoto was founded in Stockholm in 1968 by photographer and engineer Eckhard Heine and photography equipment retailer Conny Dufgran. Their relationship began when Conny sold Eckhard a flash unit that didn't work. Annoyed with the faulty unit, Eckhard went home to invent a new type of flash. He returned a couple of weeks later with a superior unit. A few years after that, Eckhard and Conny exhibited the first Pro-1 generator at the Photokina trade show in Cologne. It was an instant success. Profoto was born. With a bang. Now, Profoto is the top brand when it comes to professional photography.
---
Sponsored by

---