Rockabilly Revival Photo & Video Shoot w/ Matt Barnes
June 16, 2016 @ 6:00 pm

-

10:00 pm

Free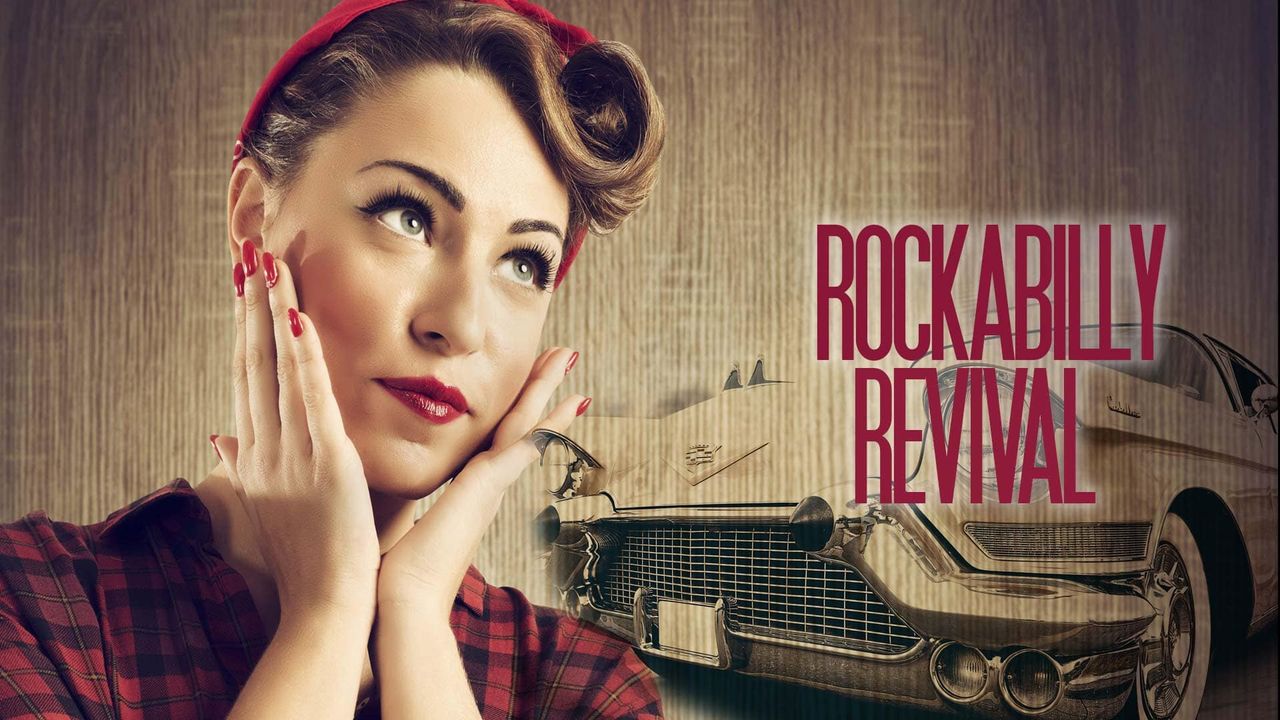 THE SET UP
There was a time when cool was measured in cubic inches.. when Detroit muscle cars ran on gasoline but were visually electric .. and when a new musical genre called Rockabilly along with its first cousin Rock'n Roll were born and crying up a storm. That's the era we're recreating in our backlot using vintage cars and foxy fashion models. And to capture the experience, we've invited star photographer Matt Barnes, armed with a Canon 5Ds R, to shoot his heart out.
THE OVERVIEW
DATE: June 16, 2016
LOCATION: Vistek Toronto
TIME: From 6:00 – 10:00 p.m.
To kick things off, folks from Canon will be on hand to give a brief lowdown on the 80D, the 5Ds and 5Ds R. Then, the set will come to life as Rockabilly Revival slips into gear. All eyes will turn to the vintage cars, the gorgeous models, the mood lighting, and the shooting begins.
Matt Barnes, sporting a Canon 5Ds R, will do his thing. Hot on Matt's heels, our super video guy, Dale Sood, outfitted with the incredible Canon C300 MkII, will step in to do his. Before he starts filming, Dale will recreate a stunning sunset for dramatic effect. Oh, and be sure to bring your camera. You don't want to leave without capturing a few shots of your own of this magnificent set. To fill out the evening, we'll keep the energy level well fueled by serving vintage-style pop along with tasty snacks.
WHAT YOU WILL LEARN
How to stage and set up a complex set for both photo and video
How to light for dramatic effect
How to maximize the scene by varying camera settings
How to use props and models for maximum effect
What the 80D and 5Ds R has to offer you
WHO SHOULD ATTEND
Goodness gracious, great balls of fire! You don't need to be a photo fanatic to get off on this event. But it sure helps if you are, because there's an opportunity to learn a ton of shooting and lighting techniques. Who knows, you may even learn something new about a by-gone era.
REGISTER HERE
We've been told our parking lot should hold no more than 150 guests. We'd love to have more, but over 150 we run the risk of having uninvited guests in uniforms show up. We don't have to tell you that this event is going to fill up fast. So here's our fair warning: sign up right away, or you're probably out of luck.
TIMELINE
TIME DESCRIPTION
6:00 p.m. – Attendees arrive for registration, have some snacks and refreshments
7 – 8:00 p.m. – Photoshoot with Matt Barnes
15 Min – Take a break, have a snack
8:15 – 9:15 p.m. – Video Shoot with Dale Sood
9:15 – 10:00 p.m. – Q&A, Attendees can take shots of the setup
---
MATT BARNES | PHOTOGRAPHER
Matt Barnes is a Toronto-based photographer, with a proclivity toward pop culture influences, those both oldfangled and fashionable. From photographing superstars like Snoop Dogg and Bradley Cooper, to personal heavyweights like Nick Wooster and Lexi Belle, Matt is as easily at home photographing a family picnic as he is a band of beatniks.
Not one to shy away from big production commercial work, he has framed successful campaigns for companies such as Redbull, Virgin, Sony, Xbox, Budweiser, Pepsi, Jägermeister, Visa & Molson, and has been featured in the pages of Vogue, GQ, Playboy, Rolling Stone & Vibe. Matt dreams of scenes in backwood blowups & intercity clam-bakes, but in defiance of his head being stuck in the clouds, he has both feet set firmly on the ground. Juggling an old fashioned good time with toil and graft is no mean feat, but to see proof of its existence, drop Matt a line.
Matt is represented by Westside Studio For inquiries please contact agents@westsidestudio.com