Sony a9 & Rotolight AEOS w/ Jason Lanier & Parkour Photoshoot
June 28, 2017 @ 5:00 pm

-

7:00 pm

Free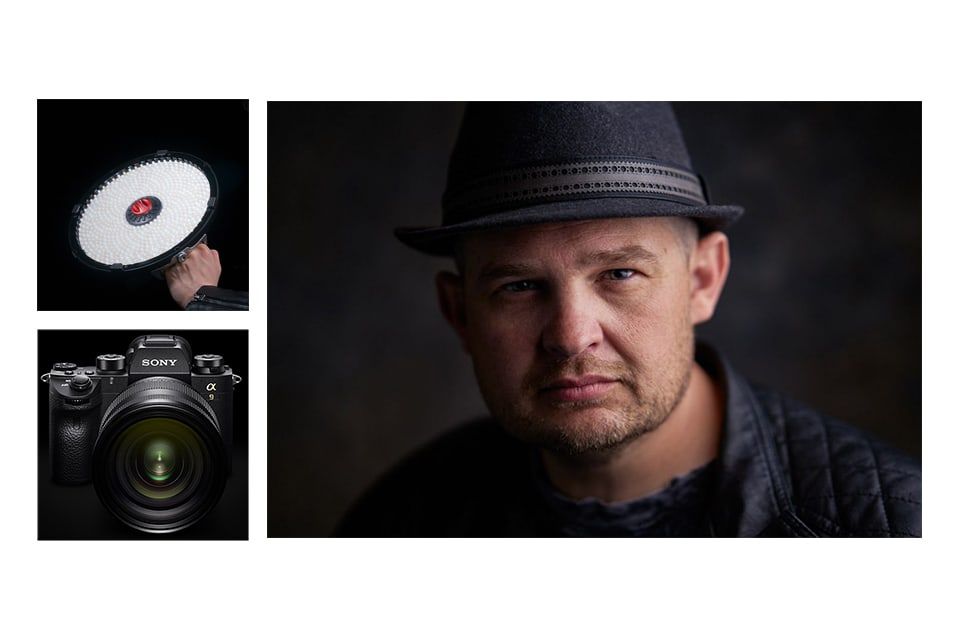 Jason Lanier will show you how easy it is to capture fast-paced action in this two hour Parkour shooting demonstration at Astrolab Studios in Toronto.
If you're a fan of action/sport photography and want to learn about the newest tools of the trade from a world–renowned photographer, this is the event of the summer you won't want to miss!
Capable of capturing images at a blisteringly fast 20fps, the new Sony a9 is the perfect camera to capture those almost impossible to get action shots.
And with it's high-speed sync with no recycle time capabilities and portability, the new Rotolight AEOS is the perfect partner for the Sony a9 when capturing the fast moving action of our favourite Parkour team from the Monkey Vault.
---
---
Sponsored by


---
About Jason Lanier
Website – http://www.jasonlanier.com/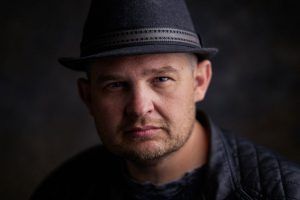 Jason Lanier is a world traveling award winning photographer who has a very diverse work portfolio that includes wedding, models, fashion, wildlife, sports, landscapes, urban exploration, and more. He is one of the Sony Artisans of Imagery and is the worldwide Ambassador for Rotolight.
Jason has won awards for his photography in the fields of photojournalism, weddings, wildlife, landscapes, beauty and boudoir, and engagement photography. Jason is based out of Southern California and flies all over the world completing assignments for weddings, fashion, and commercial photography.
---
About the Monkey Vault
Website – http://www.themonkeyvault.com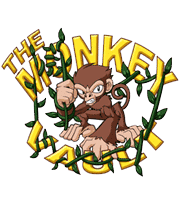 The Monkey Vault Movement Training Centre is a 10000 square foot indoor/outdoor space located in Toronto Canada.
"This is not a gym, we don't really deal in fitness. You wont find fancy machines here, nor will we try to sell you a magical dream pill. This centre is a place dedicated to movement and all other things come as byproducts to learning how to move better. Parkour, Freerunning, Tricking, Gymnastics, Breakdancing, Circus Arts, Stunt training, whatever you want to call what you do and for whatever reason you come here, the base of each remains the same. Each requires discipline; each requires proper training. That's why this place exists! That's why the people inside it train so passionately! This place was created to inspire others to reach newer and higher levels, push people past their previous boundaries, and allow them to prove to themselves what they are made of. We all have monkeys inside us, but as we grow older this feeling, this passion for movement dies away. It shouldn't."
---