Spencer Wynn Takes You On A Corktown Photo Walk – Vistek Toronto
June 24, 2017 @ 10:30 am

-

1:00 pm

Free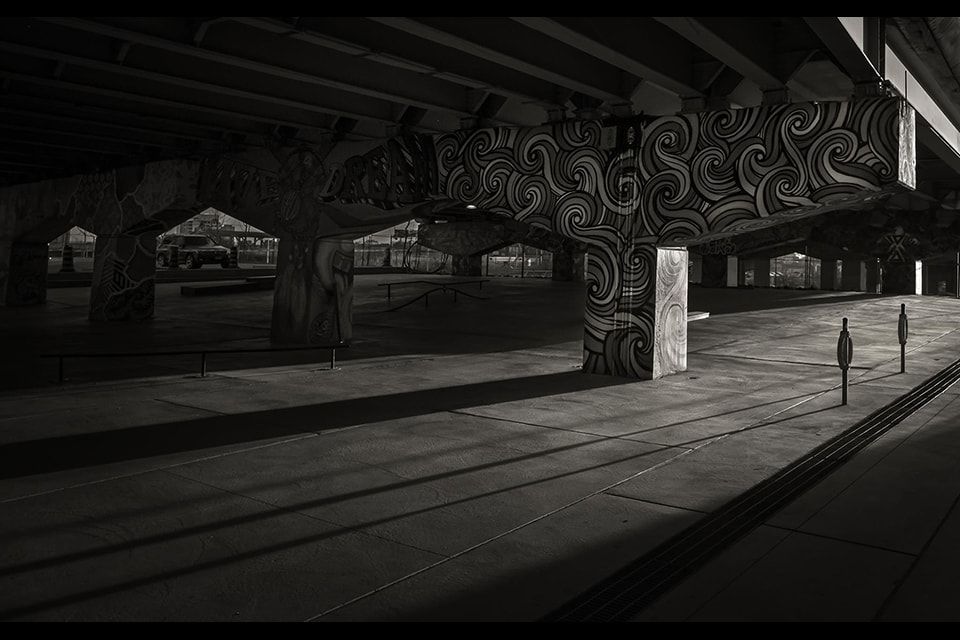 ---
Fresh off his Canada 150 cross country road trip shooting with the FUJIFILM GFX50, FUJI X-Photographer Spencer Wynn wants to take you on a photo walk through Toronto's Corktown and Distillery Districts.
Spencer, a Corktown resident himself, will start off with a short visual presentation at Vistek Toronto before leading you through these historic areas with stops along the way for some great photo opportunities.
The walk has a maximum 50 people and will fill up quick, so make sure you sign up today!
OUTLINE OF EVENT AND IMPORTANT DETAILS:
Important: Participants should bring their cameras, memory cards, good walking shoes.
• 10:30 a.m -11:00 a.m. – Check in at Vistek Seminar Room 2nd floor; before setting out there'll be short chat from Spencer Wynn about his Canada 150 road trip, and the photos he took with the FUJIFILM GFX50 on the trip
• 11:00 a.m. – Group (maximum of 50) departs Vistek for a tour of Corktown led by Spencer Wynn
• 1:00 p.m. –  Walk ends in the Distillery District
Cover Photo Credit: Spencer Wynn
---
Special thanks to FUJIFILM for their generous sponsorship!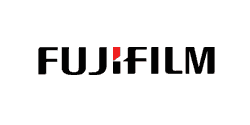 ---
About Spencer Wynn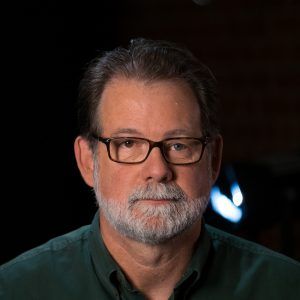 A story teller at heart, Spencer's career has taken him to extremes. Using his skills as a visual journalist, designer and photographer, Wynn has lived the stories he tells saying, " One can only truly tell a story of a people or culture if you have lived with the people or in the culture".
His two-year documentary work on the 30th anniversary of the Bhopal gas disaster in India is one such example. Every day was spent with the survivors eating with them, sitting with them as they break down into tears, and even living in the slums with them – all to appreciate the essence of the story.
He has also lived with Inuit in the Canadian Arctic, joining an Inuit hunting party on the polar ice. He has eaten raw seal, fresh from the ice when it was killed to feed several families and cloth the children. In the same polar region, he has sailed up the west coast of Greenland and into the Northwest Passage while documenting fishing villages, nature and lay on his stomach, inching slowly towards a large herd walrus to photograph them.
His 10 trips to China have taken him to all regions of the vast country, living in caves, yurts, deserts and at high altitude. The ethnic diversity of China is a fascination for Wynn and a constant draw, luring him back.
Spencer is a creative person, always looking to push himself and his skills in order to stay current with technology and learn more about the diversity around him.