TIFF – Trebas Screenwriting Lecture featuring Kalman Szegvary
September 14, 2016 @ 9:15 am

-

12:00 pm

Free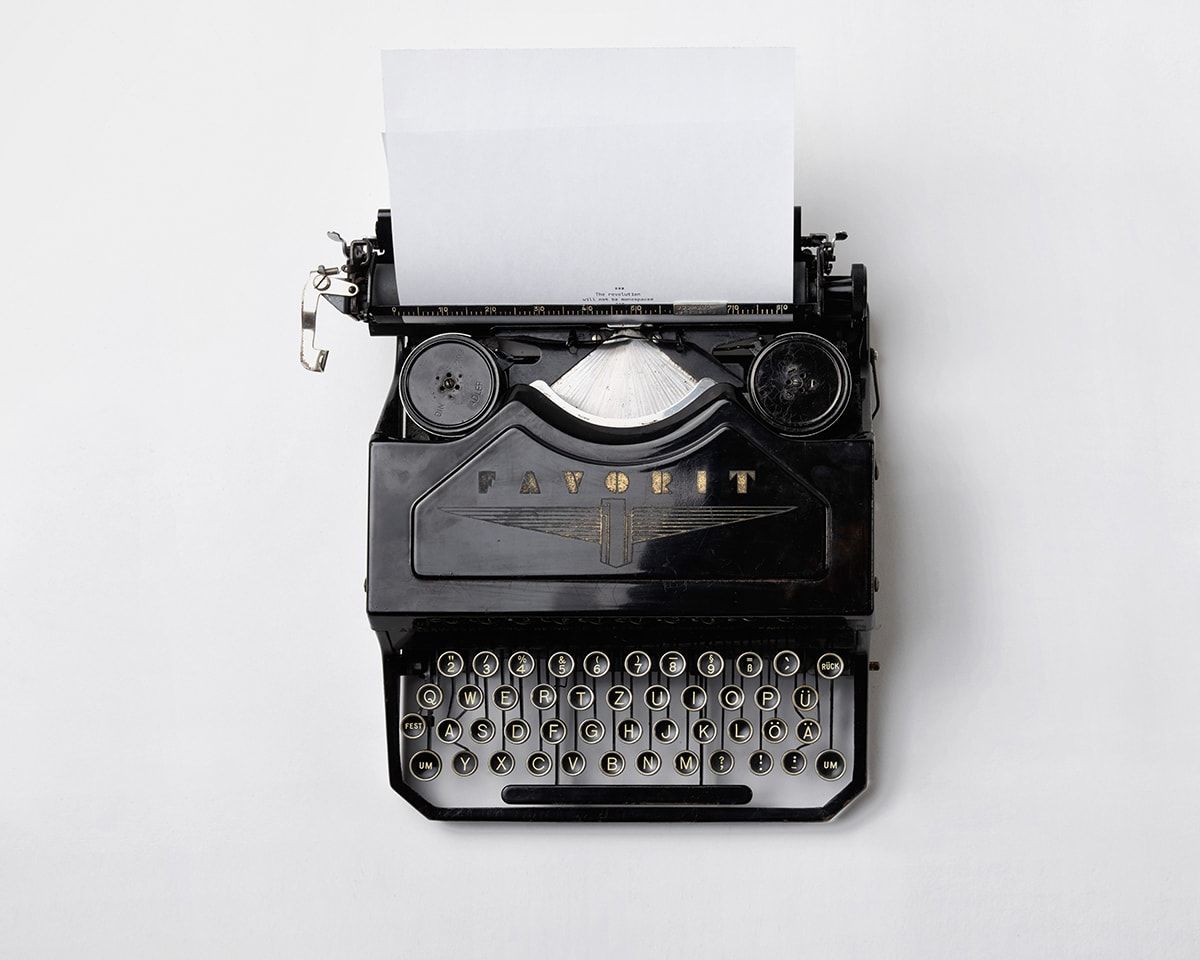 Writing your Animated or Live-Action Film and Pixar's Emotional Core Formula With Trebas Professor Kalman Szegvary, BFA, MFA
---

During TIFF 2016 Trebas Institute presents a one day Screenwriting Lecture by Kalman Szegvary, Trebas Institute screenwriting instructor, American Pavilion at Cannes mentor, screenwriter, producer and graduate of the Hollins University, Graduate Screenwriting program, run by Hollywood's Tim Albaugh from UCLA.
Date: September 14th
Location: Vistek Toronto, 496 Queen St E. Toronto, 2nd Floor Seminar Room
Details:
Session – 9:15 a.m. – 12:00 p.m. (approx)
---
Space is limited – Register ASAP for this lecture via Email: tiff@trebas.com or call Trebas Institute at (416) 966-3066 Ext.258
---
During his lecture Kalman will discuss:
Screenplay Structure & Theme
Proper Beat Sheets
How to find the Emotional Core of your story
Discuss the Pixar Emotional Core Formula
Conflict, Subplots, The World of your movie, Unity of Opposites.
Kalman will look at these elements individually and then, discuss how to use them to build a solid Hollywood script.
---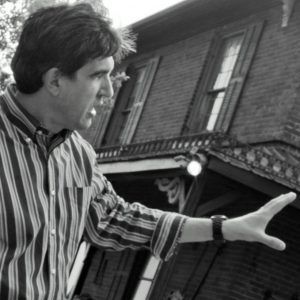 KALMAN SZEGVARY, BFA. MFA.
Director, Producer, Professor of Film & Screenwriting
Kalman Szegvary, is a Toronto-based filmmaker and is also the Department Head of the Film & TV Production Program at the Trebas Institute, Toronto, Ontario, Canada.
Kalman holds a BFA honours degree in Film/TV Production from York University in Toronto as well as an MFA (Masters of Fine Arts) in Screenwriting & Film Studies, from Hollins University, Roanoke, Virginia. He is best known as director/producer of the cult hit, Cannibal Rollerbabes, a low-budget horror movie that had a worldwide release and currently available on iTunes. 'Cannibal' generated buzz and attention of notorious radio host, Howard Stern.
Over the years, he has been involved in directing/producing numerous feature films, TV shows and commercials in both Europe and North America however when invited to lecture about his experiences in the film industry he began to venture into the academic world. Kalman has since become a recognized professor of film and screenwriting in both Canada and Europe and has been guest lecturing on the topic of proper screenwriting structure at Profusion (Metro Toronto Convention Centre), the Milton Film Festival, during TIFF (Toronto Film Festival) and at the American Pavilion at the Cannes Film Festival.
Kalman runs his own production company, Wildfire Motion Picture Company, has recently directed the horror film Abattoir, currently in post-production, is developing projects that include a children's TV series entitled, Qwiggle Club and is producing and writing an animated TV series, entitled Zombie Dad.
With all this hands-on experience, Kalman is able to pass on current industry knowledge as a film professor and enjoys mentoring his students as they develop their own unique filmmaking style and career path in the film and television industry.
---