Urban Dreams & Decay: Pam Julian CONTACT Festival Gallery Opening Reception
May 3, 2016 @ 5:00 pm

-

7:00 pm

Free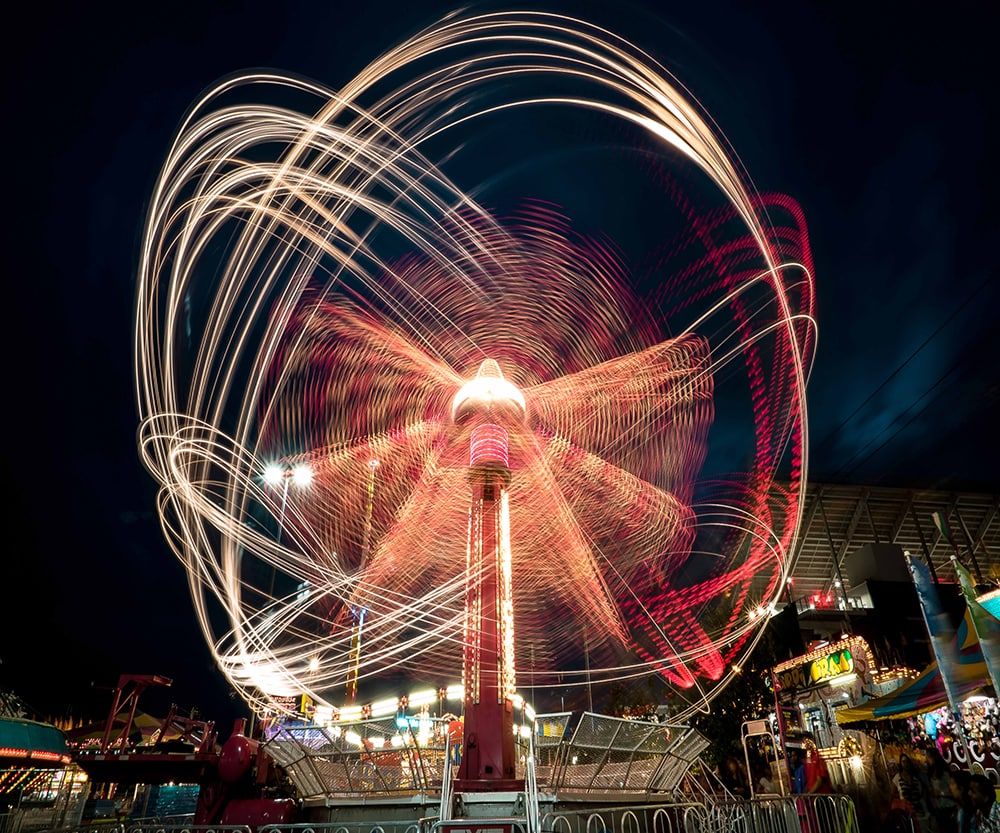 Join photographer Pamela Julian for the opening reception of her CONTACT Festival gallery at Vistek Mississauga. We will have snacks and refreshments on hand.
---
What inspires photographer Pam Julian?
The simple answer? Everything…
Everywhere she goes, whether it's behind the wheel of her car or on a leisurely stroll, she's always on the lookout for the unusual, for the artfulness in objects that might go unnoticed.
She's also inspired by the night. Nighttime shots, she finds are exceptionally vibrant. And says, "It's when the sky is filled with wonderful colours and the clouds form textures not visible during the day."
And then there's another obsession. Pam loves exploring abandoned buildings.
"I imagine the people who came before – their stories, loves and challenges. I am overwhelmed at times with what is left behind."
She also finds the action of going into derelict buildings a huge adrenalin rush.
Which is highly ironic. Pam, the photographer, thinks nothing of braving potentially dangerous buildings but was initially shy about becoming a photographer because she was intimidated by the technical side.
Obviously, and thankfully, she overcame that fear.
---