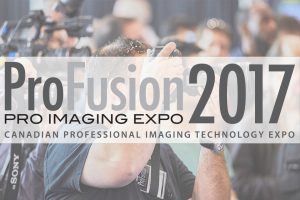 If it's new and exciting and you haven't seen it yet, chances are you'll see it launched at ProFusion.
Over the years, we've showcased many 'first in Canada' product launches, including the most talked-about cameras, lighting, software, and more. And it's not just about getting a first-hand glimpse of new gear. It's about experiencing it in an intimate, interactive environment, unlike anything you've ever encountered at any other trade show.
Find out more »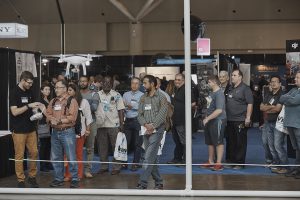 Register today for one of the many exciting DJI Training sessions that are being offered at ProFusion Expo.
Find out more »
+ Export Events