The latest update for the Aputure Sidus Link app introduces several new features including Music FX, Palette and improved Diagram Master.
Sidus Link App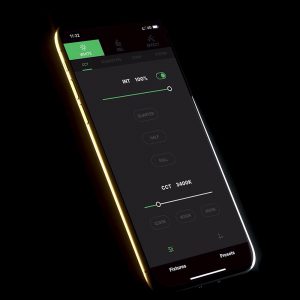 If you aren't familiar with the Sidus Link app, it uses Sidus Mesh technology to connect and control up to 100 compatible Aputure lights from your iOS or Android smart phone.
The app offers a complete lighting workflow, from lighting design, scene blocking, power management, fixture statistics, shooting schedule and lighting control.
Through the app you are able to wirelessly control functions such as CCT mode, Gel mode, Colour mode, Effects mode and more for Aputure lights either individually or as a group.
What's new and Improved in Version 1.6
Music FX
The new Music FX feature analyzes any imported music track from a phone, computer or live recording and translates it into lighting automatically recognizing the beat of the song and programing lighting effects to go along with it.
If you aren't happy with the automatic set-up, you can also choose to manually adjust the BPM and map out different colours and different frequencies to suit your needs.
---
---
Palette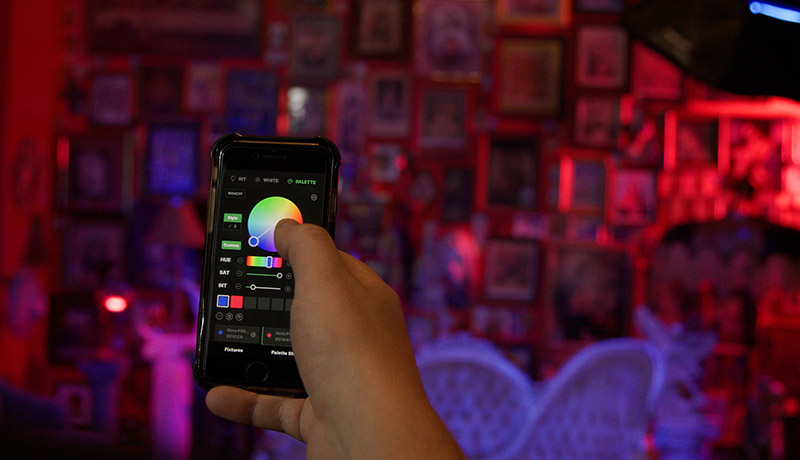 The new Palette feature within Smart Console allows you to transmit and match colour schemes to all the lights in a scene within seconds with the ability to choose from a host of styles including complementary, analogous, and triad.

Improved Diagram Master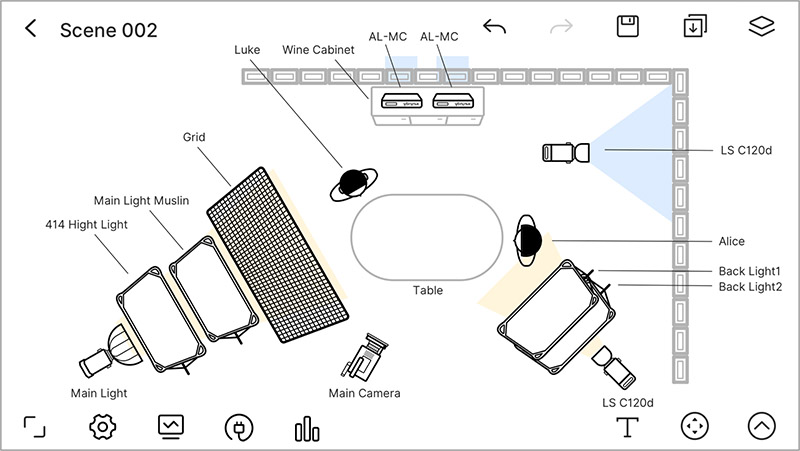 Diagram Master allows you to map out lighting schemes and offers hundreds of customized icons to create the perfect lighting diagram to take to set.

The update adds a new feature called Wrap-Up list that allows you to view all of the equipment that you plan to use in your lighting scheme in a single list.
It also adds new icons and lights from other brands including ARRI, Astera, Kino-Flo and more!
For more information about the Sidus Link app, you can visit the website here. You can also view the user manual to learn about everything the app has to offer here.
You can download or update the app for free from either the Apple or Andorid app stores.
---
Image Credits: Aputure