Posts related to continuous, strobe and on-camera lighting including light modifiers, stands & supports and accessories.
Lighting Gear
Outdoor photography has just been redefined!
0
What's smaller than a speedlight but way more powerful?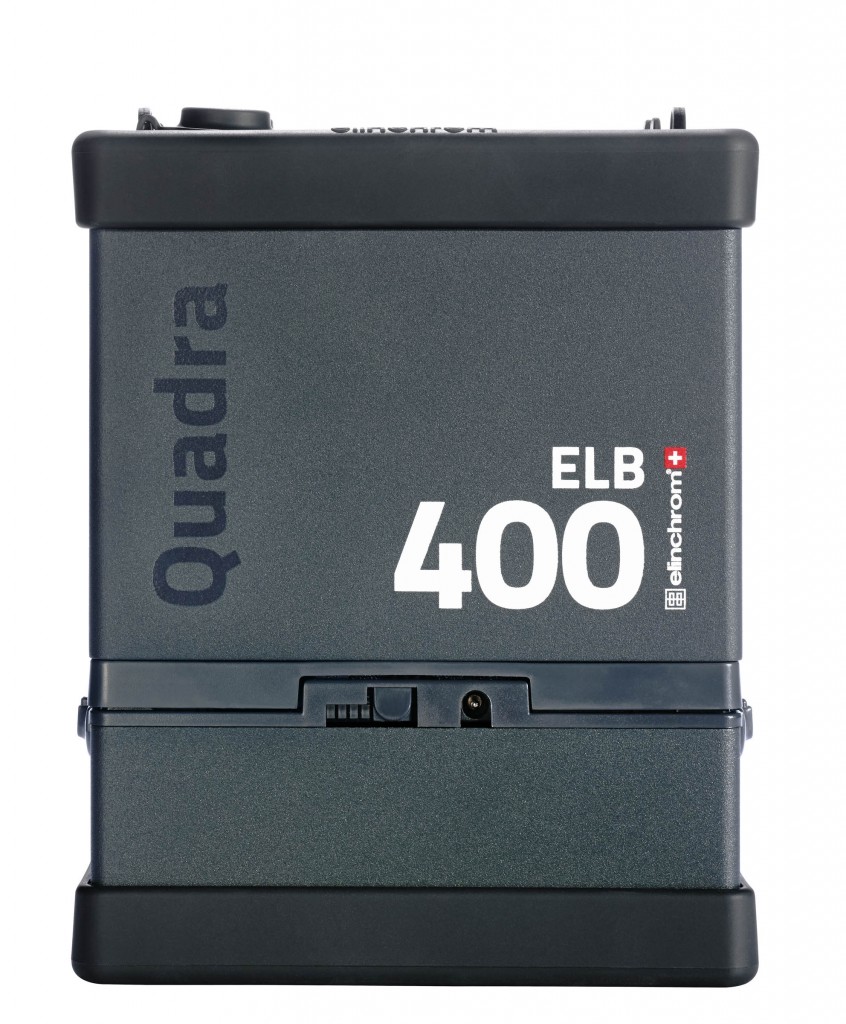 Elinchrom has just launched the ELB 400 portable flash unit. And that sound you hear is collective 'drooling' from outdoor photographers the world over.
Elinchrom revolutionized portable outdoor lighting when in 2009 they launched the Ranger Quadra. With the ELB 400, they're doing it once again!
This is the most complete and portable off-camera lash system — specifically designed for outdoor photographers who want to travel light but insist on quality lighting.