The Nikon Z fc is a DX-format camera that features the latest mirrorless technology all neatly packaged in a body that evokes Nikon's classic FM2 SLR design.
While retro styled mirrorless cameras aren't exactly new, (Fujifilm and Olympus have been making them for years), the Z fc is the first Nikon mirrorless that gives fans the opportunity to own one without having to change brands.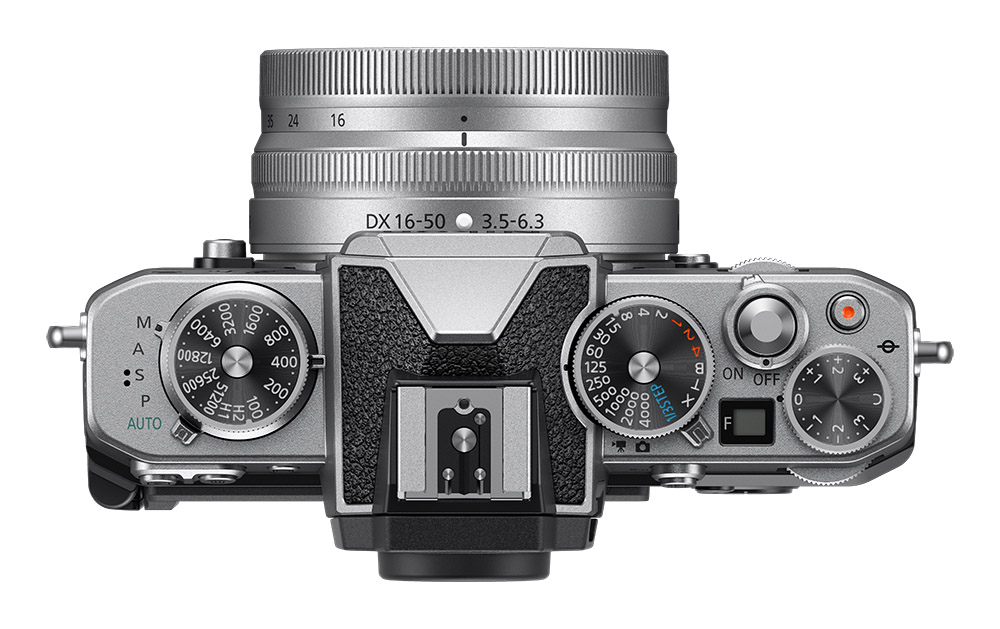 On the outside, the magnesium alloy and leather-tone material body conveys a more a "premium" look and feel as well as offering improved dust and drip resistance.
The carved aluminum dials on the top of the camera, offer a more "analogue" experience, with a tactile feel and "satisfying" click sounds when changing settings as well as lettering engraved into the surface.
Looking through round eye piece you'll find the electronic viewfinder (EVF) featuring a 2.36m-dot (XGA) OLED display with colour balance and seven-level manual brightness control.
The "Vari-Angle" touchscreen LCD on the back of the camera, flips out to face the user and automatically adjusts for self-portraits when working on a tripod or holding at waist level for more "creative" angles.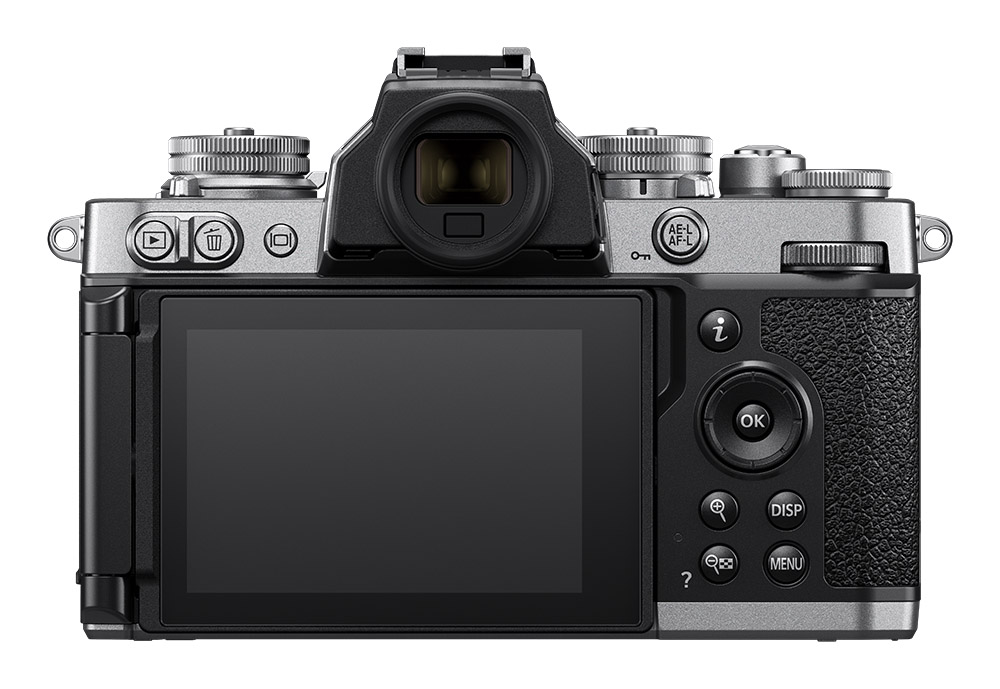 Paired with Nikon's EXPEED 6 engine, the 20.9 Megapixel CMOS sensor allows for up to 11 fps still burst shooting and 4K UHD video at up to 30fps or full HD at up to 120 fps.
The dedicated ISO dial features a range from 100 to 51,200 and is expandable up to 204,800.
The Z fc also features a 200-point hybrid autofocus system that recognizes up to 87% of the frame horizontally and 85% vertically as well as rapid eye-detection autofocus for both people and animals when shooting in the wide-area AF (L) mode.
Slow motion video can also be created with the 180/120p setting or the 4x/5x in-camera slow motion modes and there is also a built-in interval timer allowing for the creation of 4K time-lapse movies.
The camera, when powered via USB-C, allows the camera to operated continuously, useful for streaming, video production, time-lapse creation applications or as a webcam when connected to a computer using the free Nikon Webcam Utility.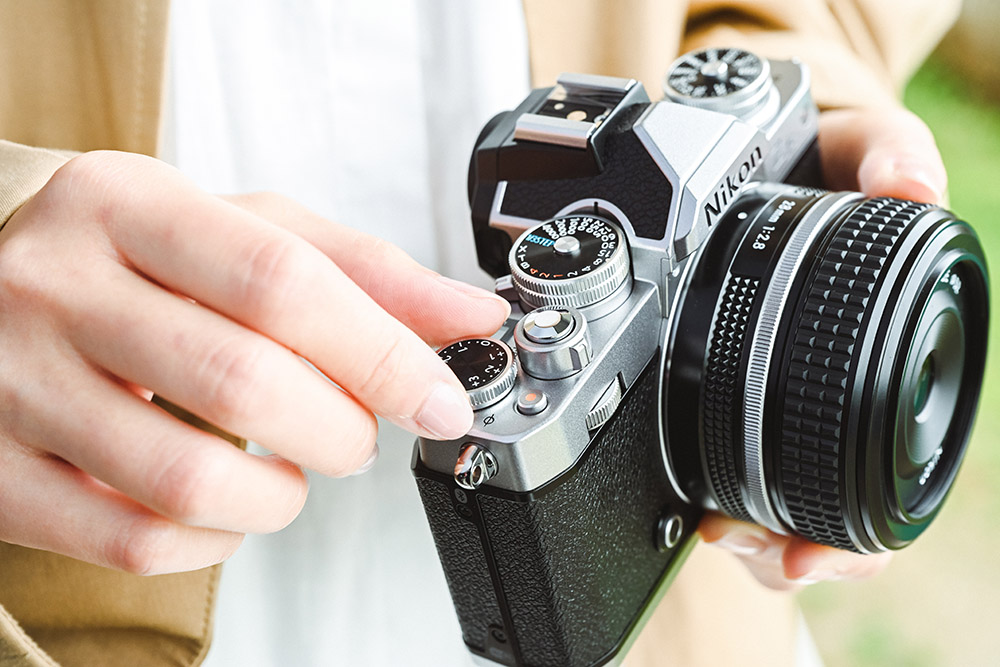 Camera settings can be changed manually via the control dials or set to automatic allowing the camera to do all the work for you.
There are also 20 picture controls designed to add creative or dramatic flair and emphasis to both still images and video.
Lastly, the Z fc will also be available in a variety of colours beyond the "traditional" looking black and silver, including white, coral pink, mint green, sand beige, amber-brown and natural grey.
The Nikon Z fc will be available in three options, body only with just the camera and no lens, a kit paired with the Z DX 16-50mm f/3.5-6.3 VR Silver Lens or a kit paired with the Z 28mm f/2.8 (SE) Lens.
---
The Z fc: Capture your iconic moments
---
New Lenses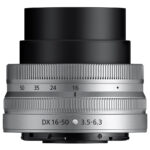 Nikon has also announced two new Z DX lenses to accompany the Z fc camera, the NIKKOR Z DX 16-50mm f/2.5-6.3 VR and NIKKOR Z 28mm f/2.8 (SE).
The NIKKOR Z DX 16-50mm f/2.5-6.3 VR is a ultra-thin, stylized version of Nikon's smallest lens, that features a convenient wide-to standard zoom range from 16mm to 50mm (24-75mm equivalent) perfect for a wide variety of scenes ranging from landscapes, snaps and portraits to tabletop photos.
---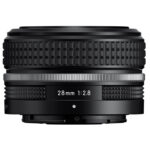 The NIKKOR Z 28mm f/2.8 (SE) is Nikon's first "ultra-compact and lightweight" NIKKOR Z prime lens that is being first released as a special edition lens for the Z fc and the as a standard edition later on.
It will offer a standard angle of view (42mm-equivalent when attached to a DX body) that will be ideal for those shooting portraits and still photography looking for gorgeous, blurred backgrounds and excellent low-light performance.
---