Canon has announced two new premium digital point-and-shoot cameras, the Canon PowerShot G7 X III and G5 X Mark II.
Both cameras feature 20.1-megapixel 1-inch stacked CMOS sensors supported by Canon's DIGIC 8 image processor and the ability to shoot at up to 20fps.
They are also capable of capturing 4K/30p, Full HD 1080/60p (up to 120p), HDR and high frame rate footage with no crop and feature 180º up tilting (45º down) "selfie" screens that allow you to view yourself while shooting.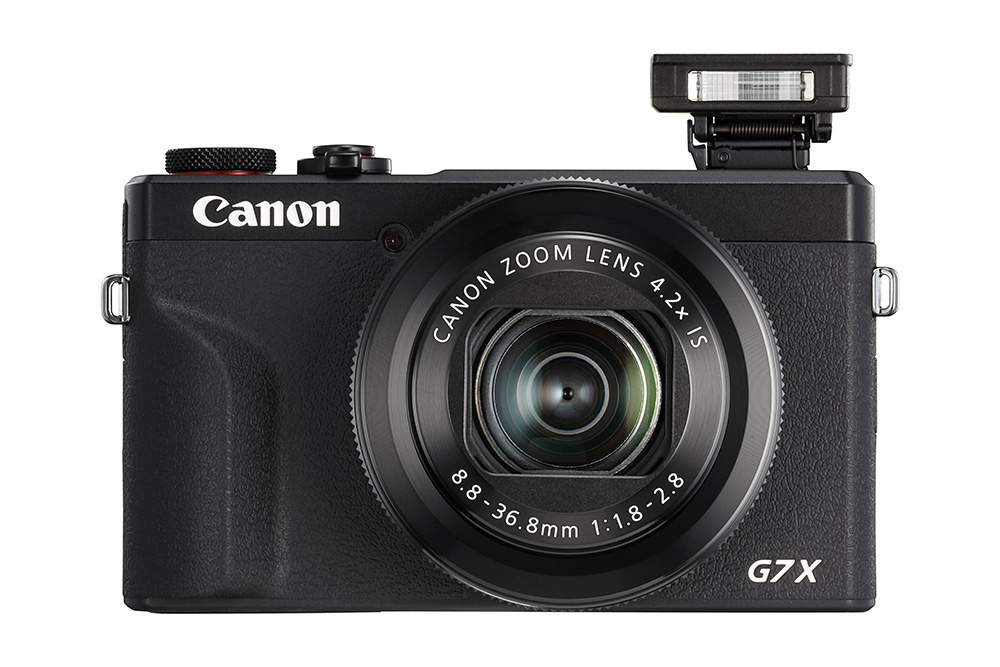 The successor to the popular G7 X II, the G7 X III features a compact body that comfortably allows you to shoot one handed and a 4.2x optical, f/1.8-2.8 lens with optical image stabilization.
The G7 X III also boasts the highest ISO speed in the PowerShot category at up to ISO 12,800.
Other features include, clean HDMI out, One Shot AF RAW shooting at up to 30fps, a microphone jack that allows you to use an external microphone and an improved user interface.
The G7 X III is available in either all black or the more retro looking black and silver.
Key Features:
DIGIC 8 Imaging Processor
20.1 Megapixel 1.0-inch stacked CMOS sensor to achieve high image quality, high functionality and fast speeds
4K up to 30p, Full HD up to 60p, FHD up to 120p, HDR, high frame rate movie with no crop
High-speed continuous shooting at a maximum of 20 FPS
Highest ISO speed in the PowerShot category with a maximum of 12,800
Wi-Fi 1 and Bluetooth 2 connectivity
USB-C charge power supply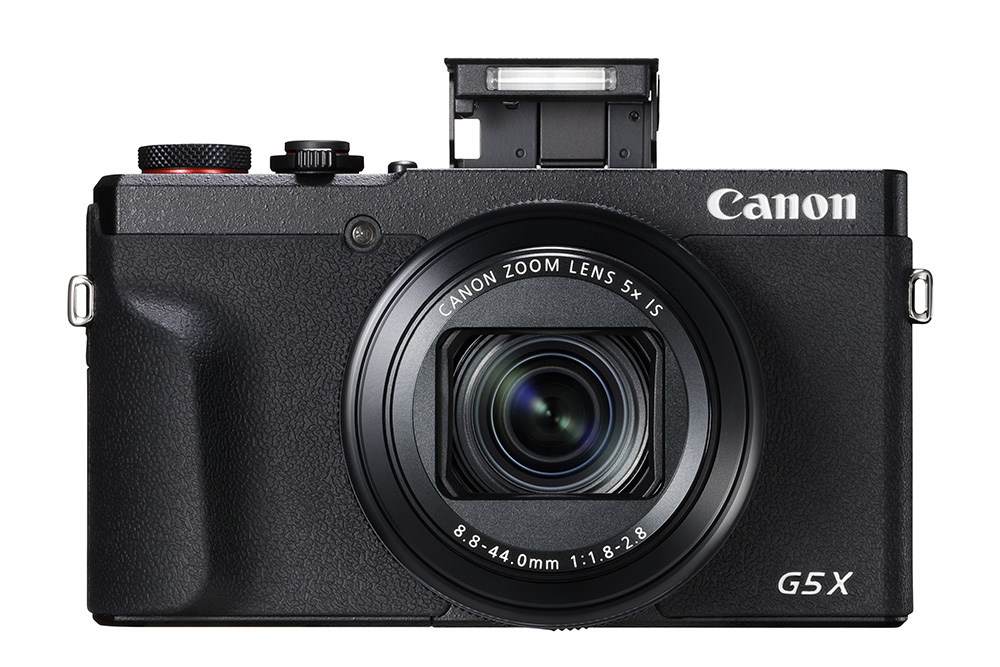 The PowerShot G5 X Mark II features a new 5x optical lens with optical image stabilization, a pop up electronic viewfinder (EVF) on top next to the pop up flash and a touch and drag AF system accessible via the touchscreen LCD on the back.
Key Features:
DIGIC 8 Imaging Processor
20.1 Megapixel 1.0-inch stacked CMOS sensor to achieve high image quality, high functionality and fast speeds
4K up to 30p, Full HD up to 60p, FHD up to 120p, HDR, high frame rate movie with no crop
High-speed continuous shooting at a maximum of 20 FPS
Highest ISO speed in the PowerShot category with a maximum of 12,800
Wi-Fi 1 and Bluetooth 2 connectivity
USB-C charge power supply