As with Rotolight's larger Anova Pro and AEOS lights, the Rotolight NEO 2 combines the same 'shoot what you see' benefits of continuous light, with the flexibility of High Speed Sync (HSS) flash features, but puts them in a smaller on-camera size body.
---
Rotolight NEO 2 Awards
[columns]
[column size="1/3″]
[/column]
[column size="1/3″]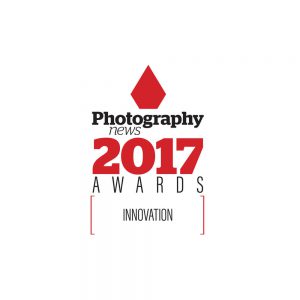 [/column]
[column size="1/3″]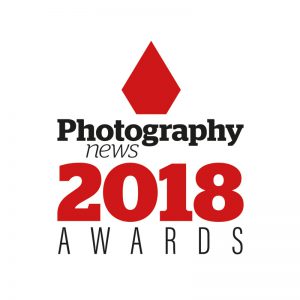 [/column]
[/columns]
---
Designed for on-the-go portrait photographers and videographers, the NEO 2 can be mounted both on or off camera and is powered by either 6 AA (NiMH or Lithium-ion) batteries (providing 85,000 flashes at full power, or 1.5 hours continuous run time at max power), DC or Dtap power source.
The new, built-in Elinchrom Skyport flash receiver*, allows for up to 10 units in four groups, to be chained together and wirelessly triggered (HSS 1/8000th sec and with zero recycle time) from up to 200m (656ft) away.
*Requires the new, Rotolight optimised, HSS transmitter by Elinchrom. When released, the new transmitter will be compatible with all other Elinchrom 'Skyport' devices and will be available upon launch for Canon, Nikon, Sony, Olympus and Panasonic, with support for Fuji camera systems coming "shortly".
Light Modes
In continuous light mode, the NEO 2 offers 85% brighter light than the original NEO and includes many of the same lighting options as the larger Anova Pro and AEOS including CineSFX™ Mode (fire, lightning, TV, gunshot, paparazzi, etc) and True Aperture Dimming™ which calculates your aperture at a given distance.
In flash mode, as mentioned the NEO 2 offers High-Speed Sync with zero recycle time with 500% more light output (250% on NiMH or Lithium-ion AA batteries).
Colour temperature is adjustable (6300-3150K) in both continuous and flash modes with a colour accuracy of CRI 96.
---
---
Sample Shots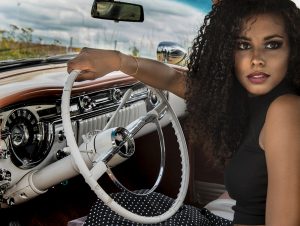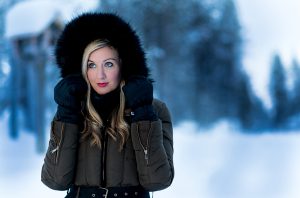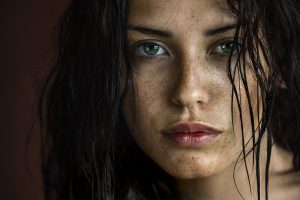 ---
The Rotolight Neo II is a revolutionary LED light, that combines the benefits of continuous light with the flexibility of High Speed Sync flash, for more power or to freeze action. With no recycle time, you'll never miss a shot.
---
Neo 2 Key Features:
Designed for Portrait/location photo & Video
Continuous LED light & high speed sync flash (1/8000th)
Built in Elinchrom Skyport wireless flash receiver (200m/656ft)
Adjustable Colour Temperature (6300-3150K) in continuous & flash mode
Powerful soft output (2000lux at 3 ft), 85% brighter than NEO 1
Flash mode provides 500% more light output(mains power), 250% on AA (NiMh or Li-ion) batteries.
No recycle time, no power loss. Ideal for high frame rate cameras.
Unrivalled battery performance – 85,000 full power flashes on 6 x AA (NiMH or Li-Ion) (or 1.5 hours continuous output at max power).
Outstanding colour accuracy (CRI 96) for gorgeous skin tone
Power by 6xAA(NiMh or Li-ion), DC or Dtap, mount on or off camera
Cinesfx Mode ™ Delivers Custom Lighting Fx (Fire, Lightning, Tv, Gunshot etc)
True Aperture Dimming™ Calculates Your Aperture At A Given Distance
Totally Flicker Free Output, at any frame rate