Trevor Black, is a Vistek Photo Sales Consultant in our Mississauga location by day and an accomplished wedding and travel photographer on his days off. Recently, we chatted with Trevor to get some of his insights about gear, globetrotting and his love of photography.
Meet Trevor Black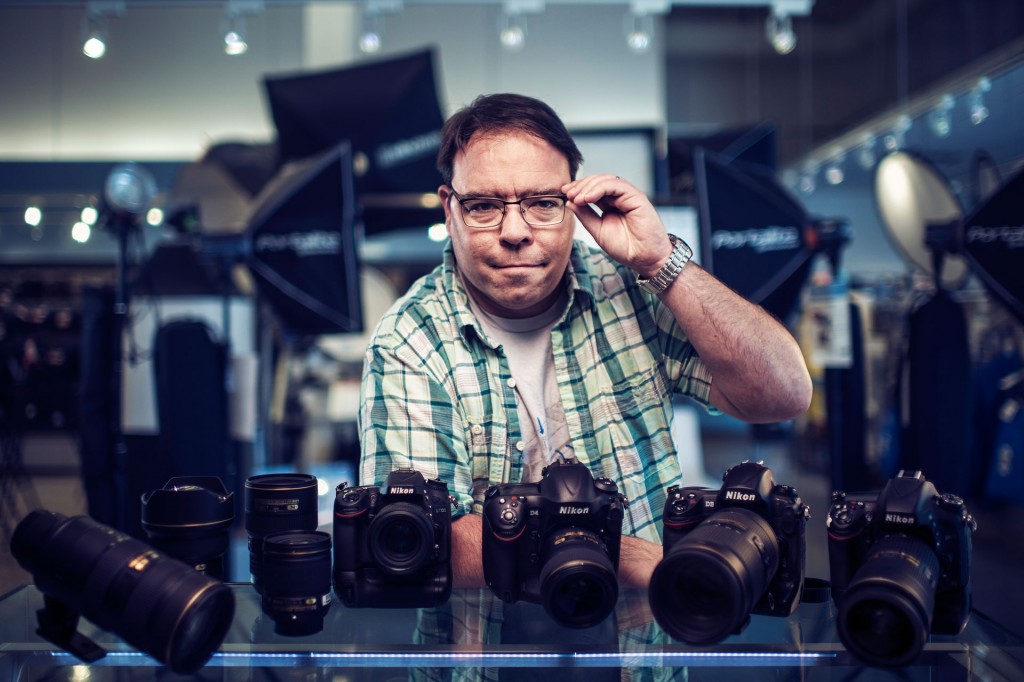 How does your job at Vistek relate to your creativity outside of the office?
Learning how to use the new tech and implementing it into my shoots, For example, I am more on location shoots with cordless flash now that it's possible to do so without needing special triggers.
How long has photography been a passion?
Since I was nine years old. I tell this story often, but will again, my mother found me playing with her Minolta SRT 101 and said, "That is not a toy, that is a tool to create art and stop time." She them showed me how to use it properly and by the time I was eleven I was developing photos in the darkroom.
Do you have a particular genre that's your favourite to shoot?
Travel and landscape. I have been lucky to have traveled a lot in my life all over Europe, Latin America, Canada etc so I have always taken photos a long the way. Then started selling them to publications.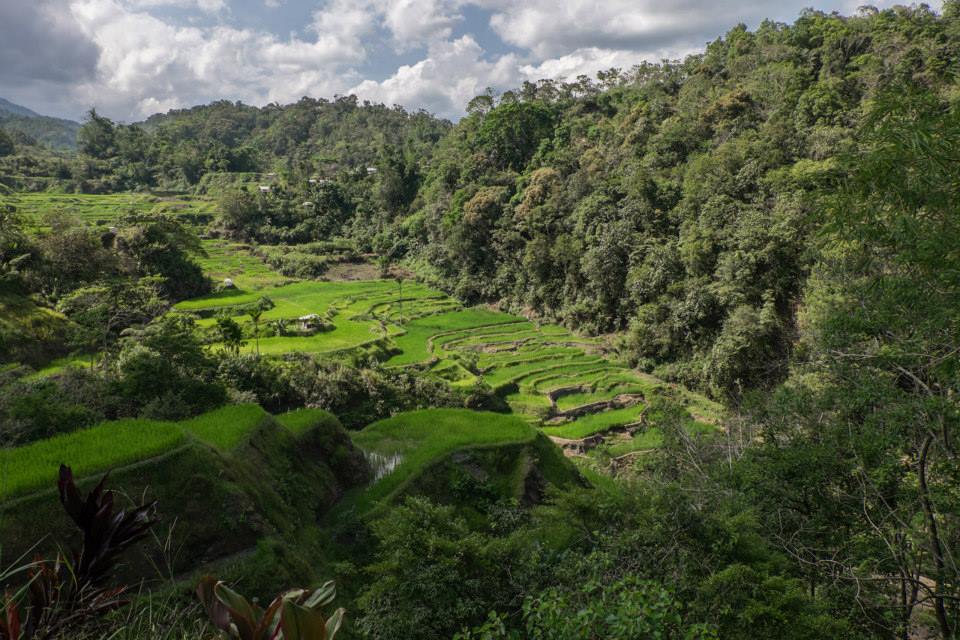 What is your background/education?
I went to Loyalist College for photojournalism. I also learned a lot by being an assistant for several prominent photographers.
In a perfect world, how would you be paying the rent?
Shooting my photobooth business on a resort in Mexico.
How did you get your start as a photographer, did you have a special mentor?
As I said earlier my mother started me off, I then worked on the year books and school newspapers in junior high school and high school, then assisted Ruth Kaplin for several years. After I finished my internship for the Belleville Intelligencer, I came back to Toronto and started my own studio doing actors headshots and modeling portfolios.
What inspires you to shoot?
My wife and father, they have always supported me with all my photography endeavours.
Who are your favourite photographers?
Too many to list but Annie Leibovitz, Karsh, and now Vivian Maier, I love her work.
What has your greatest career accomplishment been to-date?
Shooting the last (Blue Jays) world series 1993, and getting a postcards made from my work.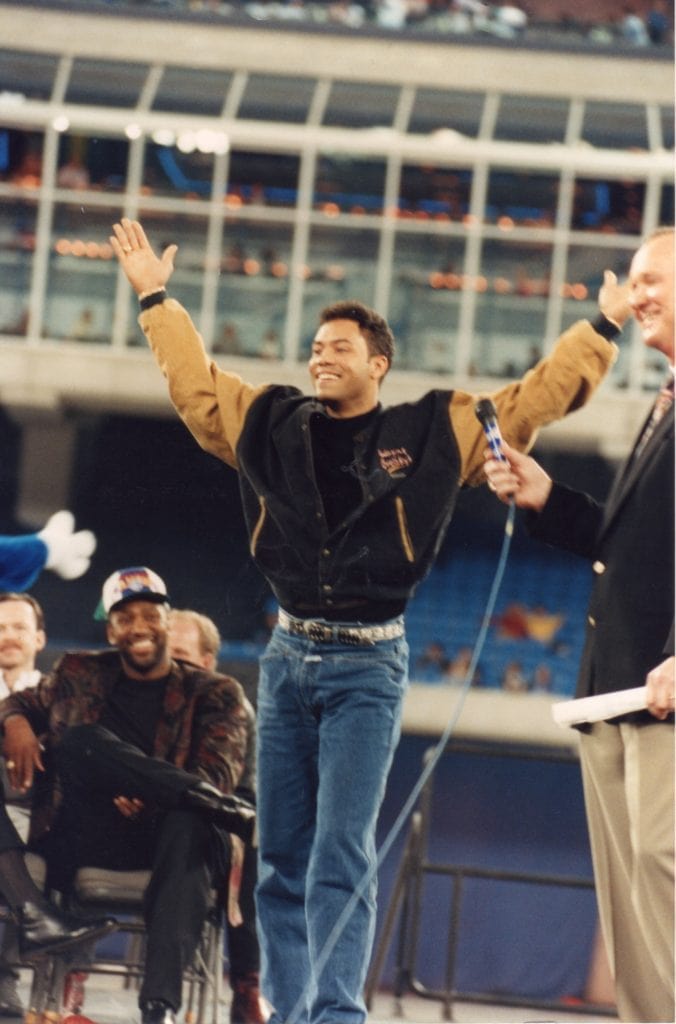 Where do you see yourself in 10 years?
King of the photo booths in the GTA.
Tell us a little about some of your favourite photo gear.
I am a antique camera collector and have a large amount of Voightlander cameras, my fav lens is the Nikon 105mm f2 DC lens, I feel it's the sharpest lens I have ever used for portraiture and the control of the bokeh is great. I love shooting with my Nikon FE2 with MD-12. I know it sounds funny, but it is the same system used for the Duran Duran song 'Girls on Film' and I love that sound it makes.
What is your favourite photo accessory, other than your camera?
The Rogue Flash Bender XL Pro lighting kit is a wonderful, small, lightweight, very flexible and extremely portable light modifier for camera flash systems.  I was able to hold the flash with one hand while shooting this couple while on a moving active train with the other.  Where if I had brought a light stand, I wouldn't have been able to shoot at this location.  Plus the way you can control the light, with this shot I turned the kit into a wide softbox, I did this so one wouldn't be able to tell extra lighting was used.  I wanted the most natural lighting possible and this kit enabled me to do so.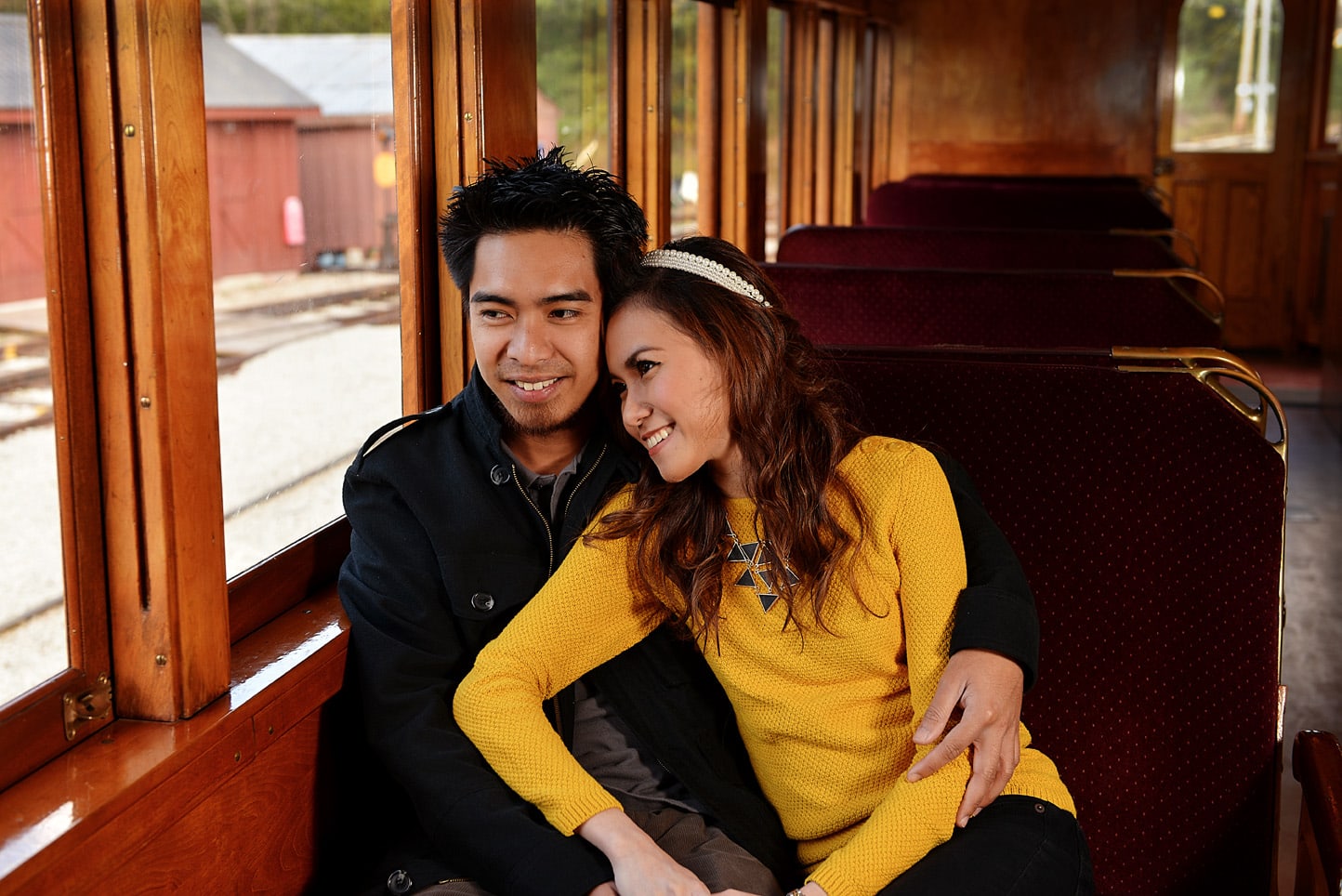 If you had to choose just a single camera and lens would it be and why?
Fuji X-T1 and 23mm, it's the perfect street camera that doesn't scream street camera.
The Fuji X-T1 gives me the form and function of an old style camera, which I love, but with all the benefits of a new high-end digital camera. The 77x viewfinder allows me to see the whole scene which means I don't have to pull the camera away from my eye. It's lightweight design body and lenses all fit into a small bag, which make it perfect as a travel camera, as does the weather proofing and high dynamic range of the sensor. With built in colour profiles that match the old Fujifilm, you don't have to long for film days as it's all built in. So with lightweight classic design, and built in film like colour, this camera is the one to get for travel.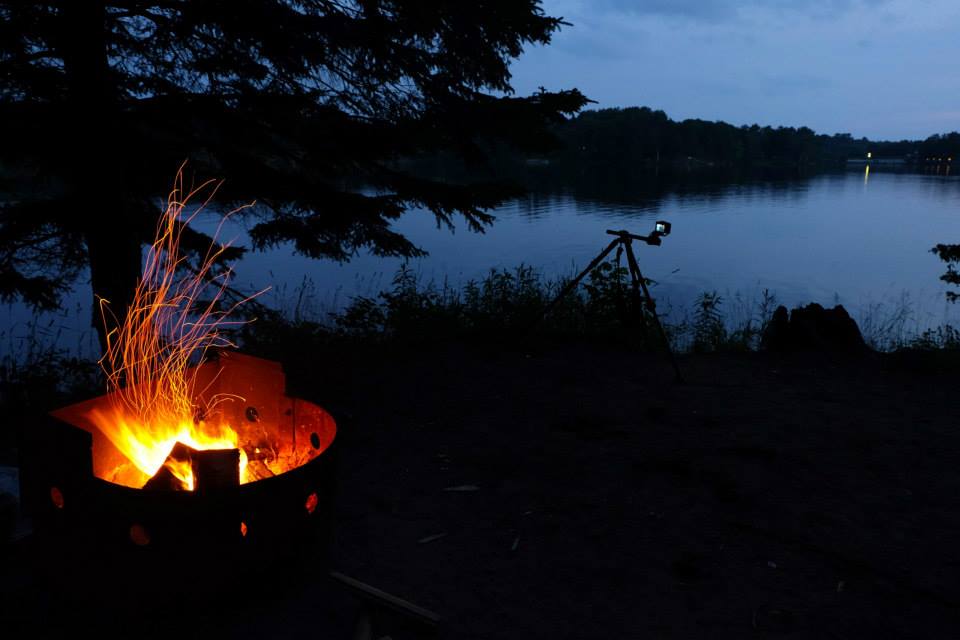 If I had only one lens to get with my Fuji it would be the 23mm fujinon lens. In 35mm aspect it's a 35mm equivalent, which is the perfect angle to recreate what the human eye sees. For environmental portraits you get a wider angle of view than a "normal 50mm" to get more of a sense of place and space. Plus this lens is very fast at F1.4 which means you can take it anywhere and shoot in most lighting conditions. Plus it is one of their sharpest lenses. I feel that anyone with a Fuji X system should have one of these in their bag.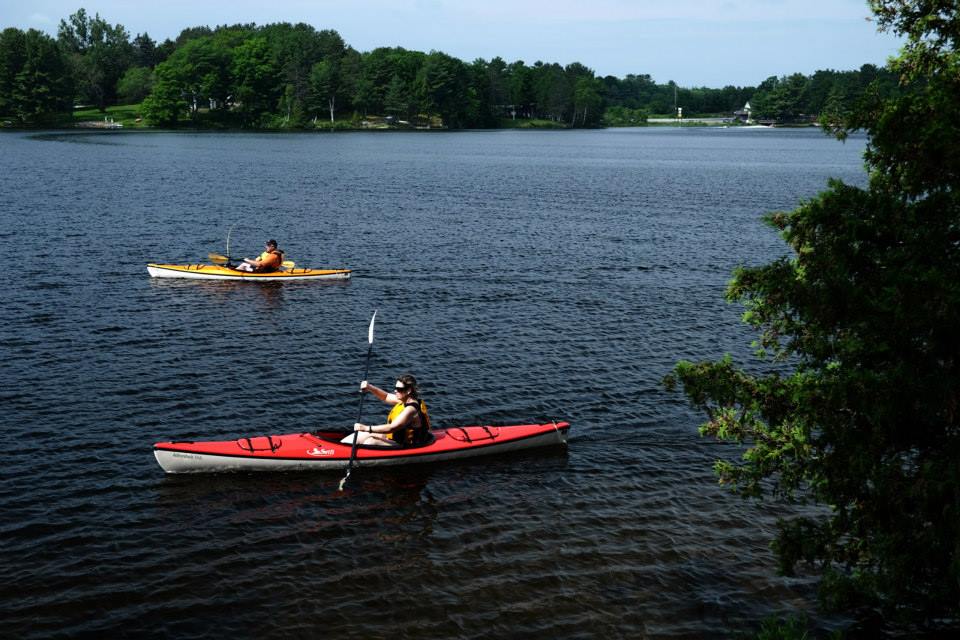 Where else can people see your work?
trevorblack.com
photoboothstar.ca
Flickr
You can also catch Trevor at the upcoming Milton Photographers Social and Seminar on September 17 discussing the ins and outs of Travel Photography logistics.