Meet Natasha V.
Toronto-based, Natasha V. is renowned for her love of storytelling and for conceiving vibrant, still-life images. With her commercial and editorial portfolios she has won numerous national awards. Natasha's work has been seen in the pages of Applied Arts,  STEP magazine, InStyle, Fashion Magazine and enRoute, and she holds an impressive client list that includes HBC, Murale, Joe Fresh and TD Bank.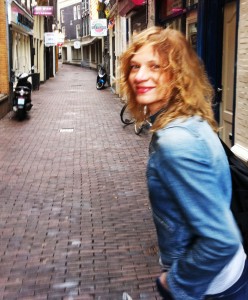 How did you get your start?
I was lucky to meet a great agent right at the start, somebody that was so supportive, so determined to make me succeed, and develop my business. I landed some great advertising campaigns early on, then worked hard into breaking into the editorial world as well.
What is your background/education?
I'm originally from Sarajevo, Bosnia, and I started shooting there a bit, finished a great documentary photography course. Then, after moving to Canada, I graduated from Algonquin College in Ottawa, worked a bit as an assistant, but soon after started shooting.
How long has photography been a passion?
For a very very long time! It just took a while for me to realize I can make it a career, it always felt a bit surreal calling myself a "photographer". Like, it's too good to be true.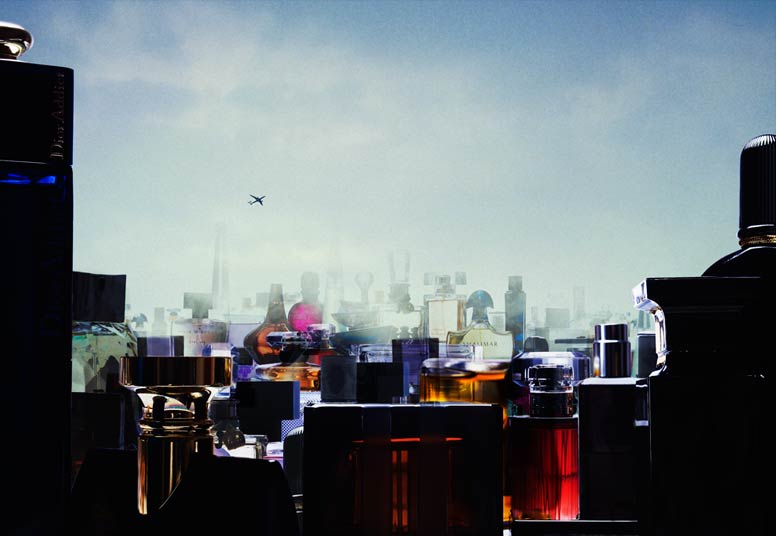 What got you in to product photography?
I started in documentary, black and white photography, and then discovered colour and objects. That's where it clicked and felt right. And from that point on there were no questions in my mind "Is this the right thing", "Is this good enough" – that was IT. There is such a freedom and beauty in shooting products, you're creating these stories about people and situations, and experiences, through objects.
How would you describe your photographic vision? What kind of feel do you try and create in your photos?
It really depends on the object that is in front of me. Sometimes it's about creating a situation, making that object feel alive, or describe the person that is using it. Others, it's simply about beauty, about colour, about form, and nothing more than that.

What/who (where?) inspires your creativity?
I get inspired by other people, and visions, not only photographic – but illustrations, documentaries, Instagram! I love seeing what people that are not professionals shoot, how they see the world, there are so many talented photographers everywhere.
How do you keep yourself motiva
ted and your photography fresh?
By doing the work that I believe in and love. And by never allowing myself to get too comfortable in photography – I always try to create a challenge, something that will make me nervous before turning on the lights that day. I really believe in constant change.

Do you have any favourite photographers?
Many! Diane Arbus, Irving Penn. Then, Vivien Sassen, Jim Naughten, Kenji Toma…
Can you share with us anything that you're working on right now?
I've just finished a creative project that I'm really proud of – it's about clothing taking forms and showing some personality. It's very minimalist, which is not a typical me, but this works so well!  See more of this new work, click here.

Where do you see yourself in 10 years?
In my studio, or on an exotic assignment, somewhere in Africa, shooting products.
Tell us a little about some of your favourite photo gear.
Mamiya RZ 67 Pro II with a Phase back – my absolute favourite. I love simple manual cameras! Leica for 35mm. I get intimidated by those crazy fast DSLRs that think and breathe for you.
What is your favourite photo accessory, other than your camera?
Mirrors! And black light reflectors.
If you had to choose just a single camera and lens what would it be and why?
I'm still looking for that one and only! That's why I have a camera for every occasion.
What advice do you have for other photographers starting out?
Always do at least a bit more than is expected of you. Be inspirational, and be professional. And have fun!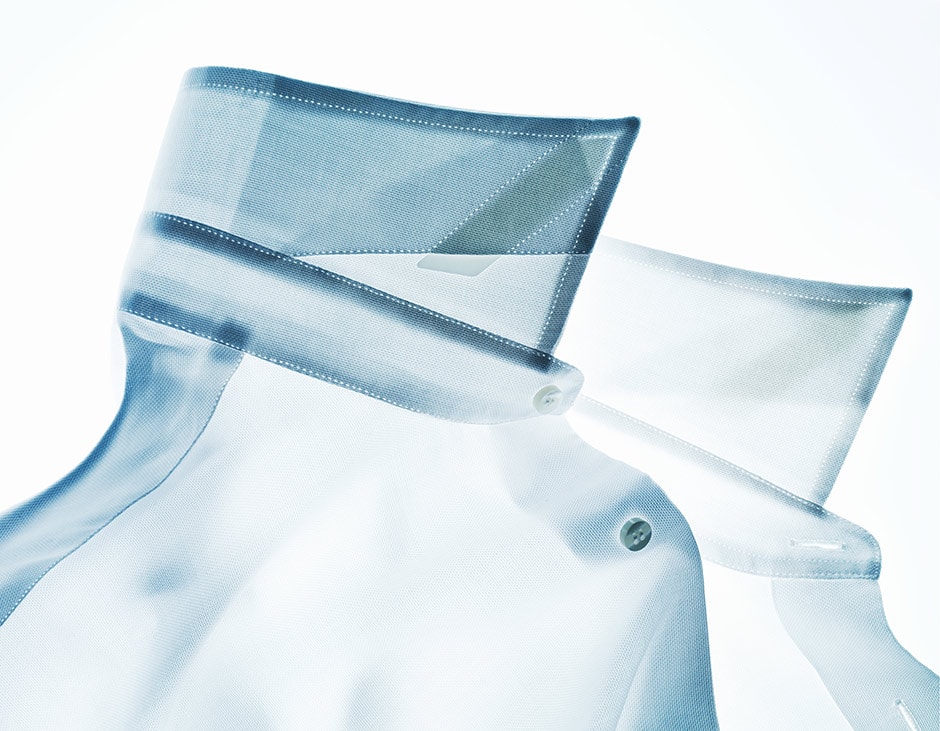 With her creative project 'And so it Seams', Natasha V., in collaboration with stylist Michelle Burca, has captured the lines, stitches and fine details of clothing that are not normally visible. Exquisite detail was achieved by shooting with a high-resolution Phase One medium format camera along with an innovative lighting technique. Most important, Natasha V. manages to transform the ordinary into something extraordinary – disembodied garments take on the appearance of architectural objects.
Natasha's stunning series 'And so it Seams' will be on display at Vistek stores on the following dates:
Toronto – February 3 – February 28, 2014
Mississauga – April 7 – April 30, 2014
Ottawa – July 7 – August 8, 2014
Edmonton – September 15 – October 10, 2014
Calgary – November 10 – November 28, 2014
For Store Hours, Locations and Directions, click here.
If you would like to submit YOUR work consideration to the Vistek gallery please email us at gallery@vistek.ca for details.
Image credits: Photographs by Natasha V. and used with permission.