Meet Ron Goodlin
Ron Goodlin's unique style provides an intimate look into creatures many of us can only read about. Ron began his journey as at the New York Institute of Photography, achieving advanced standing at Humber College's Photography program and later collaborating with Stu Freedman, Michael Plyler, Jay Seldin, Lance Gitter, Ray Barlow, Michael Bertelsen and Glenn Springer. Ron has used both Large Format and Digital photography to bring a nearly mystical quality to animals that are as fascinating as they are beautiful (and sometimes terrifying). Ron's work has been featured in many one man and group exhibits, including the Liss Gallery in Yorkville.
How long has photography been a passion?
More years than I care to admit!
Do you have a particular genre that's your favourite to shoot?
I focus most of my attention now on wildlife photography, but have moved through different phases during my photographic career.

How did you get your start?
I got my first camera during High school, when I got it home I actually read the instructions cover to cover, the long exposure idea looked pretty cool so I set the camera up on the balcony of our apartment and took a long exposure photo of the cars passing by below me….when I got that first roll of film back from the camera store…It was a magical moment and I was hooked! I really got serious when I was in Dental school, it is a great story but the short version was that I was given a choice of being expelled for some pranks we had pulled, or help out in the under-serviced Photography department at the school after class and summers, of course I needed money to pay for living expenses etc so the Dean arranged for me to work there under a grant….I had to write a paper to get my grant and it got published, "The standard series of photographs for dental photography" suddenly I was an expert and companies sent me materials to photograph before and afters! I had to get good at making their stuff look great and that morphed into a long standing teaching career in Dental photography as well as Cosmetic Dentistry. What followed was a lot of studio work, modeling and wedding photography, fashion and then finally when I was tired of working for everyone else, I spent a week with Mike Plyler in Utah photographing the slot canyons and I switched my focus to exotic landscapes….but when I saw my first real life wild animal I knew that was my next progression.
What is your background/education?
When I was younger I joined a camera club run by none other than Stu Freedman, who was like an honourary uncle, (Lance Gitter was also involved) I learned more with that camera club as a basis for a good understanding of composition and technique than anywhere else. I have always been a very active person with a thirst for knowledge and before I started Dental School at the University of Toronto, I took and graduated from the New York Institute of Photography program. Later over the course of many years I took pretty much all the courses in photography that Humber College had to offer. I have always maintained a relationship with a camera club and currently I am on the Board of Directors of the Richmond Hill camera club, and I am also a Judge for the GTCCC.
What/who (where?) inspires you to shoot?
Like a writer you occasionally need a break from shooting, but usually if I take my camera with me, I will be inspired by something I see. Lately I have been spending more time shooting in exotic locations, I just got back from photographing the Grizzly Bears on the Salmon run in the salt marshes of Lake Clark NP Alaska…and I am planning another trip to Africa in the spring. Yellowstone, Algonquin and Northern Ontario are also regular favourites.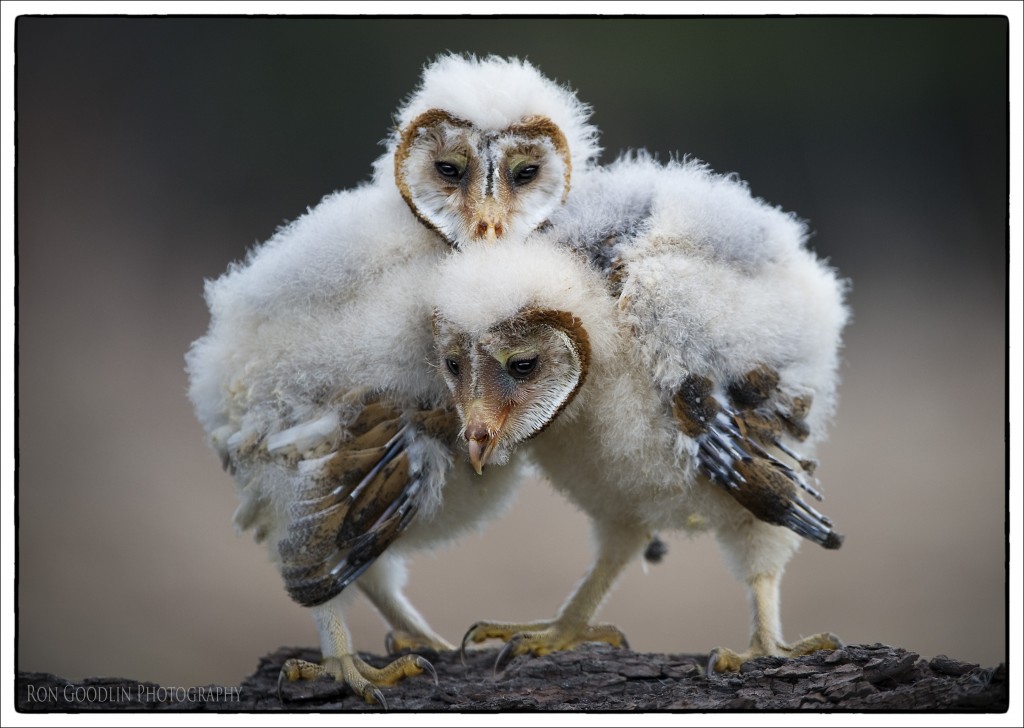 Do you have any favourite photographers?
Many are friends, many are inspirations. They are all favourites. Ansel Adams must top the list, Nick Brandt is also up there not only for his technical expertise but his endeavours to save the elephants from poaching.
What has your greatest career accomplishment been to-date?
Well, my career is really as a Dentist, and every time I can make someone smile that is of great satisfaction. I just finished my term as President of the American Academy of Cosmetic Dentistry and that was a great accomplishment. Photographically, each step has been a great accomplishment, that first photo from the apartment balcony, the first time I watched an image appear magically in that try in the darkroom, being recognized by winning a camera club competition, then winning a Glennie, having a one man show at the Toronto Art Exhibition and now at Vistek, and then having an image of yours on the Nat Geo website….they have all been great accomplishments.
Can you share with us anything that you're working on right now?
I'd like to lose 20 pounds and get into better shape as It has been a struggle lugging my 60lb pack up and down the trails! My current plan is to just keep finding those special animals, maybe focus on more endangered species to bring more attention to the plight of our rapidly depleting wildlife.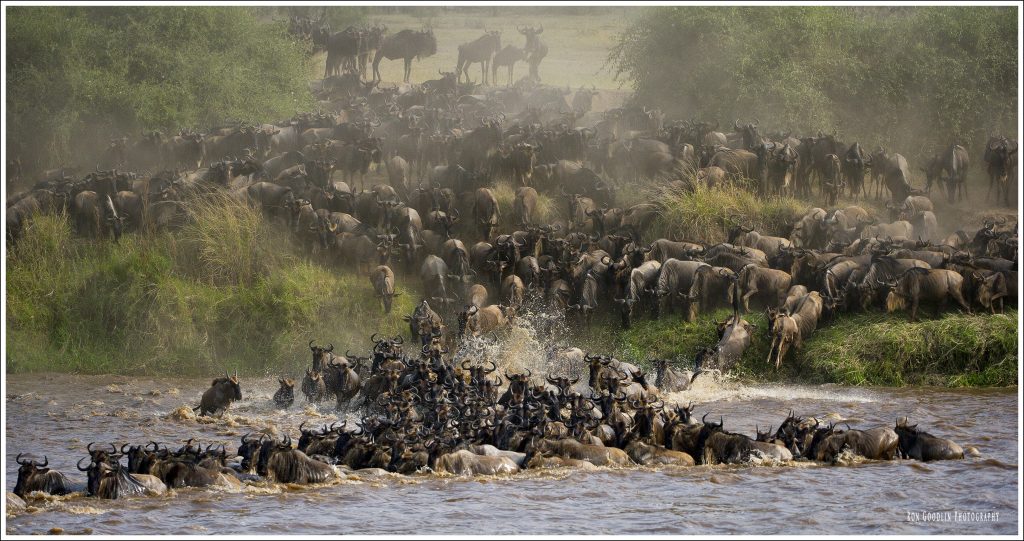 Where do you see yourself in 10 years?
I hope to be shooting somewhere, where the animals are free, the wind is in my hair (what little I have left) and where the smell of the wilderness tickles my nostrils. Recently I had the opportunity to spend a day shooting with Stu Freedman. He is now 91 years old and he is still going strong. I hope to be there in 33 years!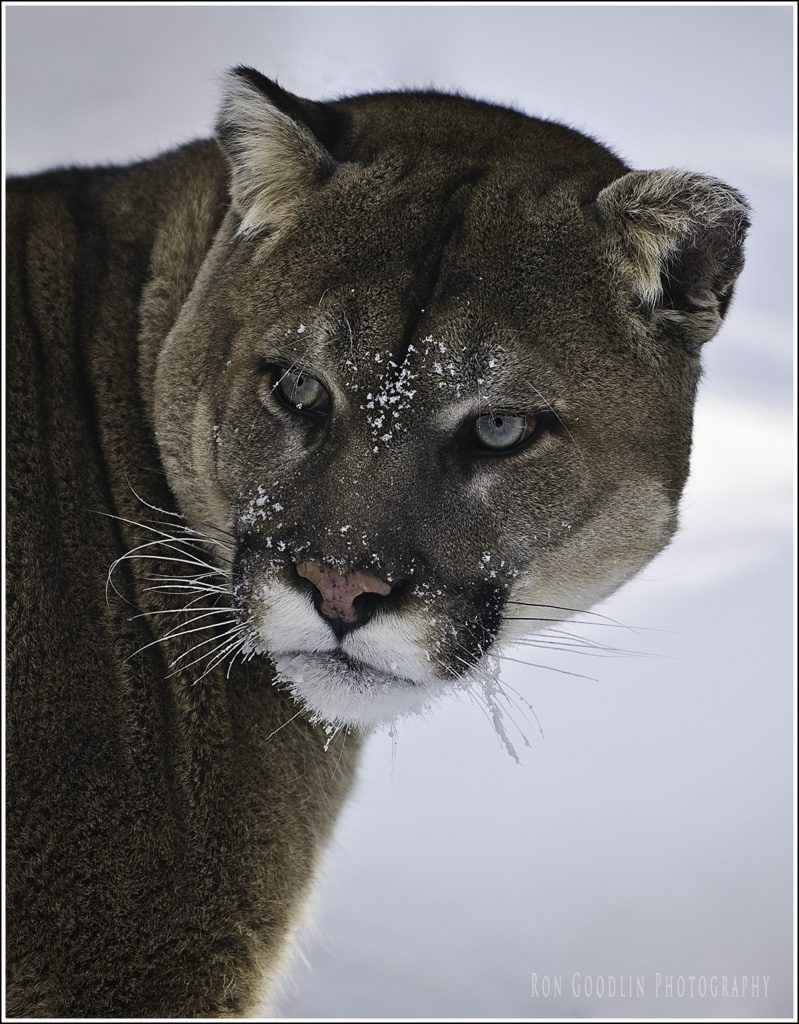 Tell us a little about some of your favourite photo gear.
I'm a Nikon guy, because I started out that way. I have full respect for Canon users as well. They are both great systems to use. I like the Gitzo tripods and a Wimberly Gimbal mount head. Realy Right Stuff has some great monopods and clamps to stabilize your big gear when you are in a safari vehicle and I like the Lens Coat rain gear and camo to protect my gear. My wife Ricki is the best Sherpa as she takes one camera bag on the plane and I take the other!
What is your favourite photo accessory, other than your camera?
Lee graduated neutral density filters, and the Hoodman loupe ( I chimp too much!)
If you had to choose just a single camera and lens would it be and why?
Nikon D4 and my 600mm F:4 lens. Great shutter rate, great focus tracking, exceptional results even with higher ISO, bullet proof… and the lens; great sharp images, fast, keeps me far enough away to be out of harms way but still get the tight shot I like to look for.
To see more of Ron's amazing work, check out his gallery in our Mississauga store till January 3rd.