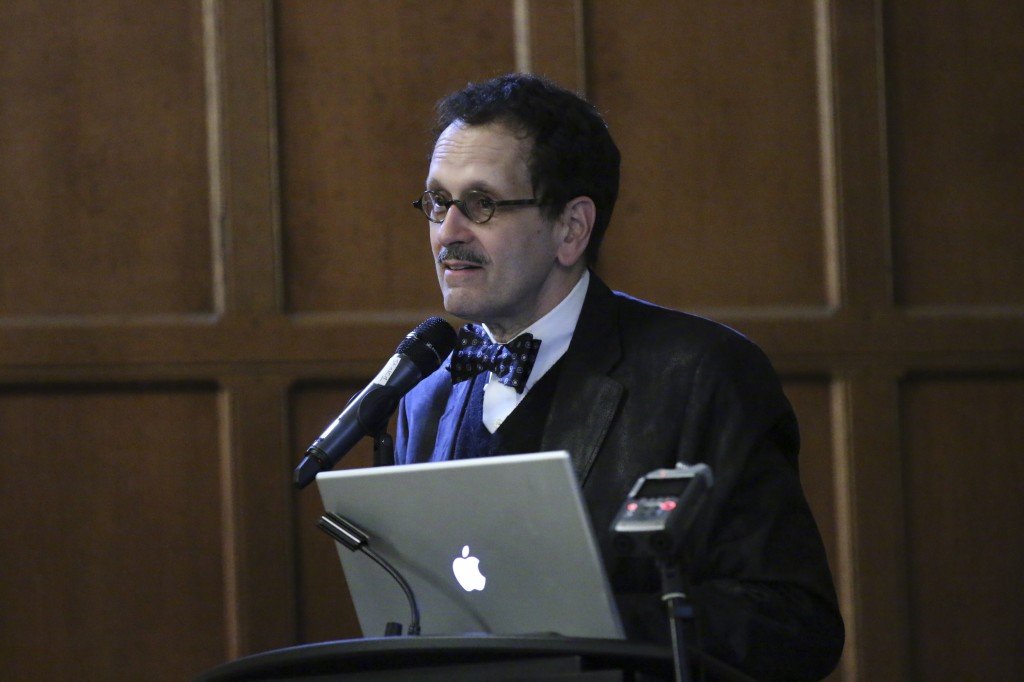 Last night's Gregory Heisler lecture was absolutely tremendous. Gregory spoke about a long, illustrious career, including his work with numerous actors, athletes and of course, the White House. His stories were charming, amusing and gave the completely sold-out crowd a lot to think about. Best of all, Heisler gave the audience a  chance to ask any questions on their mind. We were thrilled to have a few of those questions coming from YOU, our loyal readers. So, here's a quick piece where he answered all of the questions that you guys provided. Keep this stuff coming. We can't tell you how much we appreciate it!
#AskHeisler what photographer would you want to take your portrait? @Vistek

— E.S.Cheah (@escheahphoto) May 13, 2014
H: They're all dead. Seriously though, I guess for me it'd be Irving Penn. I think he was a brilliant photographer. The difference between style and technique. Technique is something that anyone could use and come up with the same result. Whereas style is like your fingerprints. Irving Penn had a vision. Whether he was shooting a fashion piece, or a portrait, this kind of spare, elegant sensibility was always there.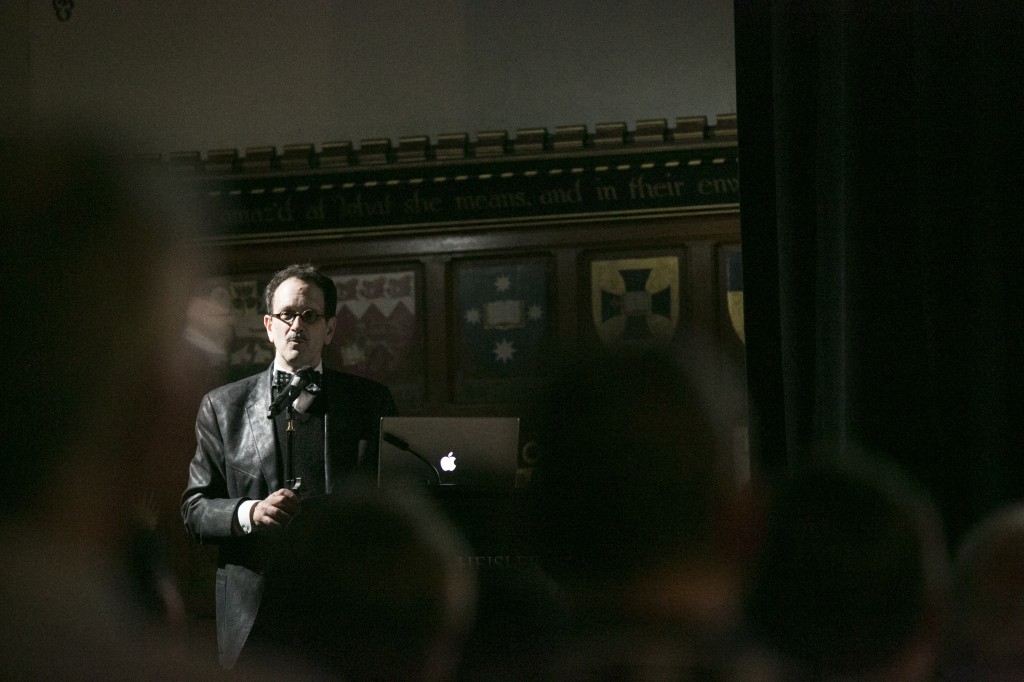 #AskHeisler Is there a person or situation you would not want to shoot? Would you decline the shoot or could you put your feelings aside?

— paul_henman (@paul_henman) May 15, 2014
H: Anything where there's bullets coming at me, I wouldn't want to do that. I'm not a war photographer. Short of that, I'll do anything. I love being able to have that moment with someone.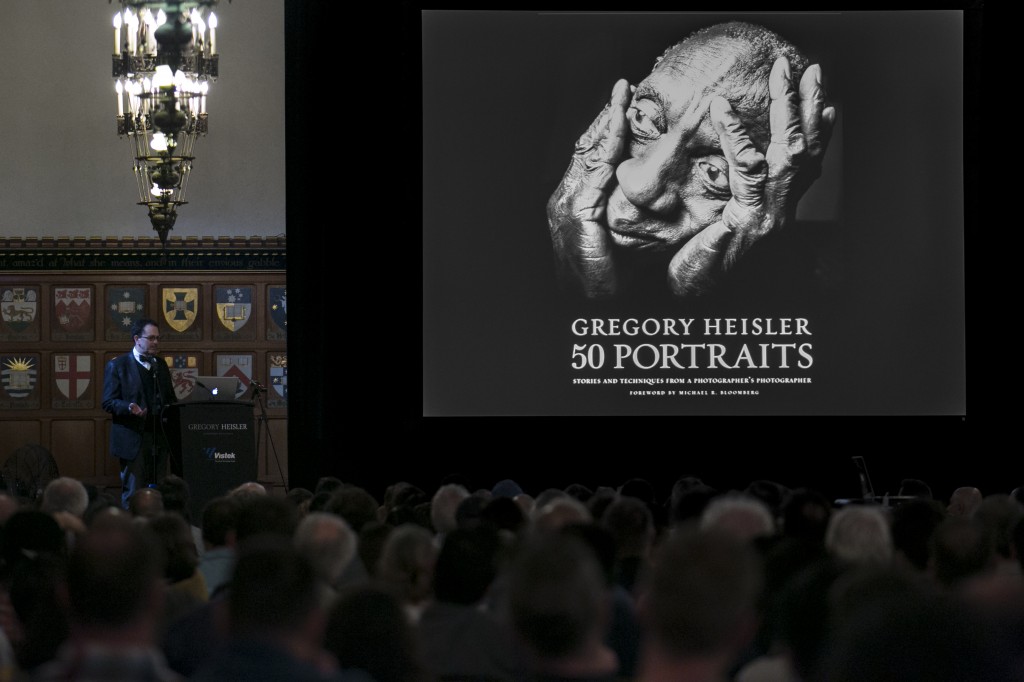 https://twitter.com/Hablahblah/status/466738331905032194
H: That's a good question. I feel like I'm living in a changing environment photographically. I feel like the bar is that everyone is taking pictures now, but then – everyone's taking pictures now! People are taking more pictures with their cell phones, there's more people taking photos by a factor of ten million, so I think that's kind of exciting. I think what it does for professionals though – it puts the pressure on you and I don't think that's a bad thing. I think that what professionals have to do is take the pictures a phone can't take. You have to be able to see something other people can't see, and you have to create something other people can't imagine. I think that raises the ante for all of us. The landscape is changing so much now. And obviously motion is such a huge part of that now. It wasn't something that professionals had to deal with before, but now they have to work in both.