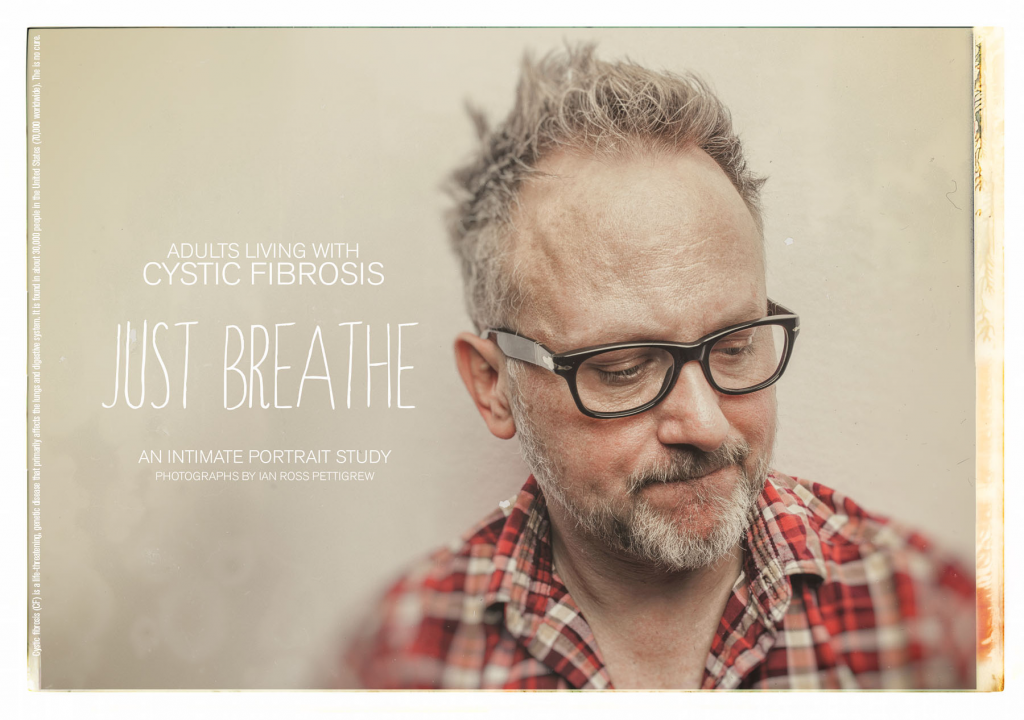 Welcome back to another Indie of the Week! We've enjoyed putting these posts together to not only show you the breadth of talent and imagination in Canada, but to also give you an opportunity to help artists reach their goals and fulfil their artistic vision. For that reason, we couldn't be more thrilled to present this week's indie by Hamilton photographer Ian Pettigrew.
Ian's Indiegogo is a portrait project to give adults living with Cystic Fibrosis – a life-shortening disease – a stronger voice. The fundraising on the page goes to his travels and printing of the book. We got a chance to ask Ian some questions about the project and what he hopes to achieve.
What inspired you to create this project?
Having Cystic Fibrosis myself, I did feel somewhat compelled to do what I can. Luckily my CF is a very mild form, but I have talked to so many people that have it pretty bad. Just these last couple of days on the CF Facebook pages, I have read about 2 more young adults that have died. I figured not only do I have my relative health right now to do what I can, but I have the skills to put together a project that may do some good.
What do you hope to achieve with this project?
The main goal is simply awareness, not just educating people as to what CF actually is (because many still don't know). But I also want to educate people that adults living with this are facing many other challenges as they age with this disease. Hopefully awareness leads to donations. I'm also focusing on people signing their organ donor cards. Many people I know with this disease are waiting for lung transplants. Someone's life can literally be changed. The organ donor rates are still very poor. Also some of the new drugs are brutally expensive – over $300,000 yearly. This has to change as well.

What's one thing about living with CF that people need to know about?
It's a deadly disease – its fatal, and there is no cure. It's genetic, you can't "catch" CF. The average lifespan is now roughly 40 years.
So Education is paramount, i think if people had a better understanding maybe CF would get more press. Some people call it "the invisible disease", because to an outside observer you may not look ill. With each of the portraits I take I am having the person write up something – it can be anything, it's just whatever they are feeling. I want them to tell their story, about what they are going through. Maybe their stories will touch someone.
For adults living with this, so many other issues crop up. Most are unable to work. Travelling is almost impossible. There is the ever-present risk of lung infection, and thus hospitalization. Anxiety, depression, dealing with the fact you COULD quite possibly die soon. Those are very weighty issues to deal with on a psychological level. Awareness/donation/sign your donor card. Save a life.
What's your go-to gear for this project?
I tend to travel as light as possible, but especially for this project. One camera, one lens, one light. I've been a huge fan of the Sigma 35 ART lens, which I use on a Canon 5DMII. I find it's razor sharp at around f/6.3. I'd love to try the new 50mm but they seem like unicorns right now. For my light I use Alien Bees 1600 through a large octobox. My constant backdrop is a piece of white fabric from fabricland (seriously best place to go for awesome backdrops).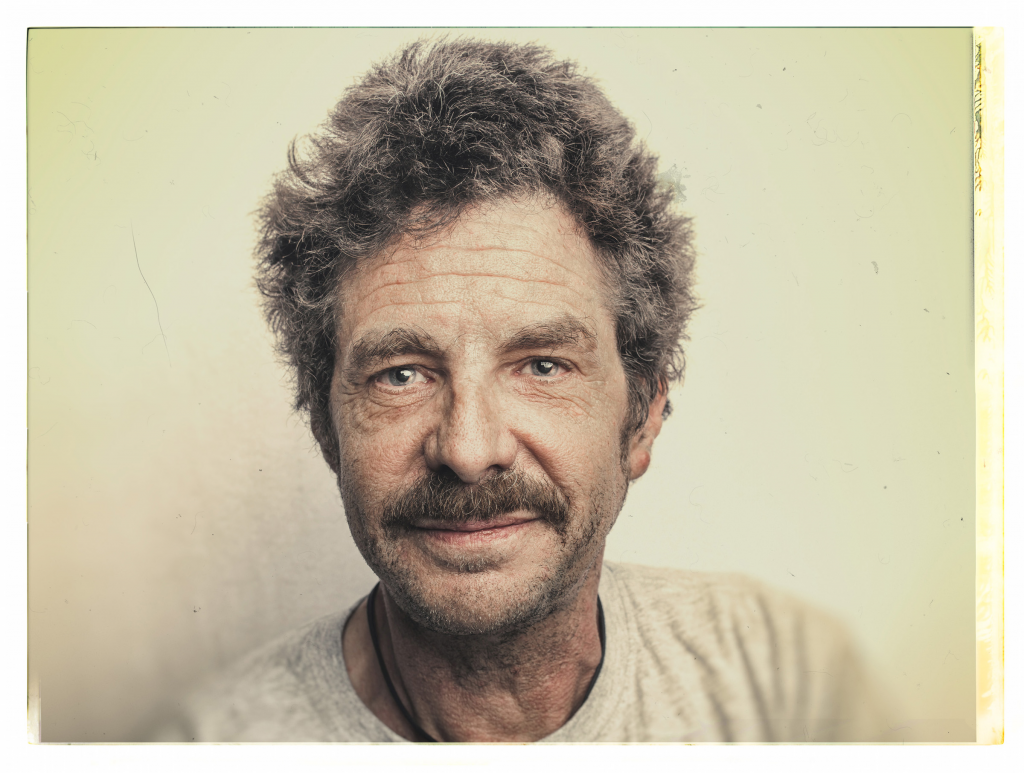 Beyond donations, what are some ways people can help you realize the goals of this project?
It was good to see the recent press for the provinces getting the new CF drug approved – i think again awareness is key. I'd like people to take the time a maybe read up a bit on just WHAT Cystic Fibrosis is, how it affects peoples lives, and then decide if they can make a difference. My goal is to get this book out, and get as much press as possible.
Maybe one person – one maybe 100 people – decide to sign their donor card. That'd be pretty awesome.
Ian Pettigrew's Indiegogo will be running for the next 16 days. It's a moving, inspiring project that he's taken on and definitely worthy of your donations and support.
For more references on Cystic Fibrosis, visit these links:
Josie's Journal – Andy's Story
Johns Hopkins Cystic Fibrosis Center