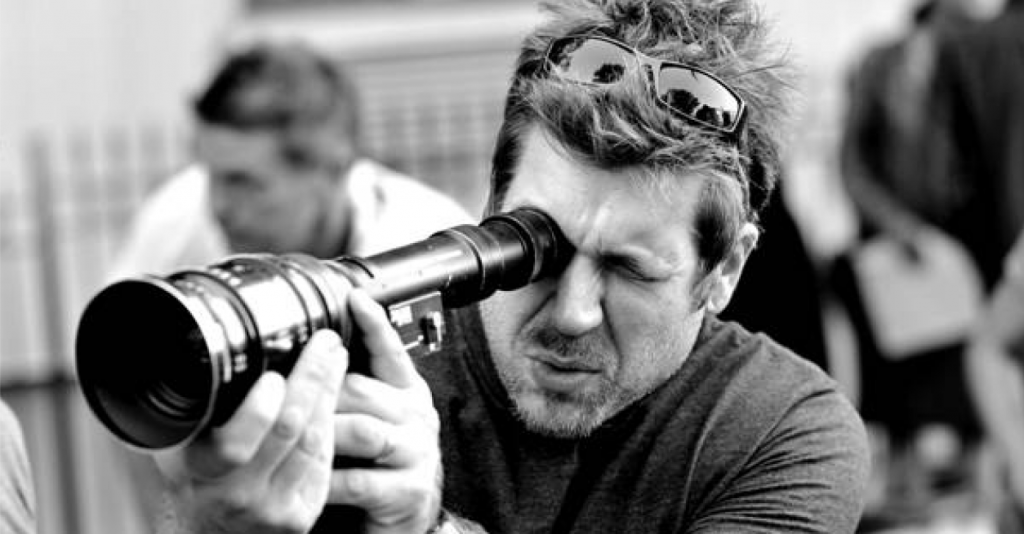 "The most successful cinematography, no matter how bold it is, becomes seamless".
Tonight, the Canadian Society of Cinematographers continues Wisdom Lecture Series with esteemed and prolific Canadian Director of Photography, Luc Montpellier. Known for his distinctive and creative use of light to give a project its visual language, Montpellier has over 54 credits as DOP, which range from theatrical feature releases, short films, television series and music videos.
Montpellier's list of collaborations include auteur directors like Sarah Polley (Away From Her, Take this Waltz), Ruba Nadda (Cairo Time, Inescapable), Clement Virgo (Poor Boy's Game) and avant garde film makers Guy Madden (The Saddest Music in the World) and Michael Snow (Prelude). Montpellier's DOP talents have garnered him Canadian Society of Cinematography and Genie awards and the Haskell Wexler award from the Woodstock film series.
Montpellier was generous enough to share some brief thoughts and advice with us, which as always, we're thrilled to share with you.
What would you never start a a film without?
Montpellier: Lots of preparation time.
What gear do you rely on most during a shoot?
The Arri Alexa, Panavision Primo Lenses & my Retina MacBook Pro.
What's the best piece of advice that helped you most starting out?
Never be afraid to speak your mind.
What advice would you give to young DOP's today?
Keep shooting anything you can get your hands on. Be open to learning your entire career.
As a professional, what was your most important take-away from the following projects?
Flashpoint:
\
production sometimes need to be run with military precision to get good results.
Cairo Time:
Good cinema focuses on the details.
The Saddest Music in the World
The rules of filmmaking are meant to be broken.
Away From Her
Photographic simplicity can be powerful.
Take This Waltz
In any film, cinematography will always be a supporting actor.
Thanks to Luc for taking the time for this interview. Be sure to see him lecture tonight for the Wisdom Lecture Series at Deluxe, on Adelaide street. The details are as follows.
CSC Wisdom Lecture Series – Luc Montpellier
424 Adelaide Street East, Toronto
Lecture starts at 8:30 pm
Complementary refreshments (courtesy of Vistek) will be served between 7:30 and 8:30.
Moderated by Sarah Moffat, Associate CSC Member
Non members: $10 (cash only)
Students with ID: Free
See you there!