Phase One's Image Professor has added some handy new tips to his blog…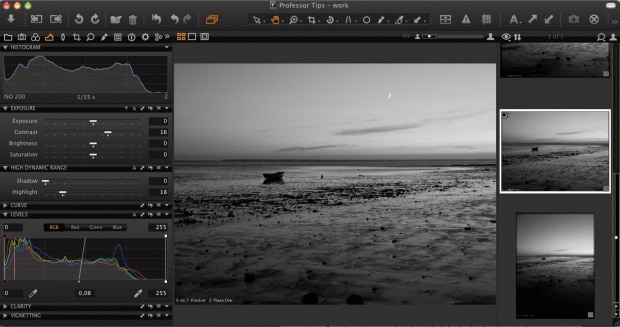 With Capture One Pro 6, it is possible to apply Presets and Styles during image import.
By doing this, your images will have the desired look, as soon as they show up in the thumbnail browser in Capture One.
For instance, if you are out shooting for Black and White, you can have all your imported images shown in Black and White according to your chosen Black and White Preset or Style.
After Import, all images show up according to the selected Black and White Style applied by the Importer.
When inserting a CF card into you card reader, the Capture One Importer will launch automatically. If additional image application has been installed on your PC/Mac, you may have to choose the Capture One Importer among the different importer choices.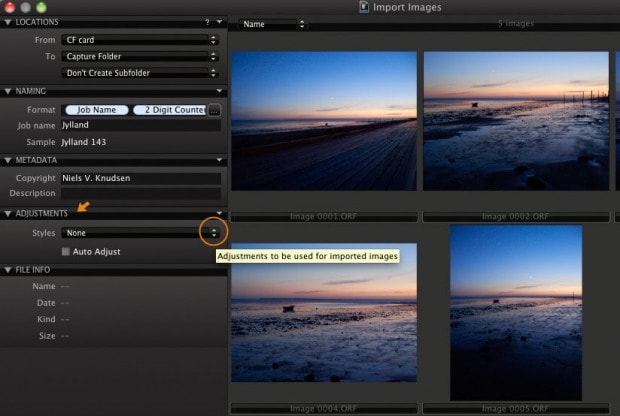 Check out the rest of the Image Quality Professor's blog HERE!