Illumi
When starting out, Illumi set their sights on designing and producing the best lighting products imaginable. With that singular goal in mind, and by combining first-rate materials and craftsmanship, Illumi successfully produces lighting products that consistently exceed the expectations of imaging professionals. You will find lighting products that are more expensive, but none that will perform at a higher standard than Illumi lighting products.
Two very exciting product lines have arrived right before the holiday shopping season began. Illumi consists of accessories such as "Speedlight" Softboxes, Umbrellas, Reflectors, Backgrounds and a few unique and exciting accessories that we will see continue to grow. Here are some examples of the amazing work you can do with Illumi products.
The Illumi Halo Softbox
This portable compact, collapsible ring, pops open to create the perfect ringflash for your on Camera speedlite. Works great with ETTL and TTL flash units.
The "Halo Softbox" affectionately known as the drum, snaps together instantly and surrounds your speedight with beautiful soft ringlight, that works great with ETTL.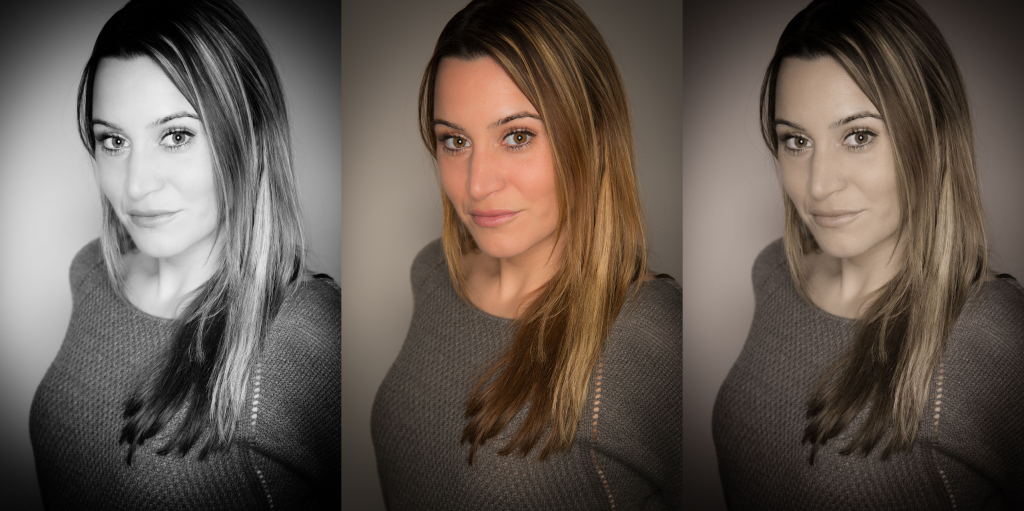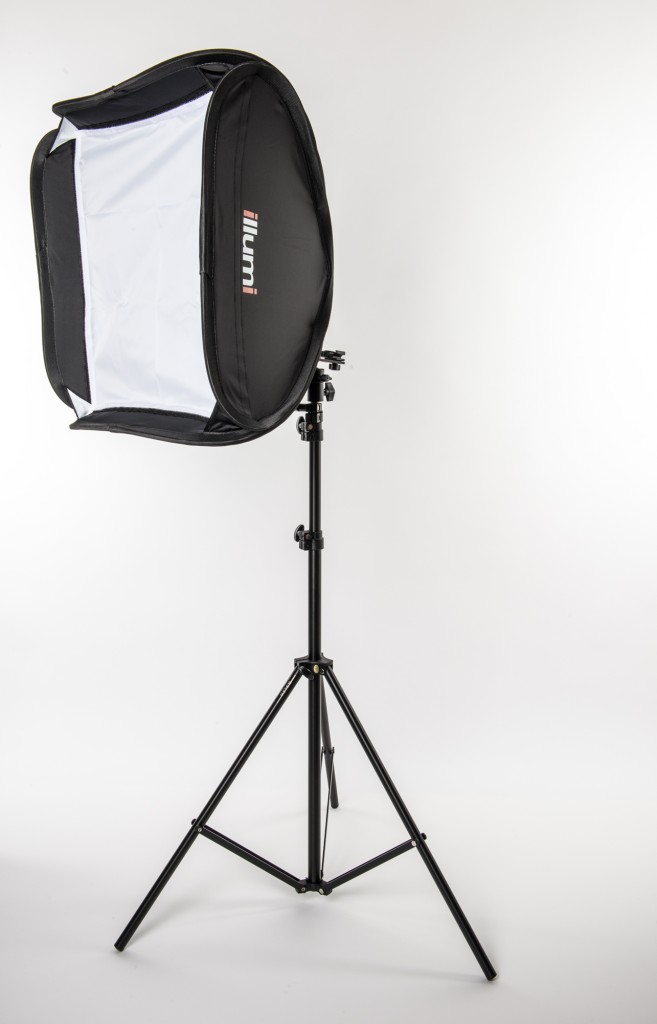 Illumi Speedlight Collapsible Softbox
The illumi Studio Softbox folds down making it an ultra portable solution for the photographer on the go. It produces a warm softness of light that will enhance your shots.
Folds down perfectly for easy storage and transport
The illumi Studio Softbox is compatible with a flashgun.
Strong material protects against tears and prevents snags from developing into further damage.
Its portability makes the illumi Studio Softbox perfect for shooting on location.
Conveniently mounts to a light stand or camera bracket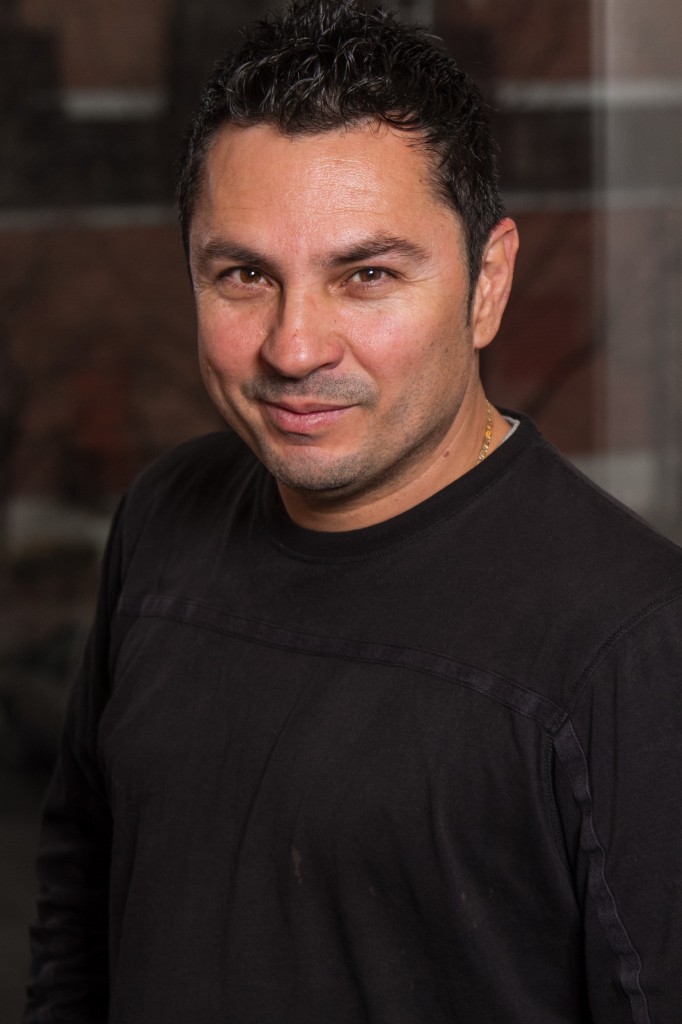 And here we have our results. Incredible for portraits, product shots and so much more. Visit our Illumi page  to get a better idea of our full line of incredible products. They're built for pros like you, come ready to shoot right out of the box and are come at a price you'll love.