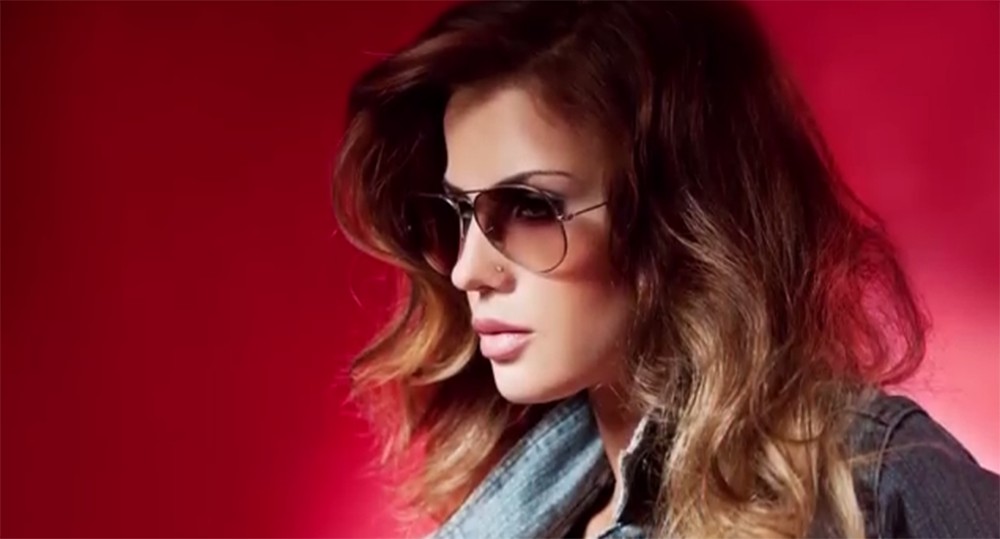 We're just a few weeks away from the Need Light? Speedlight! event – your opportunity to learn just how powerful these portable strobes can be. Why should you attend? We're glad you asked.
UPDATE:
Get $30 off the price of a daytime ticket! use the Discount Code NLSLVTEK on the register page, and get a Daytime ticket (reg. $119) for $89! DO IT.
4. Wedding Season's almost upon us!
We've covered all the things that can go wrong for photographers at a wedding, but let's focus on what can go right this time, shall we? During the Evening Master Classes, you'll have a chance to see The Triangle of Light with Bob Davis. "This has changed the quality of my wedding reception images from dull bounce flash while dragging the shutter to images that capture the viewers eye with quality of light without overpowering the atmosphere. The Triangle of Light is not just for indoor wedding receptions. I've used this technique for outdoor events, press conferences, engagement shoots. Anytime you want to create depth and dimension is a good time to use the triangle of light."
3. Learn just how Powerful Off Camera Lighting can Be
Get a handle on off-camera lighting with Light Wonders with Stephen Eastwood. Light off camera for drama, beauty, fashion or glamour. Start here and learn to move the light, change its character and alter an image to create something unique, something eye-catching and understand what it takes to make WOW images with the simpliest of gear!
2. Make the Obvious a bit less Obvious
Not having a natural light source can be frustrating. Luckily, this event can teach you how to 'create' natural-looking light sources – even when there aren't any. Sound interesting? Well then you'll want to be part of Lighting for the Practical with Bob Davis. "For me I don't always want my lighting to be obvious, I want the light to look as if it's coming from the window or lamp in the room, I'm just adding the sparkle of light to bring the image to life. If there's a window in the I will light from that direction as if the light was naturally there, often times the light is not there, but you gotta make the image."
1. Go for the Gold(en hour)
Every photographer knows about the golden hour. Did you know you can reproduce that glorious lighting without it needing to be precisely that time? Creating the Golden Hour of Light with Bob Davis can show you how! "This is one of my faves. Living in the Midwest where we don't have many days of great golden light when I need it. Long gray winters, short days, cloudy overcast skies. No problem, I will share how to place your lights outside and warm them up and add that golden hour of light any time of the day or night."