What's smaller than a speedlight but way more powerful?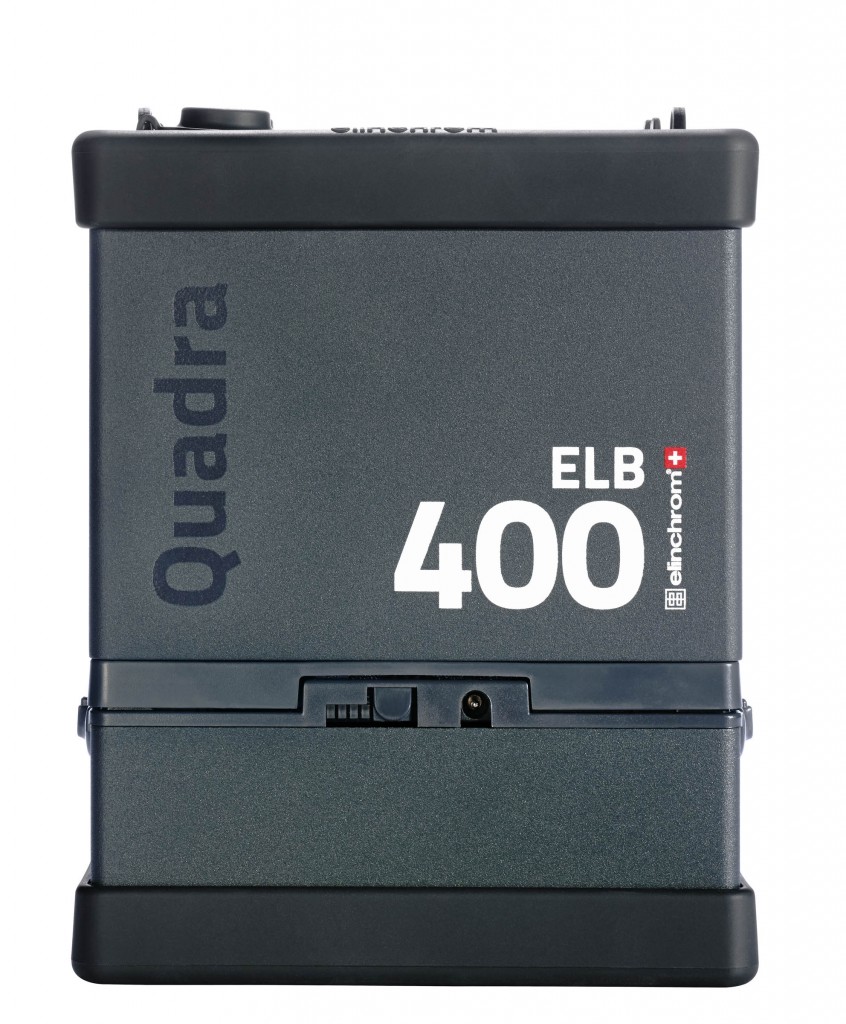 Elinchrom has just launched the ELB 400 portable flash unit. And that sound you hear is collective 'drooling' from outdoor photographers the world over.
Elinchrom revolutionized portable outdoor lighting when in 2009 they launched the Ranger Quadra. With the ELB 400, they're doing it once again!
This is the most complete and portable off-camera lash system — specifically designed for outdoor photographers who want to travel light but insist on quality lighting. 
The ELB 400 delivers both in spades!
The ELB 400 is super light and packs enough power (424 Ws) to overpower the sun, delivering the perfect exposure and colour every shot. The built-in Skyport system provides seamless synchronization and control between camera and flash. And, most impressively, the ELB 400 offers the same special features as Elinchrom's ELC Pro HD series, including Strobo, Delay and Sequence flash modes. All easily set and viewed on the brilliant OLED display.
The ELB 400 is completely compatible with Quadra batteries, cables, heads and accessories, making it a breeze for existing Quadra owners to upgrade. The ELB 400 will also be available in One and Two head sets, complete with Skyport Speed Transmitter and either one or two Lithium-Ion batteries.
Check out the video
ELB 400 strobo effect / Photo courtesy Les Wilson, leswilson.com

ELB 400 Delayed Mode effect / Photo courtesy of Justin Van Leeuwen, jvlphoto.com

                  

                                                                                     


————————————————

ELB 400 endures Mountainous Torture Test

French extreme sports photographer, Tristan Shu, while shooting skiers and snowboarders from an icy crevasse, tells us about his experiences with the new Elinchrom portable battery flash system, the ELB 400, while shooting in freezing, dangerous, and snowy conditions. "We needed hardware that was strong, reliable, portable, and powerful. The ELB 400s are perfect in such highly sensitive and complicated conditions."      Watch the exciting video