The Profoto AirX app is Profoto's latest light shaping tool that allows you to control your B10 Series lights via your iOS device.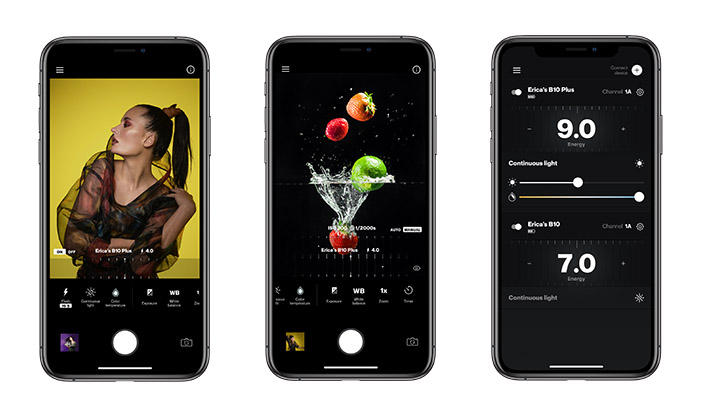 Watch the video below to learn more.
Future proof your Profoto products with the new AirX
You can also watch the app in action with photographer Andrea Belluso below.
Profoto brings full power of professional flash to iPhone with Andrea Belluso
If you'd like to download the app, you can do so from the Apple App Store.
How much gear you have to carry — matters. How much space you have to set up and work in — matters. Being able to move fast, get in, get out and most of all, get the shot — matters. All that, and more inspired the Profoto B10, our smallest ever cordless off-camera flash. It's a big light in a small package.
The Profoto B10 Plus is twice as powerful as the B10, and ten times more powerful than a speedlight. With a size no bigger than a long camera lens, it is easy to bring anywhere. You can shoot video with the integrated continuous light and thanks to Profoto's system compatibility there are almost endless opportunities to grow.