There's been tons of coverage of the Elinchrom ELC Pro HD lights from a variety of industry professionals. What a treat it is then to have one our favourites – Justin Van Leeuwen – weigh in on them. Take it away, Justin!
My introduction to Elinchrom began with their release of the excellent Ranger Quadra system. Looking for more power than my Speedlights had to offer, while still wanting the versatility a battery pack would bring, the Quadra's hit my sweet-spot for location lighting needs. Of course, power corrupts, and I needed more of it. Looking back at Elinchrom, I wasn't keen on the aging 1200ws Ranger units, and my power needs were usually based on inside shoots anyway. The StyleRX series seemed okay, but they didn't have the built-in skyport control that I was used to, and I wasn't interested in paying for add-on dongles just to get this versatility, so I figured it best to wait and see what the company would eventually produce to replace their older monoblocs. I'm glad I did.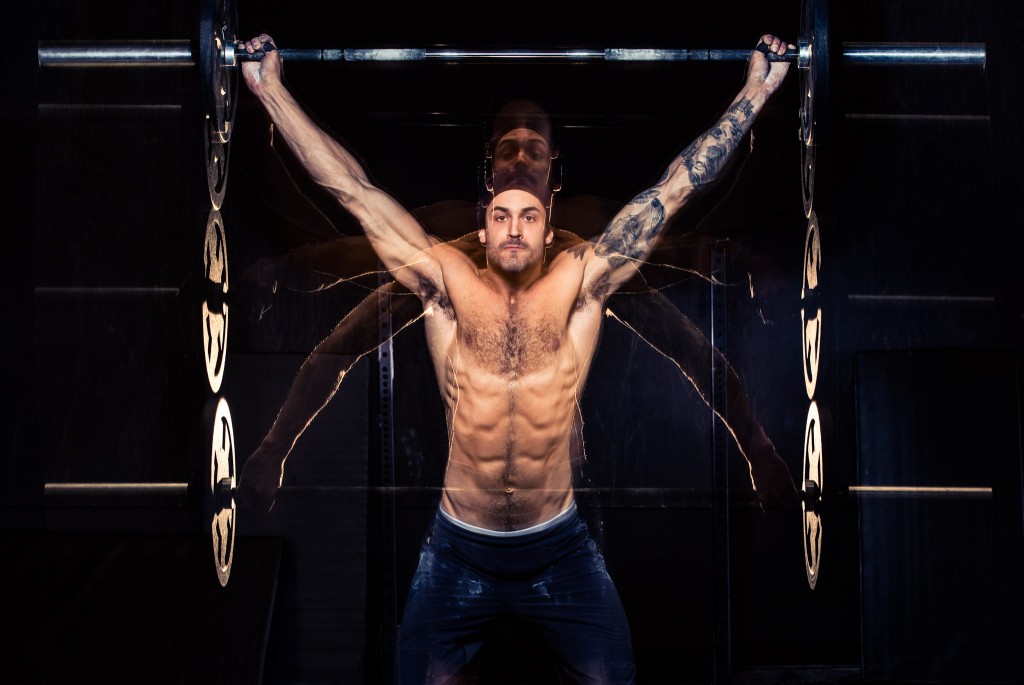 Build & Design
The Elinchrom ELC Pro HD's give me the power I was looking for, with an updated feature-set that I didn't expect, but was excited to see. They come in two models: 500 and 1000, the later of which interested me the most. The ELC Pro HD 1000 has a large 8 stops worth of light variability, meaning you can drop the output low enough for some shallow depth of field shots, or crank it up to blind your subjects. I'm used to the Elinchrom Ranger Quadra's, and their BXRI's (discontinued, now the BRX), both of which use a simple menu button and arrow system. The ELC Pro HD improves on this by adding a OLED display so you're not guessing what the various Elinchrom codes mean, and a control wheel to make very quick changes to both the menu and power settings.
The build is a fairly standard durable plastic shell, because of the power and rapid burst capability of the flash, there is a glass dome covering the modeling lamp and flash tube; just in case there are glass explosions. And while you wouldn't want to drop this light, say, from 13' up on a stand, I can tell you that, from experience, if it does, and even if the outer case cracks, the light can keep on going. Though, I do not recommend you do this at home. Frosted domes are also available for those who want to soften their light a bit.
I've become spoiled with built-in skyport control, and wouldn't buy any of Elinchrom's older releases that would require an additional receiver. The ability to change the power output remotely, when a light is anywhere but directly in front of you, is a huge time-saver on set, and group control gives you a chance to light in "zones" and alter the outputs accordingly.
Features
There were four exciting features that I wanted to put to immediate use on the ELC Pro HD: Stroboscopic flash, delayed flash, ultra-fast recycling times, and very quick flash duration (up to 1/5260). A lot of these features scream for use with athletes and in sports, but a fast recycle time also allows for more shots on any job. I've been pained by the four-second delay my Quadras have at full power. With the 1000, I may not have to shoot at full power, and my recycle time between most shots would be nearly instantaneous. I wanted to test it out with my buddy Chris, so at about half power, I set a 1DX to 8fps, and let it rip. I got to 41 frames (that's about 5 seconds) with a single dropped flash burst. Impressive that both the skyport and the strobe could keep up. I could have kept going too, but this was enough for proof of concept. At the lowest power setting, the ELC PRO HD 1000 is rates at 20 flashes per second.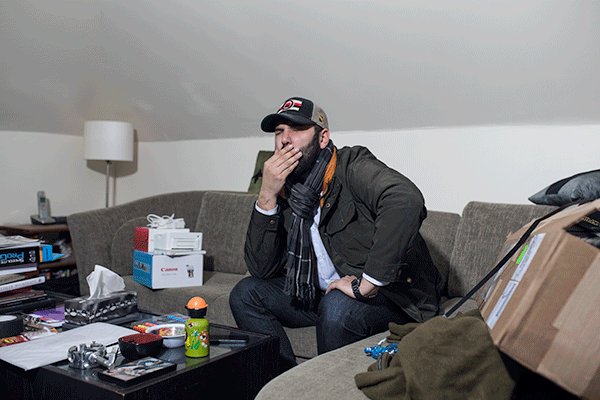 I intended to use the other features in unison; shoot some athletes going through repetitive motions, using the stroboscopic flash and the short flash duration to freeze them through multiple poses in a single shot. My friends over at Nomadic Training  offered up their space and skill. I only had two lights to use for this shoot so I went with a simple back light/front light approach. The back light would light my subjects enough that their weight lifting would be defined. At first, I thought we could use the ELC PRO HD's powerful modeling lamp to show the motion in-between flash stops, but decided it created too muddled an image, so I kept the variable power on that low, enough to focus, but not so much to dramatically change the exposure (you can see an early test shot with assistant Davey J below).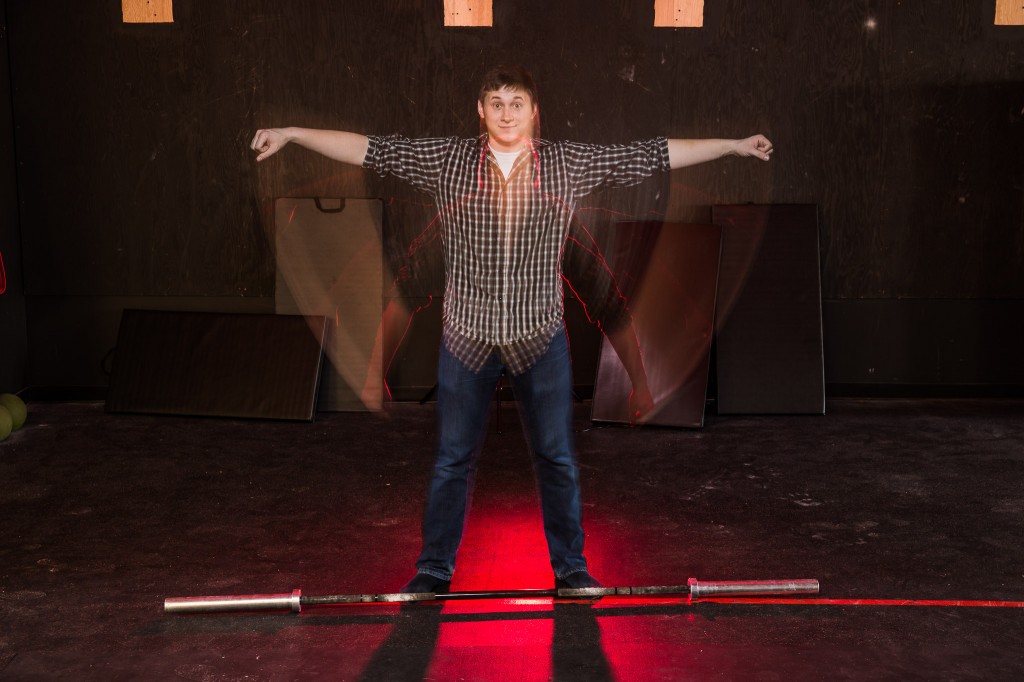 Through a bit of trial and error we figured out how long a single "rep" would take in dead-lifting a weight (0.6 seconds) I didn't write my settings down exactly, but I believe we set the rear strobe at 8hz (how many flashes per second) and 5 frames total. I then set the front light (through a large deep octa) to a delay of 500MS (or .5 seconds, just shy of the 0.6 shutter and accounting for some potential delay in transmitting the flash signal).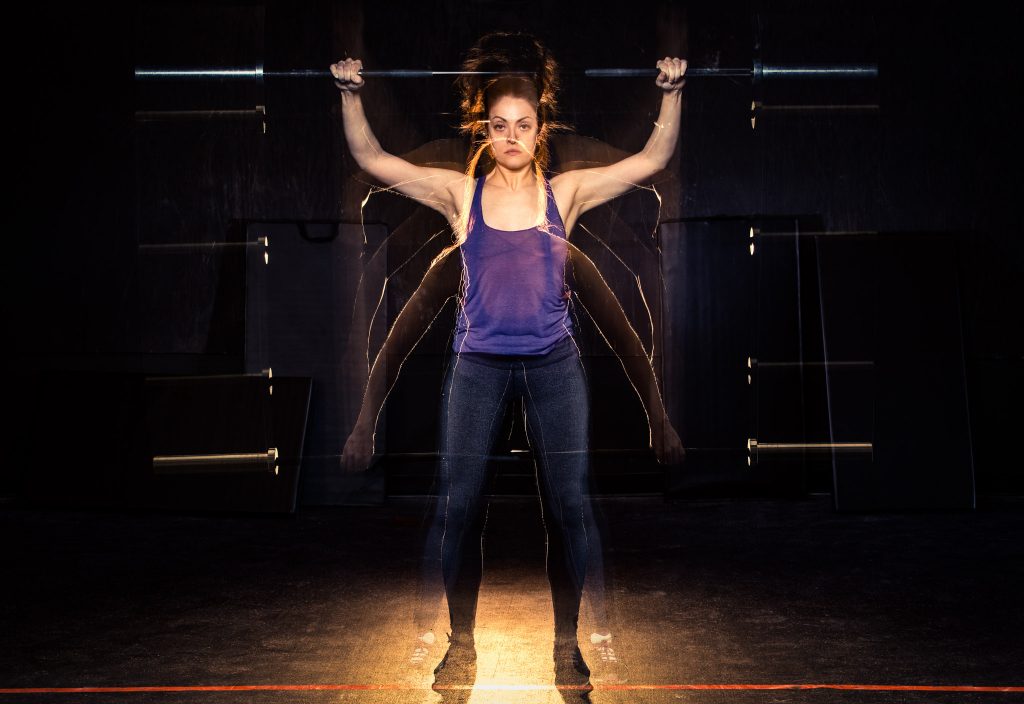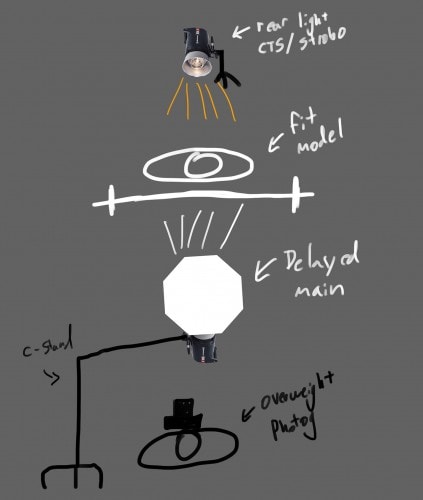 I did find that not all pulses were equal in output, and the higher the initial power setting, the more variable the subsequent flashes were, I played around and found a decent middle-ground where the rim lighting from flash to flash was close to consistent.
Use
Of course sports, dance, weight training and anything you can think of involving motion is a great use for these flashes, but don't forget that there are some very basic and simple needs that they also fulfill. Taking them with me on a commercial shoot for Ottawa's Parallel 45 Design Group, I used the Elinchrom PRO HD's for headshots, as well as lighting the entire office by bouncing, and then scrimming, the light for powerful, but even, clean light. Not as exciting as crossfit, but just as (if not more) important for the commercial shooter.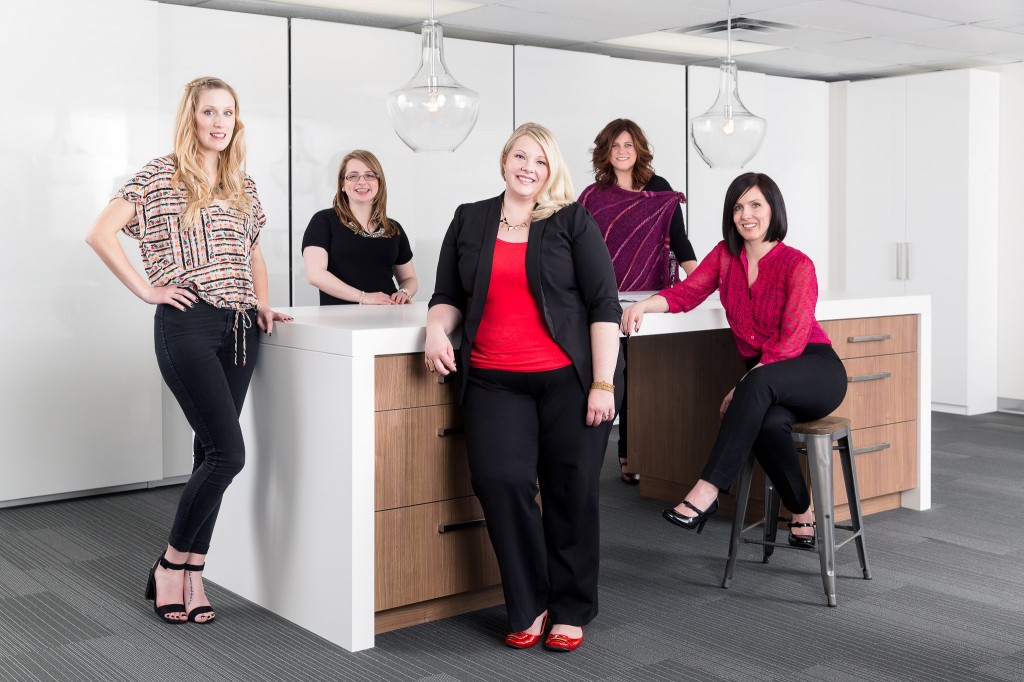 Conclusion
The Elinchrom PRO HD's are the first affordable monoblocs I've seen with such varied features. They are durable, in my price range, and any other working pro. Their versatility allows me to have a powerful strobe for my typical day-to-day corporate shoots, but also a very powerful tool should I need to shoot some action. The fast recycle time alone will allow me to work faster and more efficiently on location with my subjects. And while these don't replace my Elinchrom Ranger Quadra's for location work (the PRO HD's require a constant outlet for power, no battery that I know of works with them) they will certainly be a no-nonsense strobe for me for years to come.
** NOTE FROM VISTEK
We've done some testing and we have a found a compatible battery for these units.
Godox LP-800X Portable Lithium Ion Pure Sine Wave Inverter
Vistek has done some pretty thorough testing on this unit, with most of the flash units that we sell, and this is what we recommend while using this inverter: 
Put your flash equipment into slow recycle mode, turn modeling lights on only when needed, we recommend that they be off while shooting, or set to a very low power if you need them for focusing. Carry extra fuses with you for the inverter, and your flash units.