Whether you're a home entrepreneur, a business, government, educator, community group, house of worship, entertainer, blogger vlogger, podcaster or you just want to engage with a group of friends, today more than ever you need to create engaging online live streaming and collaborative video content.
Many of us just want to simply improve the quality for the collaborative tools we use like Webex, Zoom, Skype, MS teams etc. or so many others, some of us want to engage a larger audience through things like Facebook or Youtube or Vimeo Livestreaming or more professional platforms, connecting with streaming software like OBS, VMix or Hardware solutions.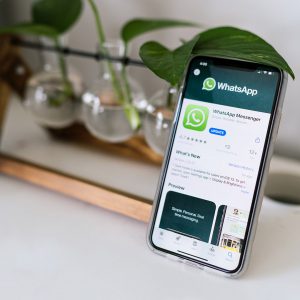 Maybe you are using your phone or tablet, your existing, or new more pro camera, or maybe you want a desktop, portable or web studio or larger live production style solution.
When it comes to Live Streaming and/or just making your conferencing, training or online video engagement, on any platform more intriguing and productive there is a lot to talk about.
From the cameras, their connectivity, and how they are set up and controlled, to audio mics, mixing and control, to lighting, to how to handle additional sources, integrate other live connections or streams, to how to connect and manage the flow of content, and so much more.
---
These are just a few of the various tools out there designed to improve your live streaming and collaborative video content. If you are looking for more robust options, click the link below to find out how Vistek can help.
---
Sometimes, the amount of options and choices can sometimes feel daunting.
So to try to ease the pain and confusion, I will try to introduce you to some of the most common effective and affordable tools, options and choices at a variety of levels from simple thru to advanced.
But first a few of the common factors in any video collaborative tools or live streaming solutions are as follows:
The Basic building blocks of a streaming or live production system
A – The Essentials
One or more Cameras (wide range of options) how are you going to connect?
Audio Mics, Interface options – the #1 way to get better fast is to improve audio!
Computer or smartphone running collaborative or streaming Apps/ software
or dedicated Hardware Streaming box
Lighting – yes Lighting!! – the #2 way to get better fast is to have better lighting.
B – Making it better – things to consider when setting up your studio
Better Cameras, Interface connectivity, lens or PTZ control, remote paint, operator communication
Others sources- other computers game consoles etc
Teleprompters
Video Source Switching Hardware & Software, extended input options and output options,
Streaming Software/Hardware
Interface options
Audio mixing
Bigger better lighting
Monitoring
Recording
Remote sourcing
C – The delivery platform – Is it free or chargeable?
Is it public?
Is it secure or by invitation only?
Is it managed? – Do you want stats on engagement or improved interactivity with your audience.
Is it monetized? – I.E. Pay per view
D – How are you going to get it all connected
Interface Boxes/cables
Software Streaming Solutions
Hardware streaming solutions
Support systems
Accessories
Working with your Phone or Tablet
Working with your phone or tablet is an easy and great place to start.
It doesn't matter if you are using a collaborative tool with your smart device or streaming directly to facebook or Youtube etc. there are lots of tools out there that can help you improve the quality of your video when using a mobile device.
Products for Live Streaming & Video Collaboration
Some of the best tools you can use to improve the quality of your broadcast are external microphones, setup accessories, stabilization tools such as handheld gimbals, on or off camera lighting and system controls.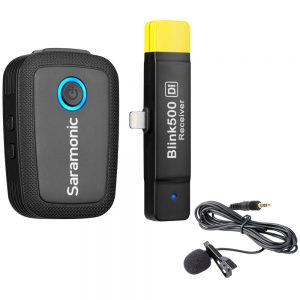 Audio Accessories – Small plug in mics, wired wireless mic systems and interfaces for smart devices
Wireless Audio Accessories – Require an optional interface cable for phone
Microphones for improved sound
Interface Cables & Boxes
Handheld Rig With Audio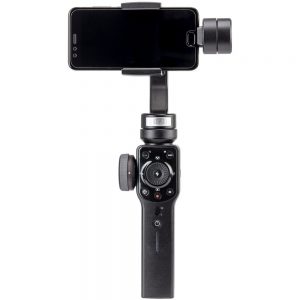 Setup Accessories – Phone and tablet clips, tripods for both floor & desktop, rigs and more
Phone stabilizers
Lighting – Small portable and easy to set up lighting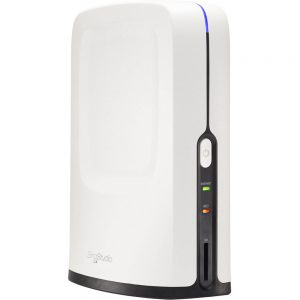 Advanced smart device streaming systems
---
Cover Image Credit: Sam McGhee on Unsplash