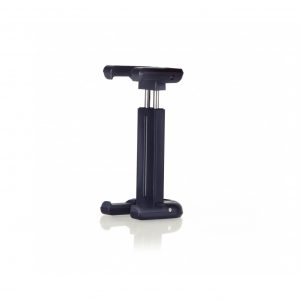 The JOBY line of tripods and camera stands has always provided a funky way to add stability to your photo adventures… no matter what sort of terrain. Need to hang your camera from a tree-branch? No problem.
But what about those days when you don't have your camera handy but you do have your phone? We rarely, if ever, even leave the house without our phone… so what if you want that same kind of action for your smartphone photography?
Now, with the new GripTight™ collection, you can have the same stability.
Check out the GripTight Mount in action: