It used to be if you wanted your photos and artwork gallery wrapped, it involved a lot of time & money – not to mention outsourcing it to your local framing shop. Now, with Hahnemuhle's easy-to-use DIY system: Stick and Stretch, you can have professional-quality gallery wrapped prints in no time.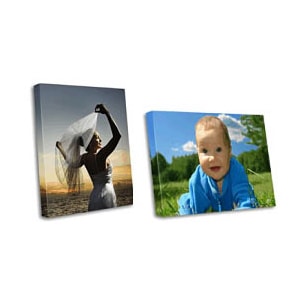 This innovative product allows you to Gallery Wrap your Canvas or other laminated images quickly and cleanly and without the use of any special tools. The system consists of easy-to-use fastening components and stretching frames to accommodate most popular imaging formats.
With two versions (Standard & Pro) that run the size gamut from 8″ to 60″ in length – you've got all your bases covered… and can have your photos and prints ready to hang in a high-end format in a matter of minutes.
Check out the variety of Stick and Stretch products for yourself!
Not sure you're ready to set your own skills to task?  How does a Stick & Stretch seminar tickle your fancy?