Posts covering the latest photo/video gear including cameras, lenses, aerial imaging platforms, lighting, accessories and more!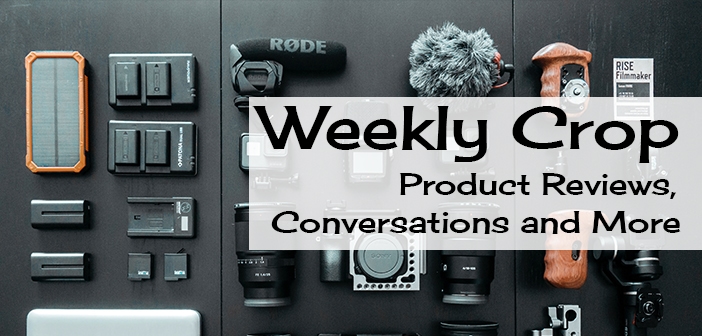 Weekly Crop Product Reviews – New Episodes Every Friday
0
Each week on Weekly Crop, we review and discuss a variety of different products and share our thoughts with you. Remember to check back every week to catch the latest instalment. Vistek Weekly Crop Product Reviews To watch all of our videos, check out the Vistek YouTube channel.