Canon continues to celebrate the 10th anniversary of their revolutionary line of cameras with the release of a short film…
The promotional film highlights the development of the line from the original EOS 5D through to the newest members of the game changing family the EOS 5DS and EOS 5DS R.
---
Cameras ready prepare to flash…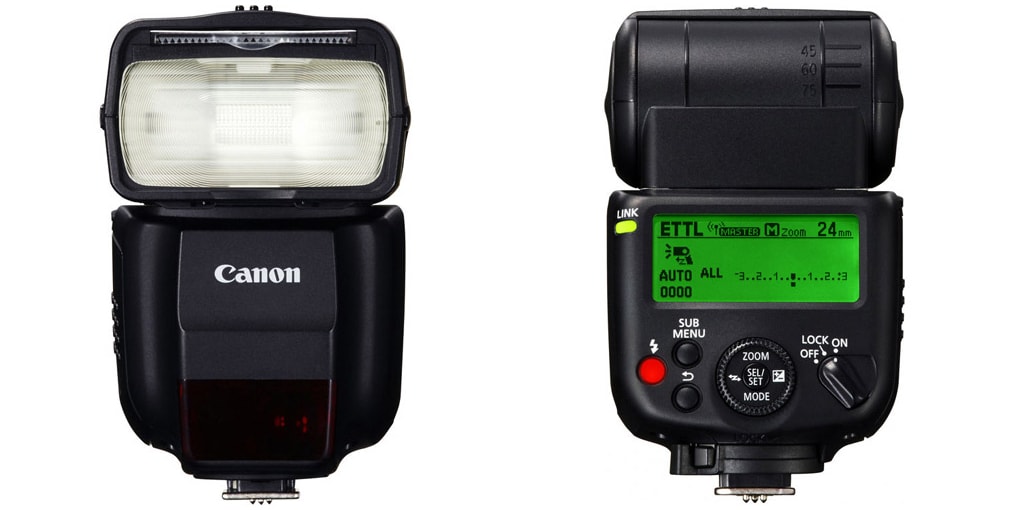 Last week, Canon announced the successor to their very successful Speedlite 430EX II. The Speedlite 430EX III-RT is slightly smaller and lighter, offers improved performance and a host of other new features including being the first flash in the 430EX series to offer radio-controlled wireless capabilities.
Expected to ship around the middle of October, it is available for pre order through Vistek now.
---
That's a lot of glass!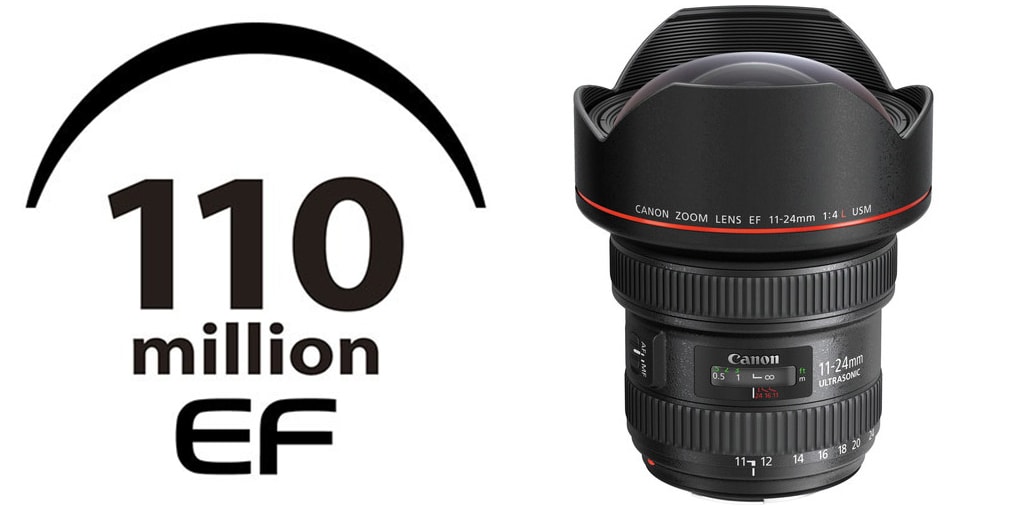 Last month, Canon Inc. celebrated a massive milestone for their lens-manufacturing segment with the production of the 110-millionth EF-series interchange lens (the type of lens used exclusively on their various lines of EOS and EOS Cinema cameras).
---
Fun Fact: If that number represented a country's population, it would fall between the Philippines (107 million) and Mexico (120 Million) and would be the 13th largest population on the planet.
---
Which lens was lucky number 110,000,000 you ask? Why it was none other than their recently launched (and winner of the 2015 lens of the year award) EF 11-24mm f/4L USM (pictured above), which with it's minimum focal length of 11mm can achieve the "world's widest angle of view".