Cool in a way that only they can be, they've taught us, protected us and let's be honest, provided us (sometimes inadvertently) with endless hours of fun and laughter. In celebration of Father's Day, we've assembled a list of "Cool Dad" Father's Day gift suggestions that are guaranteed to put a smile on dear old Dad's face.
"Cool Dad" Father's Day Gift Suggestions 2015 Edition
---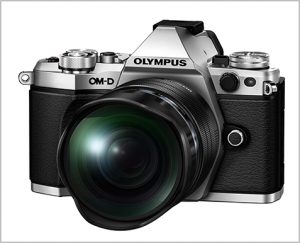 Olympus OM-D E-M5 Mark II
Don't let it's "retro" look fool you, the Olympus OM-D E-M5 is anything but old school. Packed full of advanced features, yet still easy to use, your Dad will be the envy of all his friends, with this beauty around his neck.
---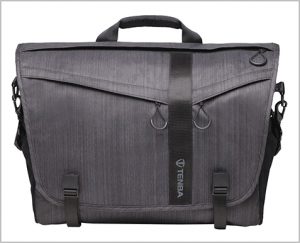 Tenba DNA 15 Graphite Messenger Bag
It's said that accessories help make the outfit. Practical and super stylish, the Tenba DNA 15 Graphite Messenger Bag could be the perfect gift idea for the stylistically challenged photographer Dad. The DNA 15 will hold his camera, 2-3 lenses, flash and accessories, not to mention a laptop or tablet. This bag isn't just for photographers, remove the camera insert, and you also have a great general purpose messenger bag.
---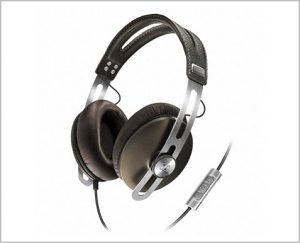 Sennheiser Momentum Headphones
Sennheiser make the world's best sounding headphones, period! Luxurious leather in the headband and earcups makes these headphones look almost as good as they sound. Available in three colours to suit any Dad's preference.
---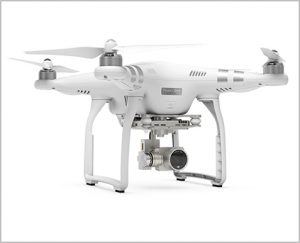 DJI Phantom 3 Quadcopter
Dad (aka Maverick) will see the world from a brand new perspective the first time he takes his DJI Phantom 3 Quadcopter for a spin. From take off to landing, the Phantom 3's unique beginner mode allows for quick and safe operation, meaning Dad will be able to capture his Top Gun flybys in their full 1080p glory even faster.
---
Matin EtsHaim Leather Strap "Vintage-30"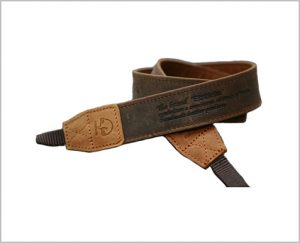 The Matin EtsHaim camera straps are the perfect accessories for the stylish yet discerning photographer. Each strap is handmade using genuine nubuck leather, giving it a beautiful and comfortable velvet-like finish and feel. Pair it up with the Olympus OM-D E-M5 to create a classic look for Dad.
---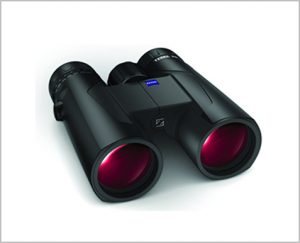 Carl Zeiss Terra 8×42 ED Binocular
With its compact and attractive design and an almost indestructible (important for Dads) but ergonomically perfect housing, the 8×42 is perfect for taking to a baseball game, hiking, canoeing, star gazing or bird watching.
---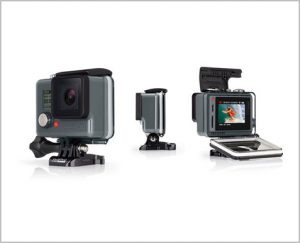 GoPro Hero+LCD
If Dad likes to pretend he's still a young man when it comes to the outdoors, the GoPro Hero+LCD might be the perfect gift. It Clips easily to helmets and other surfaces, it works underwater and is about as shockproof as it gets. (Handy for when Dad decides to teach you how to skateboard like he used to do, ouch!) Easy to use, and controllable from a mobile app, Dad's goofier moments have never been easier to capture (and share!).
---