FUJIFILM's latest Interchangable Lens Camera Kicks it Old School but with exciting new Innovations
Fujifilm announced the X-T1, the latest addition to their X-Series range. A premium interchangeable lens camera, the X-T1 features SLR-style handling, mechanical dials and weather-resistance (when paired with a weather resistant X mount lens), compact size, and high-speed performance. What's more, its newly developed electronic viewfinder is almost indistinguishable from an optical viewfinder thanks to its ultra fast display speed.
World's fastest AF speed
The X-T1 delivers, with its EXR Processor II and X-Trans™ CMOS II sensor*4. The new X-Trans™ sensor has phase detection AF built in, creating a blinding response of just 0.08 seconds. The EXR Processor II allows a super-fast 0.5 second start-up time*6, 0.05 second shutter time lag and a 0.5 second shooting interval. It also allows up to 8 frames per second with tracking AF and is the first-ever model to be compatible with SDXC UHS-II format memory cards, so the data writing speed in continuous mode increases to about twice that of a conventional card.
Tough, weather-resistant design
As good as it looks and handles, the X-T1 is also tough enough to take on almost any shooting assignment. Thanks to approximately 80 points of weather sealing, the camera body is dust-resistant and water-resistant, giving it plenty of protection from dirt and moisture. With it offering freeze resistance to -10°C, it enables full-fledged field photography without worrying about the weather or the season and the LCD features tempered glass for additional outdoor protection.
Let's See what the X-T1 can Do
Compatible with all Fujinon X Mount lenses, the X-T1 can produce an incredible range of photo. Here's just a few:

With the FUJINON XF10-24mmF4 R OIS Lens
(Get it Here)
With the FUJINON XF14mmF2.8 R Lens
(get it here)
With the FUJINON XF18-55mmF2.8-4 R LM OIS Lens
(get it here)
With the FUJINON XF35mmF1.4 R Lens
(get it here)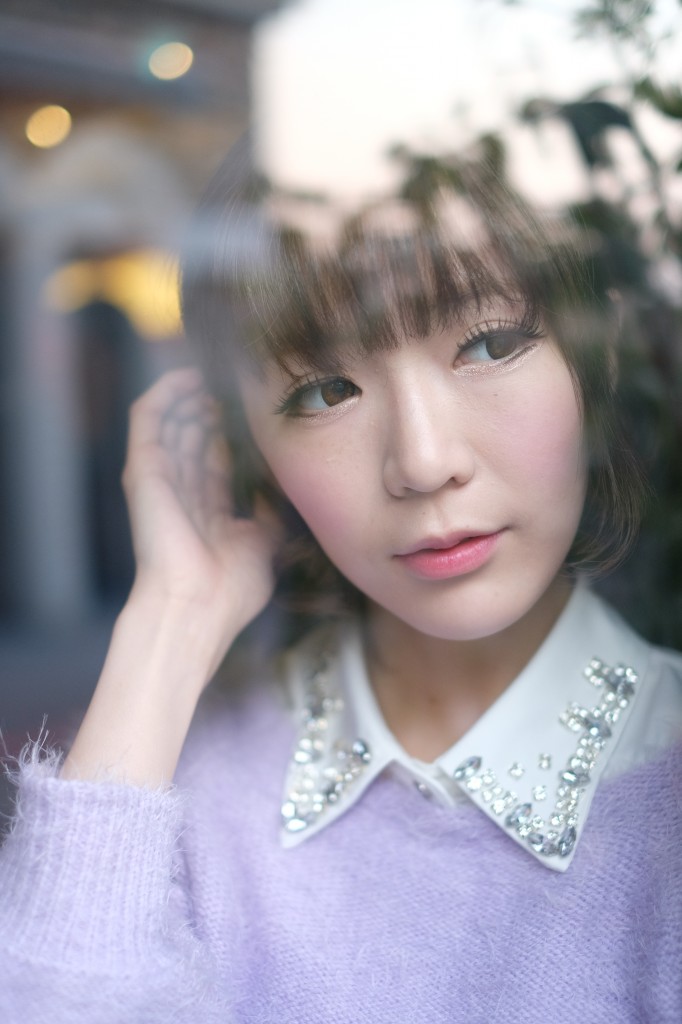 With the FUJINON XF 55-200mm f/3.5-4.8 OIS Lens
(get it here)
With the FUJINON XF60mmF2.4 R Macro Lens
(get it here)