The 100-megapixel club is pretty exclusive with only a couple of manufacturers included. Phase One offers a couple of 100 MP digital backs, the IQ3 & IQ1 and Hasselblad joined the club with the launch of their 100 MP H6D-100c in 2016. Flash forward 2 years, and Hasselblad has upped the ante with the introduction of the 400 MP capable H6D-400c.
---
---
The H6D-400c features a 53.4 x 40mm 100MP CMOS sensor that utilizes multi-shot capture (pixel shift) technology to create those monster 400 MP images.
While multi-shot capture technology is nothing new, it can be found on some of the newer Sony and Olympus cameras, this is the first time it's been used on a medium-format system to create such massive images.
How massive? Well at full resolution, you'd be looking at a 23,200 pixel x 17,400 pixel, 2.4 GB 16-bit TIFF file which if printed at 300 DPI would produce an image of approx 6.4 feet x 5.8 feet.
It also features a four-shot mode which captures 100 MP 16-bit TIFF files with full colour information for each pixel (Green Red, Green Blue pattern) by shifting the sensor in one-pixel increments for each shot. The file size for this mode is substantially more manageable coming in at only 579 MB in size (11,600 pixels x 8700 pixels).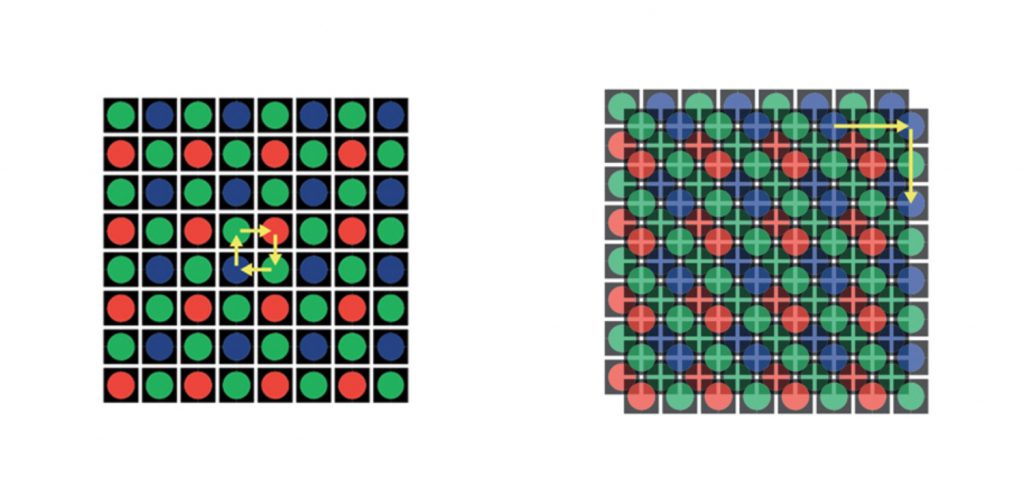 The potential drawback with using the multi-shot technology is that it really only works in controlled settings where the subject is completely still. Perfect for product photography and other genres where subjects don't move, but not so perfect for pretty much anything else.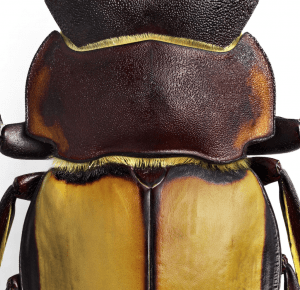 Of course, the H6D-400c isn't just limited to multi-shot, in its standard 100-megapixel mode, it can be used as an everyday camera similar to its predecessor the H6D-100c.
Other features include…
As mentioned, the H6D-400c features a 100 MP CMOS sensor as well as 15-stops of dynamic range, an ISO of 64 -12,800, 30fps live view, dual CFast 2.0 memory card slots, USB 3.0 Type C connectors and a 3-inch display.
If you're so inclined, it can also record HD and UHD video in Hasselblad's proprietary RAW video format.
It also features Wi-Fi and additional Mini HDMI, audio I/O, flash sync I/O and power in connections.
So, what will the H6D-400c set you back?
Well, as with other cameras in this class, it's not cheap. Canadians looking to purchase, will have to dig deep into their pockets as the body only price is approximately $61,500.
In comparison, the older H6D-100c retails for around $41,600 and the Phase One IQ3 (body only) retails for around $51,600.
Of course, for that extra $10,000 for the Hasselblad H6D-400c, you are getting 300 extra megapixels and potentially some serious envy from other photographers around you.
---
Want to learn more or book a demo? Follow the link below…
Designed to meet the highest imaging requirements, its 400MP image output coupled with real RGB colour data for each pixel, captures every subtle nuance of the subject whether you are capturing fine cars, artworks, delicate fabrics or diamonds, put simply where only the best reproduction is acceptable – the multi-shot image offers true colour and an astonishing moiré free level of detail.
---
Rate This Post
Let us know what you think of this post. Your input can help us to improve our blog. - Thanks!