Phase One buys Mamiya Digital Imaging Co.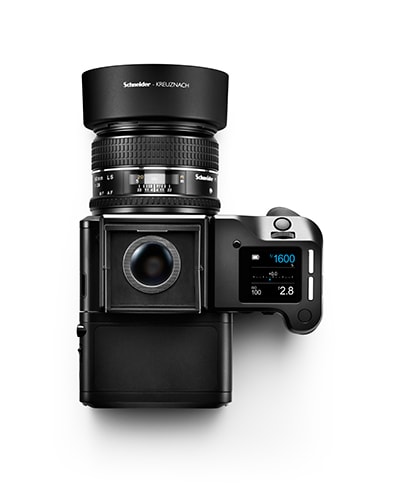 Denmark based Phase One's announcement that they had fully acquired 75 year old Tokyo based Mamiya Digital Imaging Co. and all of it's medium format factories in Japan.
Phase One already owned 45% of Mamiya stemming from a 2009 deal, but now, with full ownership, they have complete control over Mamiya's design and development for medium format cameras, shutters and lenses. Mamiya's Tokyo and Saku based team of 80 dedicated engineers and technicians will also stay on as part of the acquisition.
Whether or not, Phase One will continue using the Mamiya name (perhaps keeping it as a lower priced option to their own systems) is unclear at this point.
---
Alpine Labs Pulse
San Francisco based Alpine Labs has been on a Kickstarter roll lately.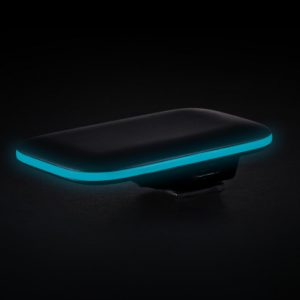 They raised $272,000 for their Radian 2 time-lapse motion control device, and are now working on their next generation time-lapse tech, the Pulse.
Looking like it came straight out of the movie TRON, the Pulse, is a Bluetooth remote receiver that allows you to control your camera directly from your smartphone.
Some highlights:
Compatible with Canon or Nikon DSLRs
Plugs into camera's USB port
Free App for both iPhone & Android devices
Remote Bluetooth trigger w/100-foot range
Start & Stop video recording
Control up to 3 cameras from app.
Exposure ramping for day-to-night exposures.
More details and photos are available on their campaign page.
With 8 days to go, the Pulse Kickstarter campaign has so far raised just over $600,000 which is way over it's initial goal of $50,000.
Available for a pledge of just $74.00 USD you might want to get in on the action while you can.