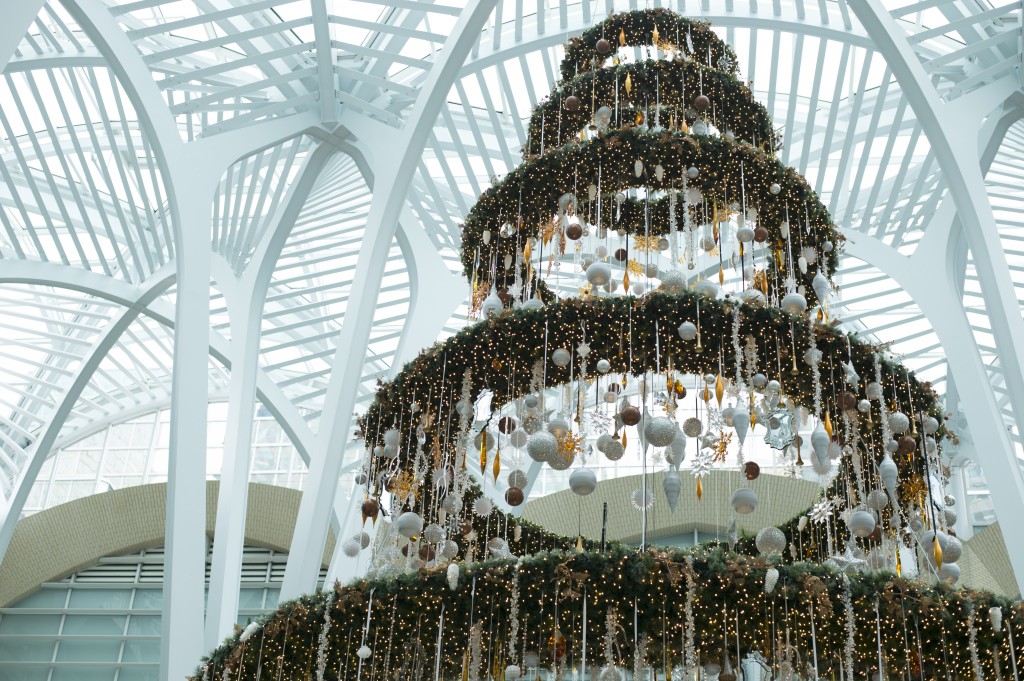 This Christmas eve, we hope you're in for a warm night with the ones you love. And speaking of love – our friends at Nikon brought an amazing gift our way – The brand-spanking-new Nikon Df! We decided the best way to share that love was to show off Toronto's amazing holiday decorations, DF-style. We hit the Eaton Centre, BCE Place and Nathan Phillips Square and as expected – the DF did not disappoint. With its super-fast sensor, the DF allowed us to take gorgeous night shots, not to mention some astonishingly vibrant daytime shots.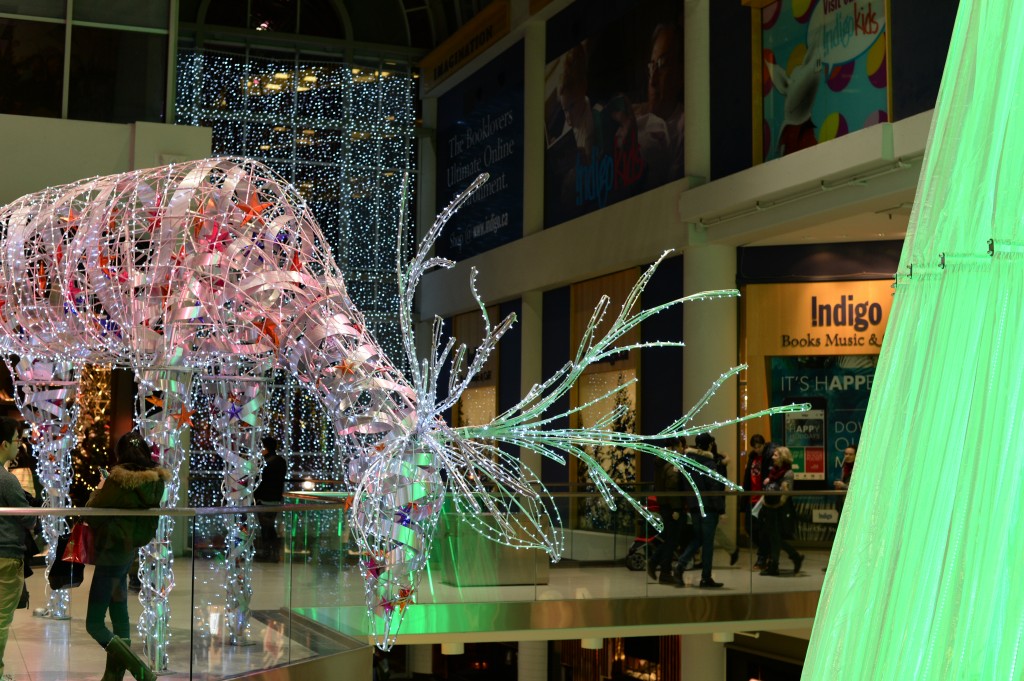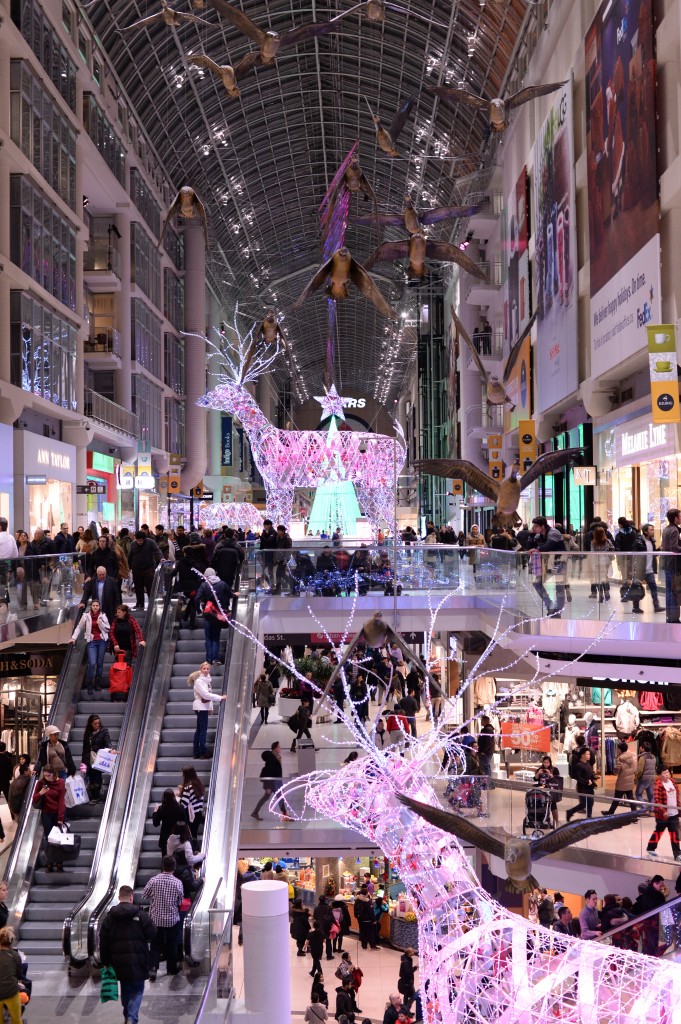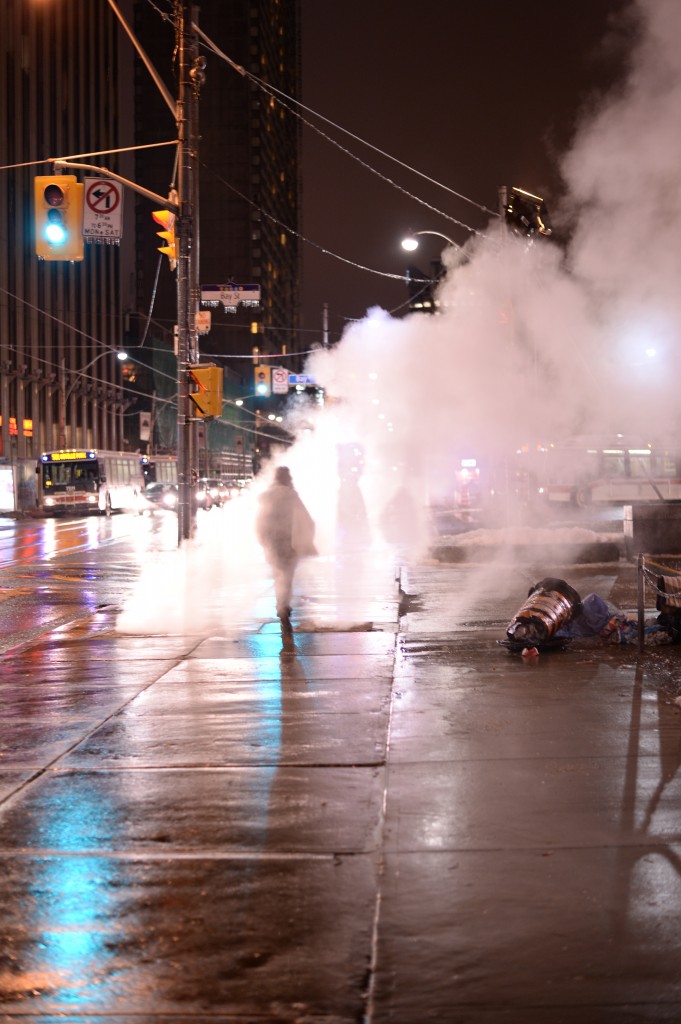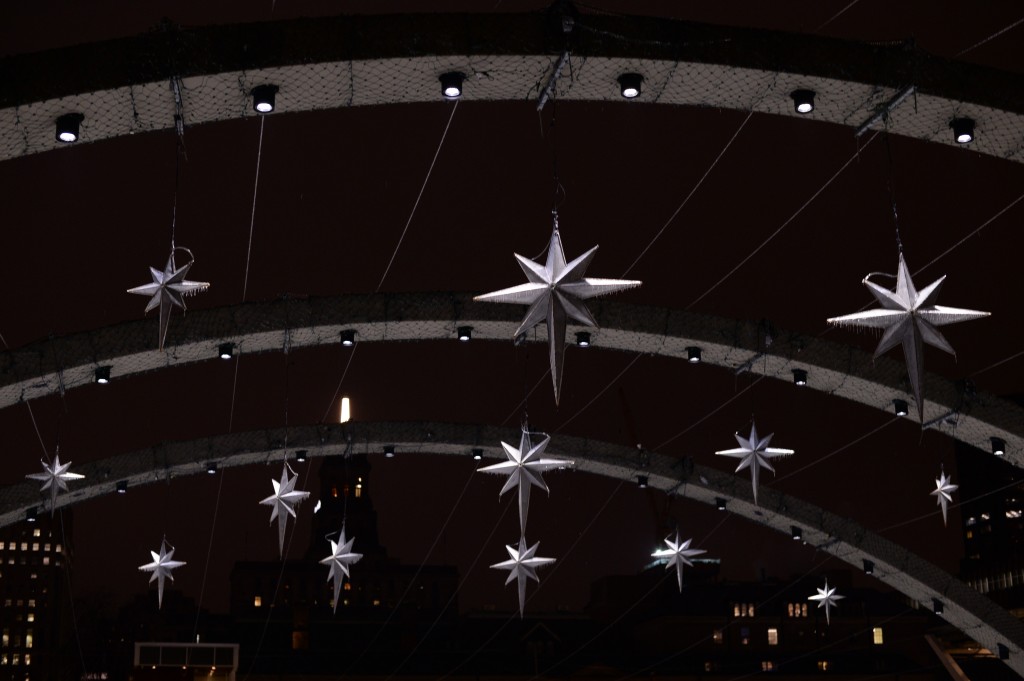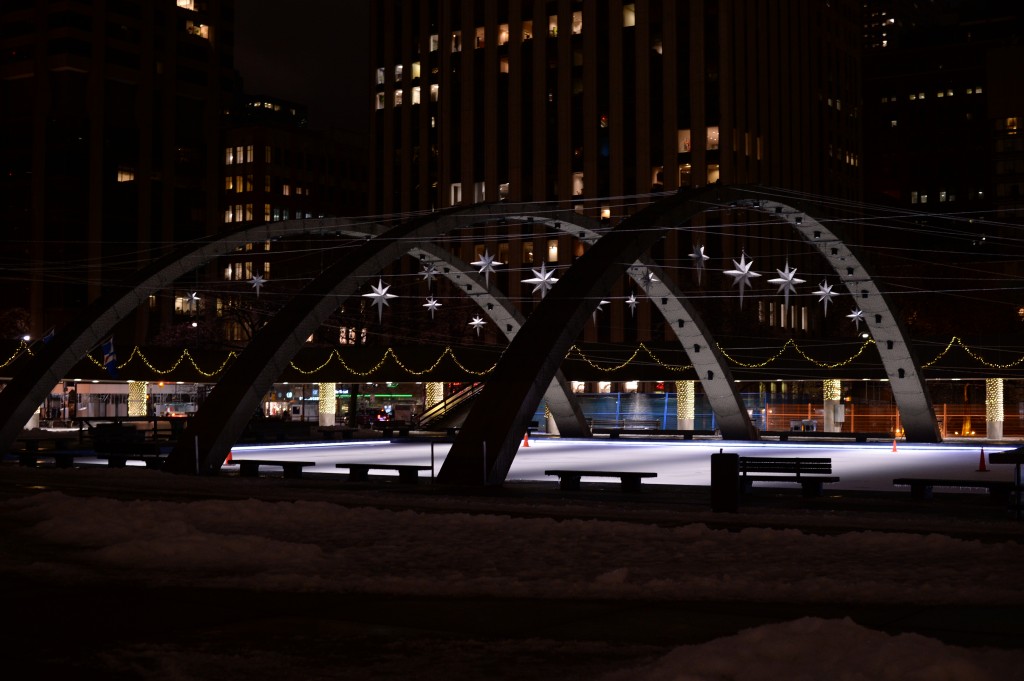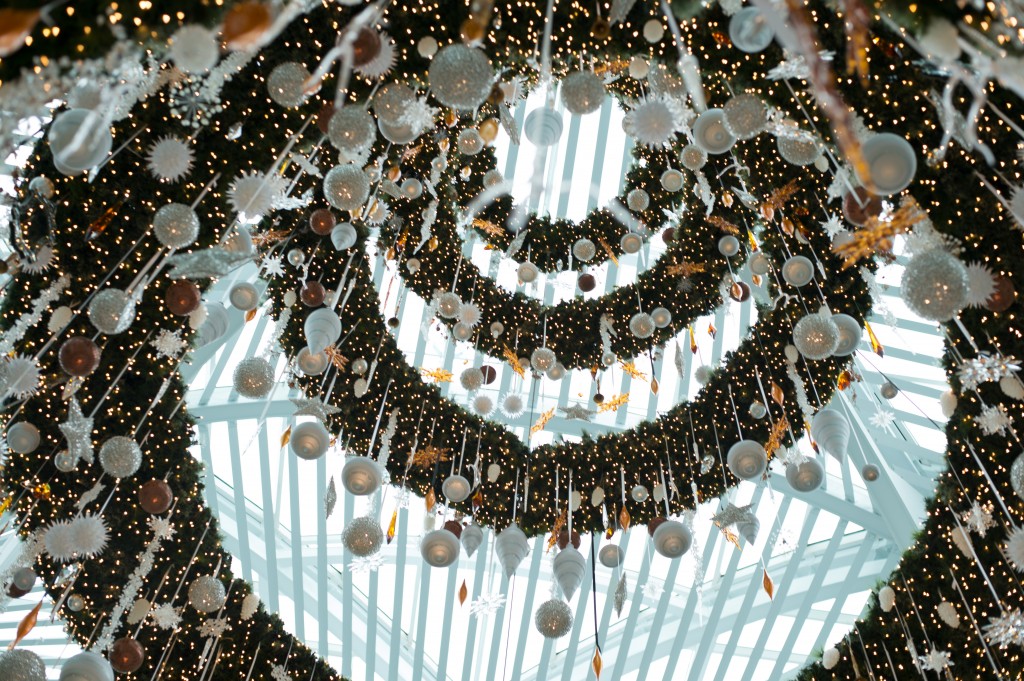 We've had one heck of a 2013 – and we're already excited about what's on tap for 2014.
From all of us at this blog to all of you – a very merry Christmas. We'll see you in the new year!