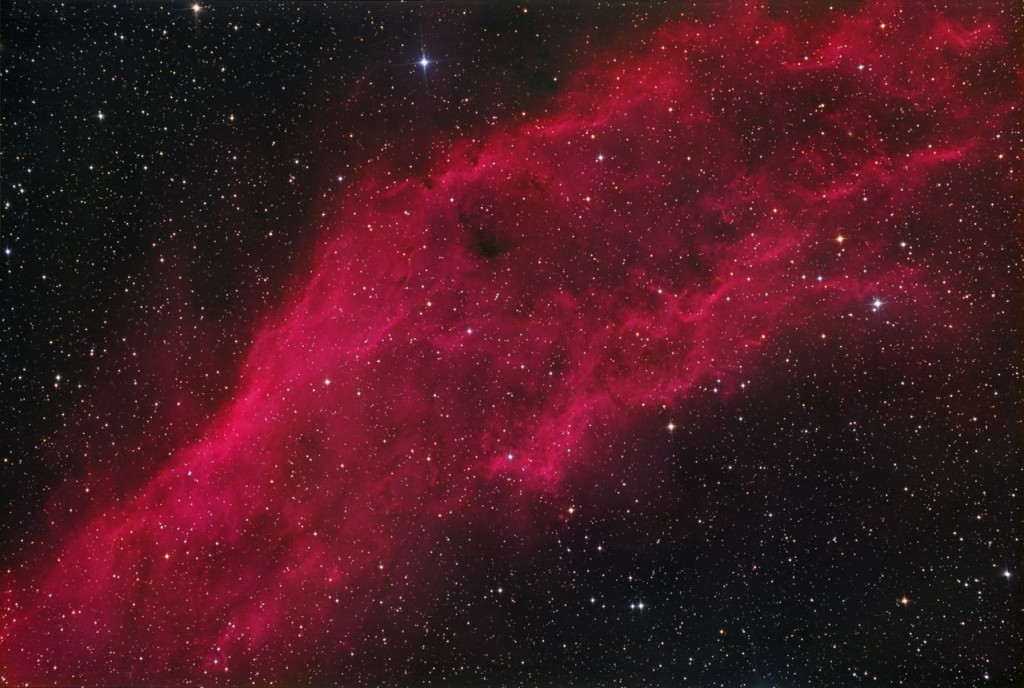 If you're into astrophotography, you'll be star-struck when you meet up with this new space capturing device — the D810A, a DSLR just launched by Nikon to explore and capture the cosmos in epic detail.
Typically, the workings of the camera sound like Rocket Science. Here's the explanation from NASA, sorry Nikon. "By modifying the infrared cut filter for the hydrogen alpha wavelength, the D810A gives photographers the ability to capture the diffuse nebulae in the night sky and to create colourful, breathtaking celestial images."
The D810A shares its architecture with the powerful and professional high-resolution Nikon D810 HD-SLR and includes other new features designed uniquely to help capture the cosmos, letting users achieve sharp and vibrant images of the universe. In addition to the optimized IR cut filter, the D810A adds other features that are useful for astrophotography applications. A new Long Exposure Manual Mode is implemented, giving users the ability to set shutter speeds from 4, 5, 8, 10, 15, 20, 30, 60, 120, 180, 240, 300, 600 or 900 seconds (15 minutes), as well as Bulb and Time settings. Building upon the D810's excellent low-light capabilities, the ISO range has been optimized from 200 to 12,800 (Hi-2 51,200), for maximum sensitivity with the optimal signal to noise ratio.
The D810A is scheduled to arrive on planet Earth sometime in May. But you can pre-order yours today at Vistek.