Just ask Matt.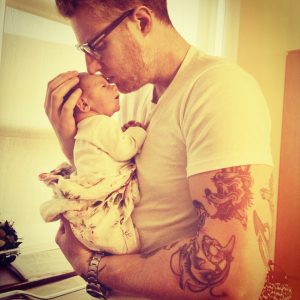 Convenient, portable, always accessible… millions of photos are taken daily on cell phones for just those reasons. And in a true confession from one of the country's most acclaimed photographers, it's why Matt Barnes was using his phone to capture photos of his new born baby girl, Goldie. That is, until he came to his senses.
Upon picking up his new Nikon DF, Matt offered up these fatherly words of reflection.
"What the hell was I doing?" I thought. "Is this the way I want to record my daughter's first year?" And then Matt hit us with the clincher. "I was using a phone, then decided it was time to take some real photos."
The crux of the story? Whenever you're tempted to phone it in – don't!
Was that an "Amen" from Matt?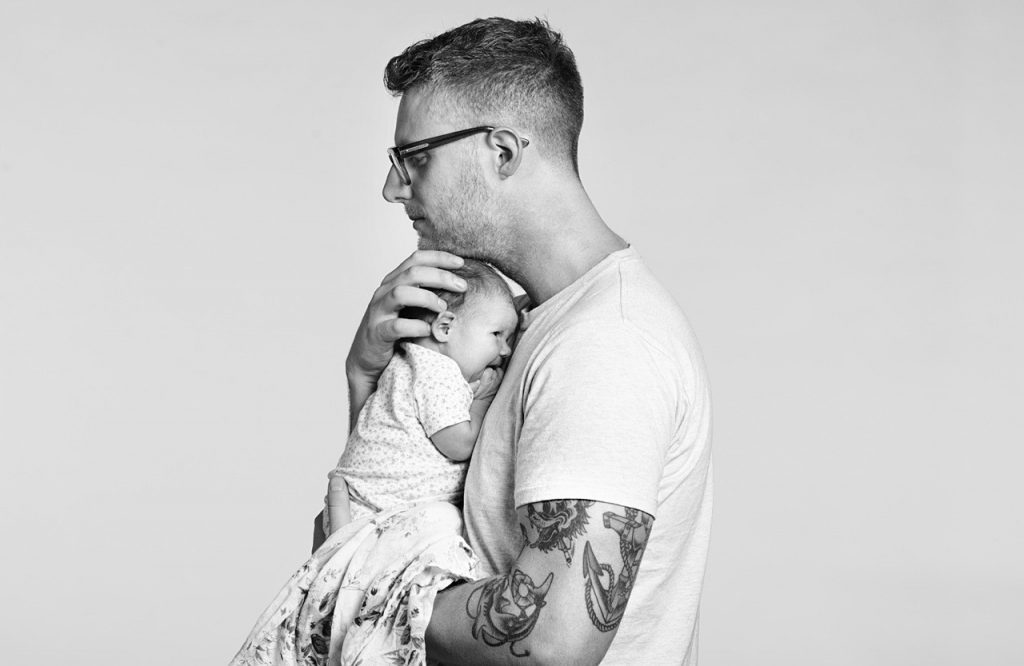 1
Images taken with a cell phone:
(click the thumbnails for full-resolution images)
.
Images taken with the Nikon DF: 
(click the thumbnails for full-resolution images)