Rumors have been flying around for a few years now. The "50.6″ MP beast was announced today from Canon! Want to check out Canon's official press release have a look at it here. 
If you want the quick skinny on what this camera, is all about, have a look at this quick little video.
Lets take a look at a few of the official photos.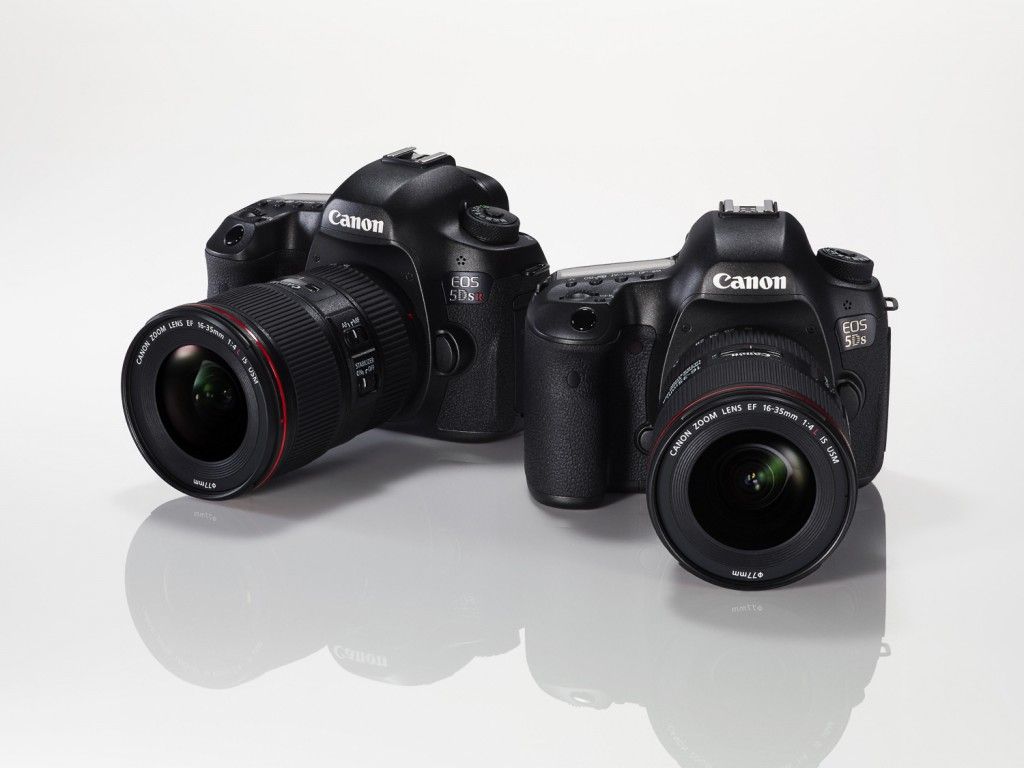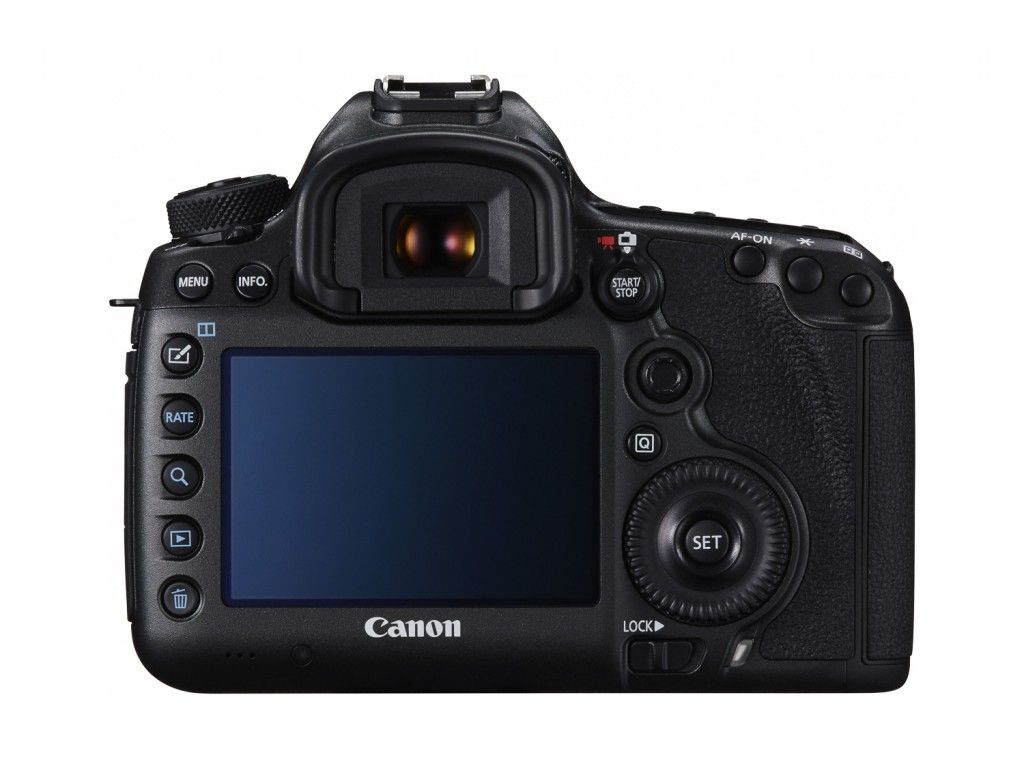 Expected shipping dates are May/June 2015 ! Get your orders in today!