With the release of the newest additions to the SureColor line of inkjet printers, Epson has pushed the limits of imaging technology to the point where nothing on the planet can touch them for sheer beauty and brilliance. And with prints that can last up to 400 years, even your great-great-great grandchildren will be able to enjoy them!
[dropcap style="square"]W[/dropcap]hile perhaps not suitable for everyone (you'd have a hard time fitting them on a desk), these large format printers are ideal for graphic designers, commercial printers, and professional photographers.
SureColor P6000 and P8000
Successors to the 890-series of Stylus Pro printers, the 24-inch P6000 and 44-inch P8000 utilize advanced imaging technologies – including Epson's PrecisionCore TFP print head, and UltraChrome HD 8-colour pigment ink set. These SureColor P-Series printers are now capable of producing the next-generation of outstanding photographic prints.
---
SureColor P7000 and P9000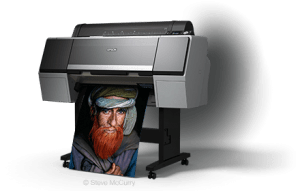 The P7000 and P9000 have been handed the near impossible task of replacing the revered Stylus Pro 7900 and 9900, but are more than up to the task. Equipped with an UltraChrome HDX 10-colour ink set and an Epson TFP PrecisionCore printhead, the SureColor P7000 and P9000 are able to produce 98% of Pantone-certified colours for unbelievable accurate reproduction.
---
EPSON ULTRACHROME HD INK
The P6000/P8000 printers will take maximum advantage of Epson's Ultrachrome HD 8-colour ink set to create stunning images full of depth whether it be in black and white or colour as you can see from the comparisons below:
[columns]
[column size="1/2″]EPSON ULTRACHROME K3 INK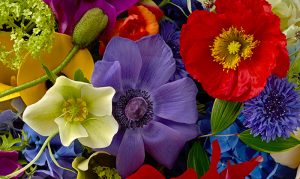 [/column]
[column size="1/2″]EPSON ULTRACHROME HD INK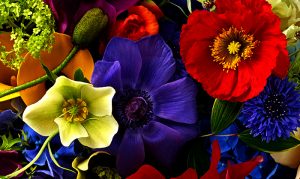 [/column]
[/columns]
[columns]
[column size="1/2″]EPSON ULTRACHROME K3 INK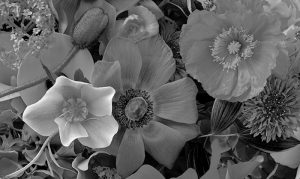 [/column]
[column size="1/2″]EPSON ULTRACHROME HD INK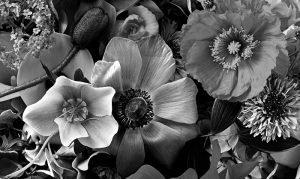 [/column]
[/columns]
Full Technical Specifications:
[columns]
[column size="1/4″]SureColor P6000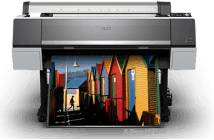 [/column]
[column size="1/4″]SureColor P8000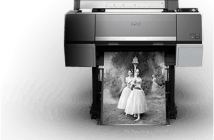 [/column]
[column size="1/4″]SureColor P7000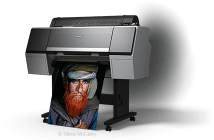 [/column]
[column size="1/4″]SureColor P9000
[/column]
[/columns]